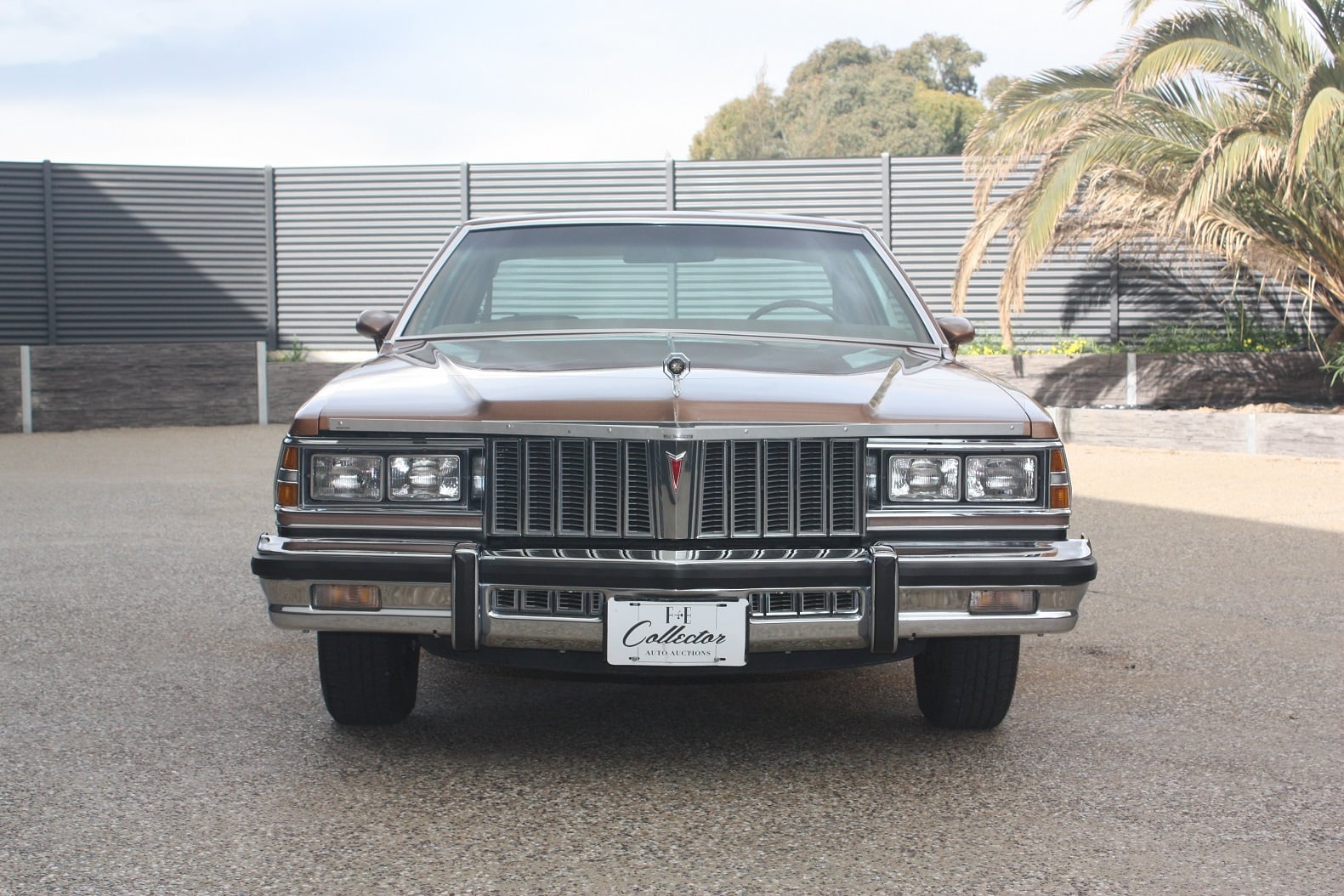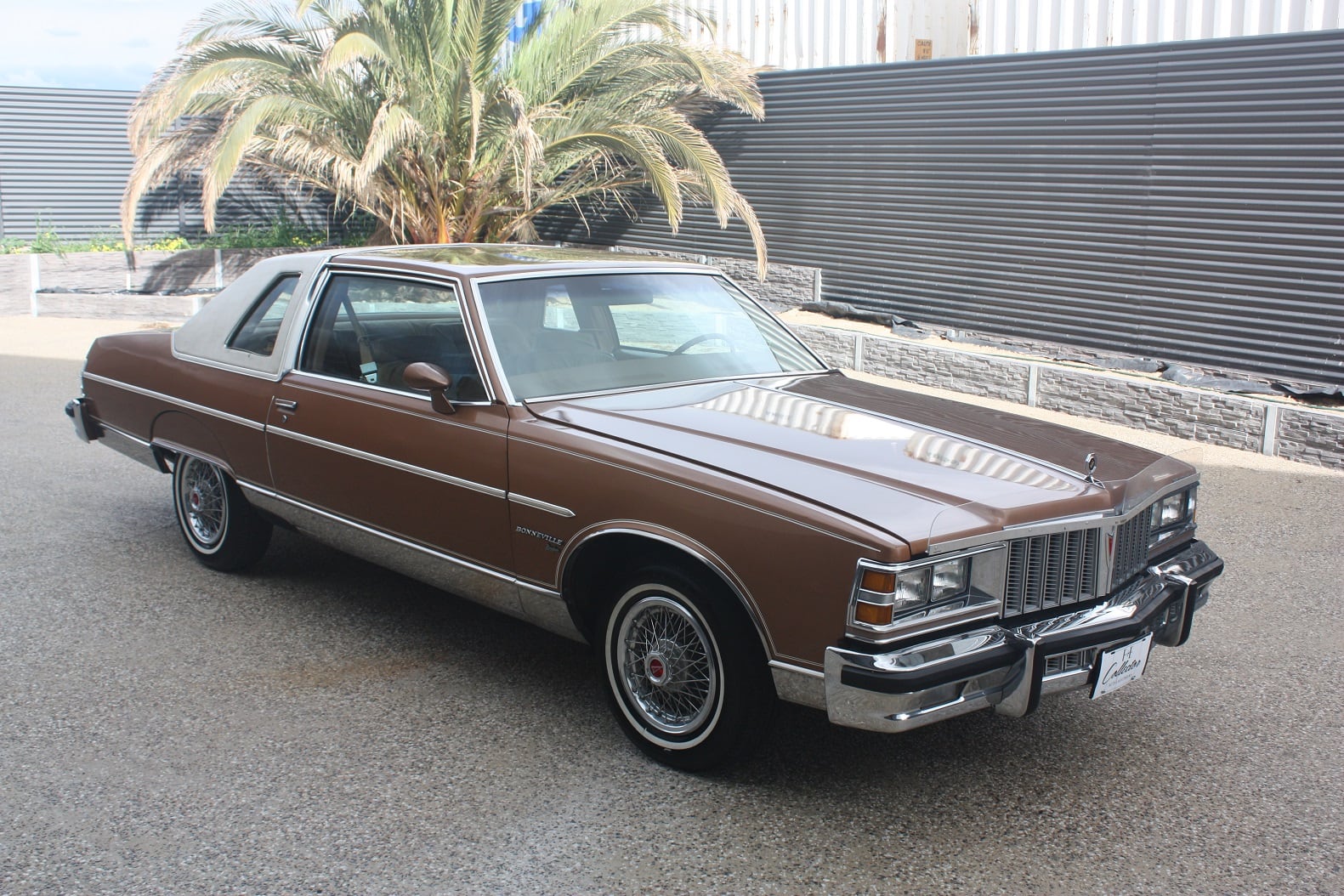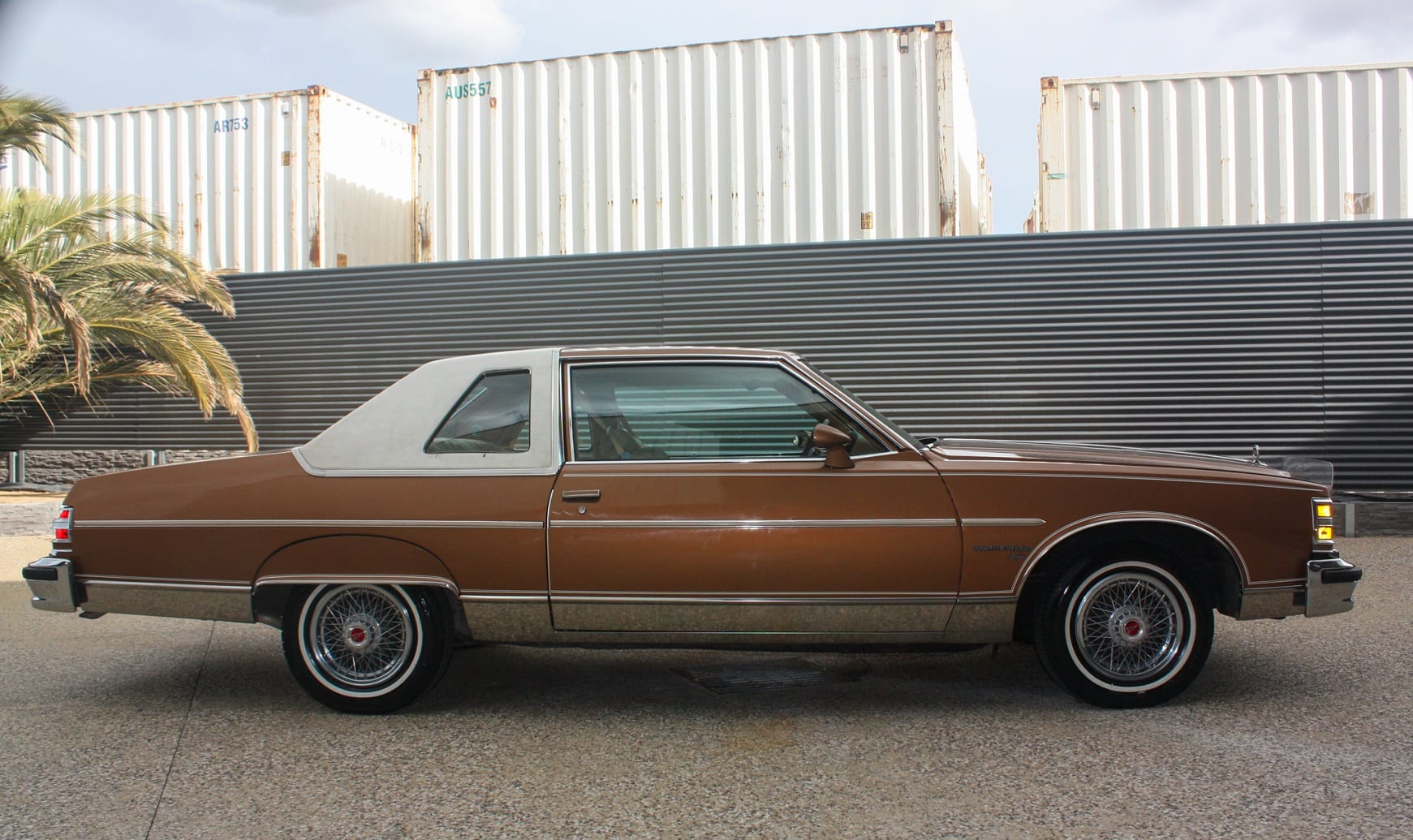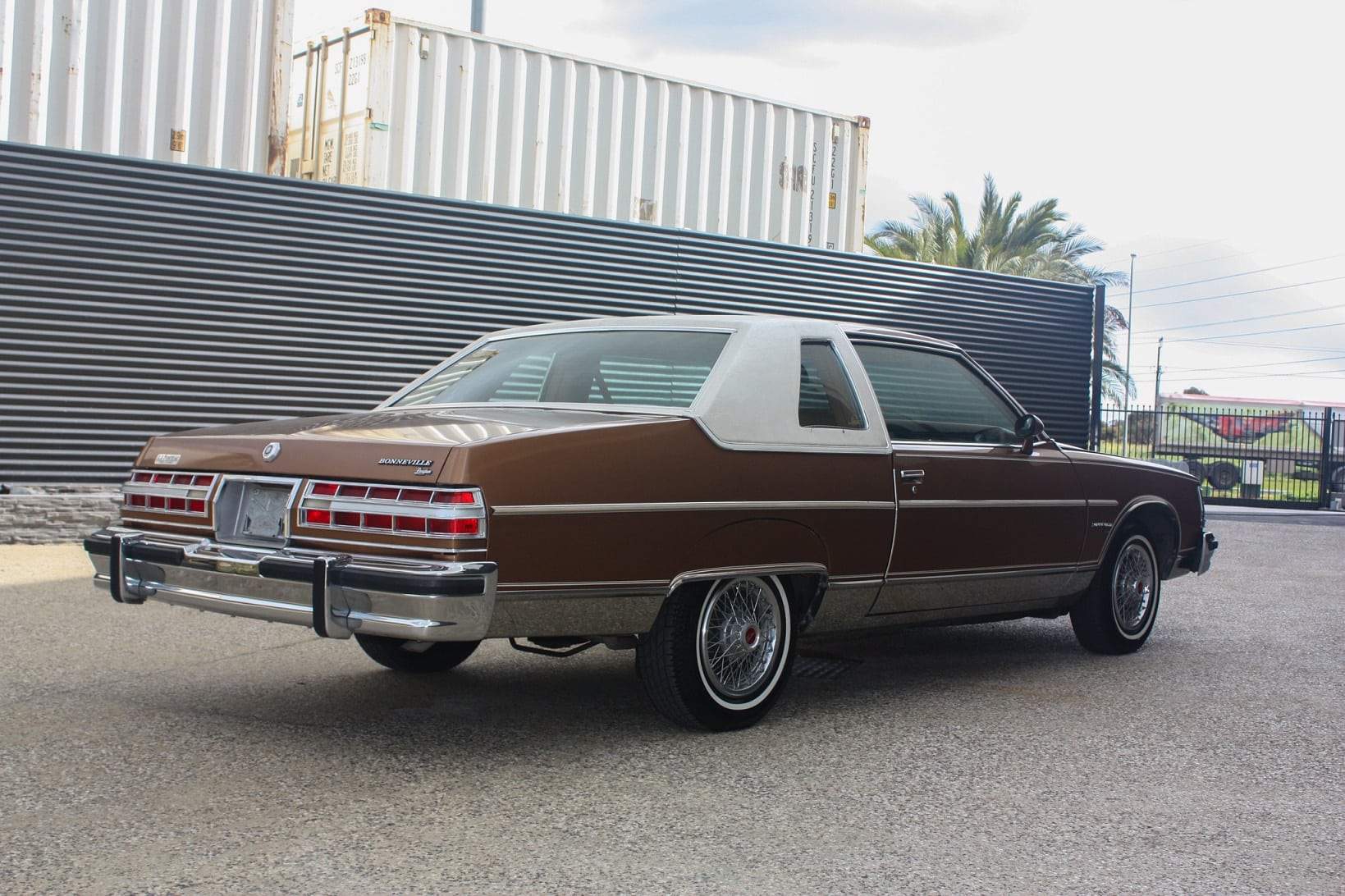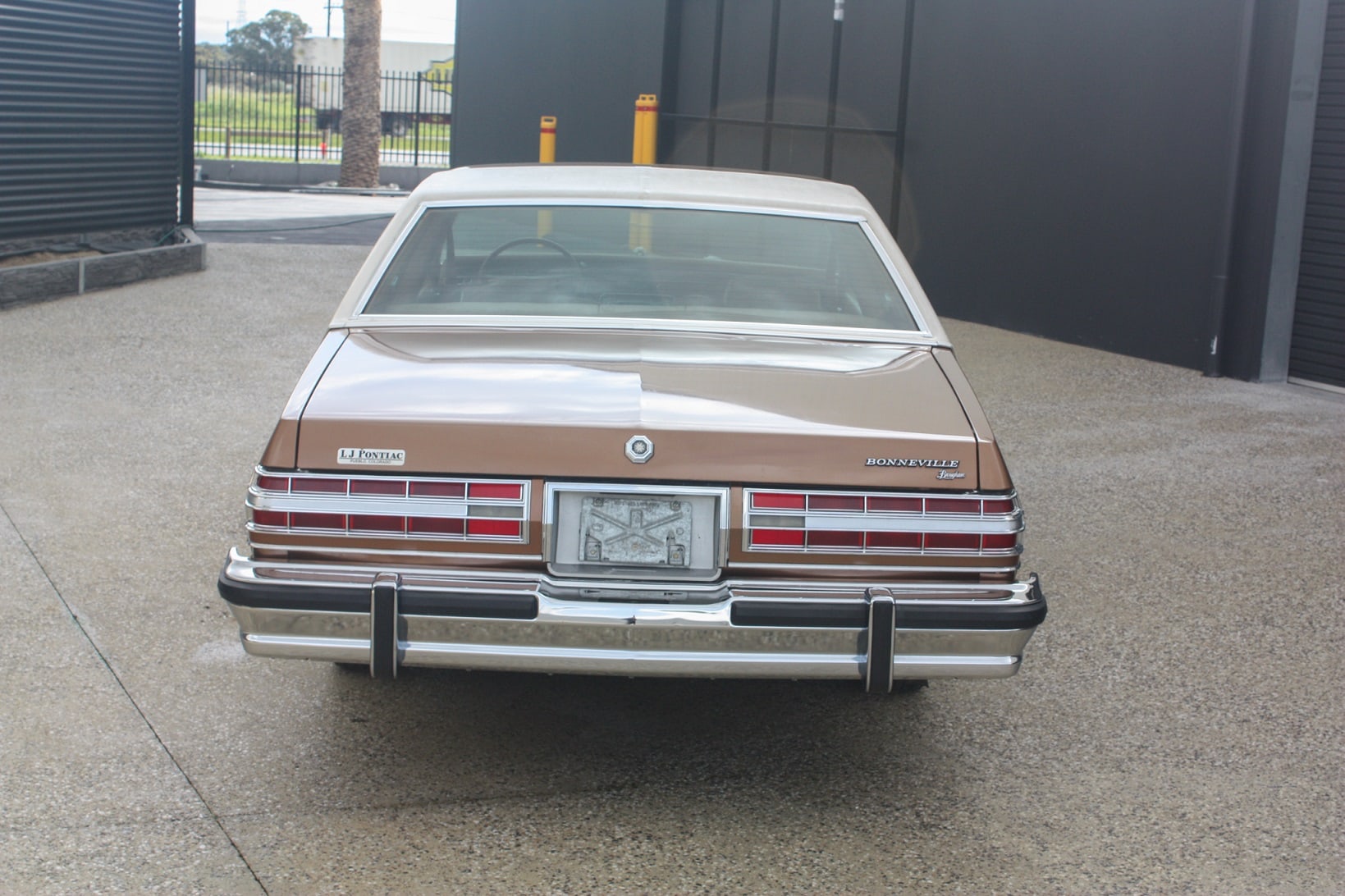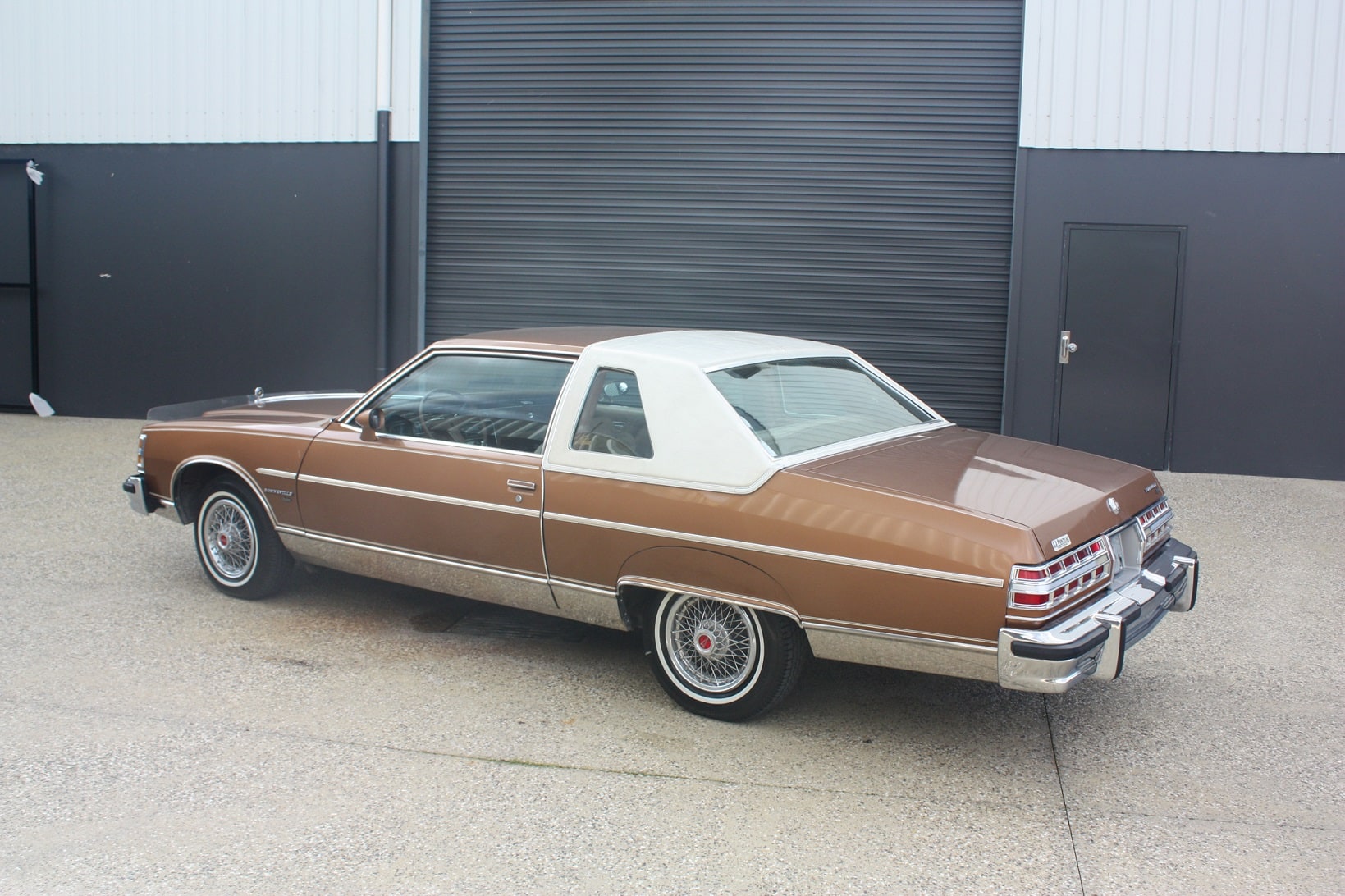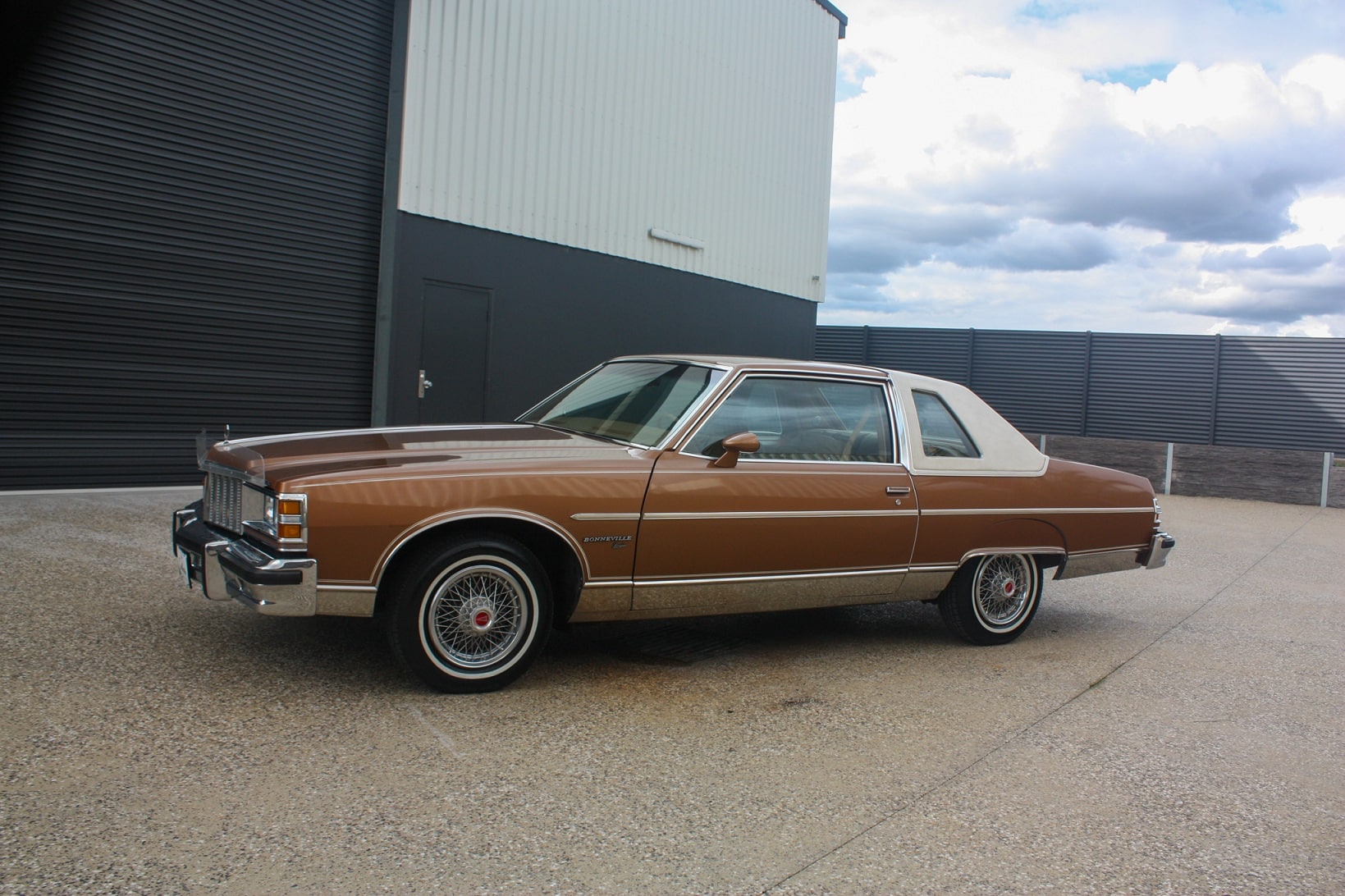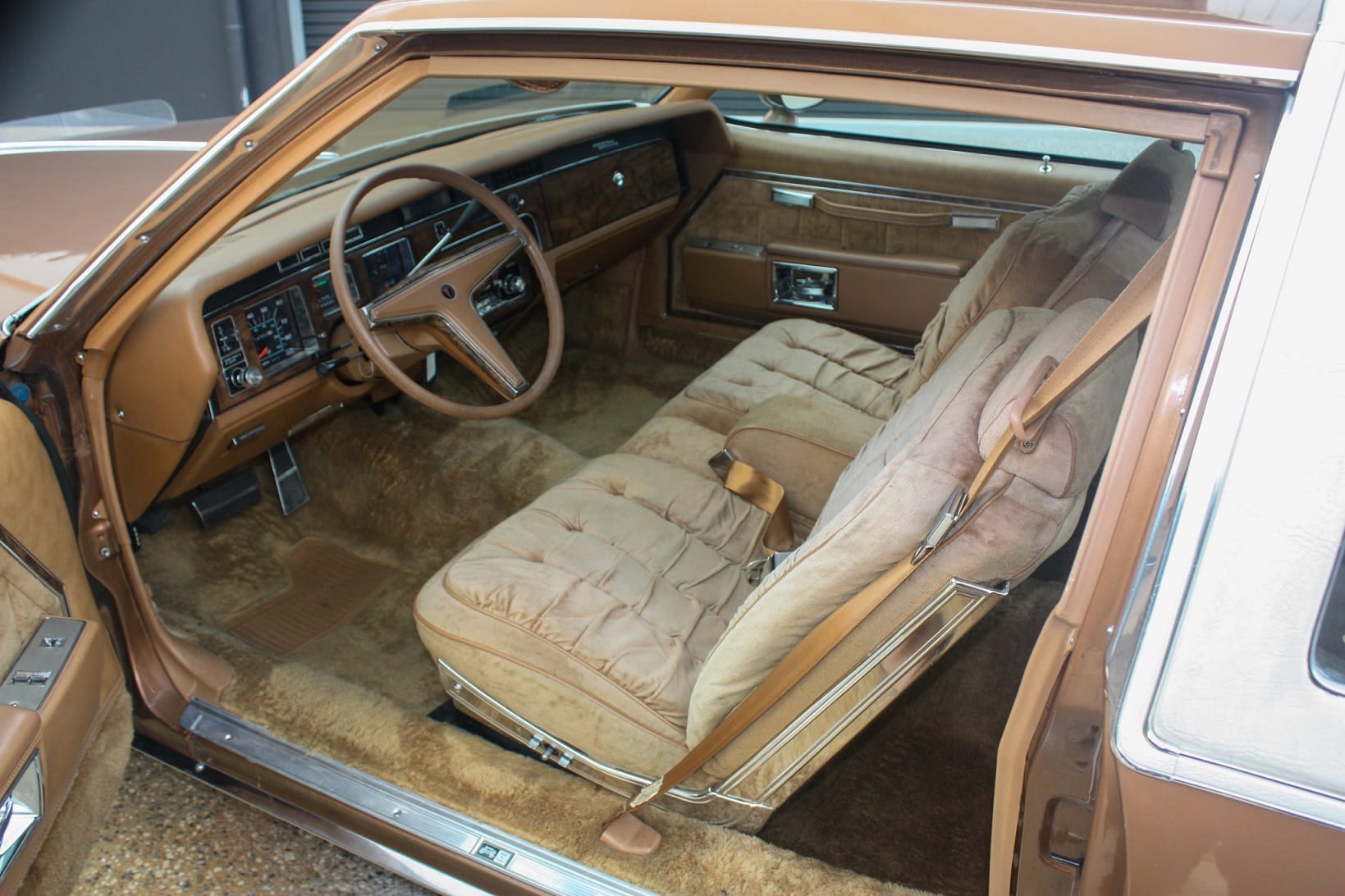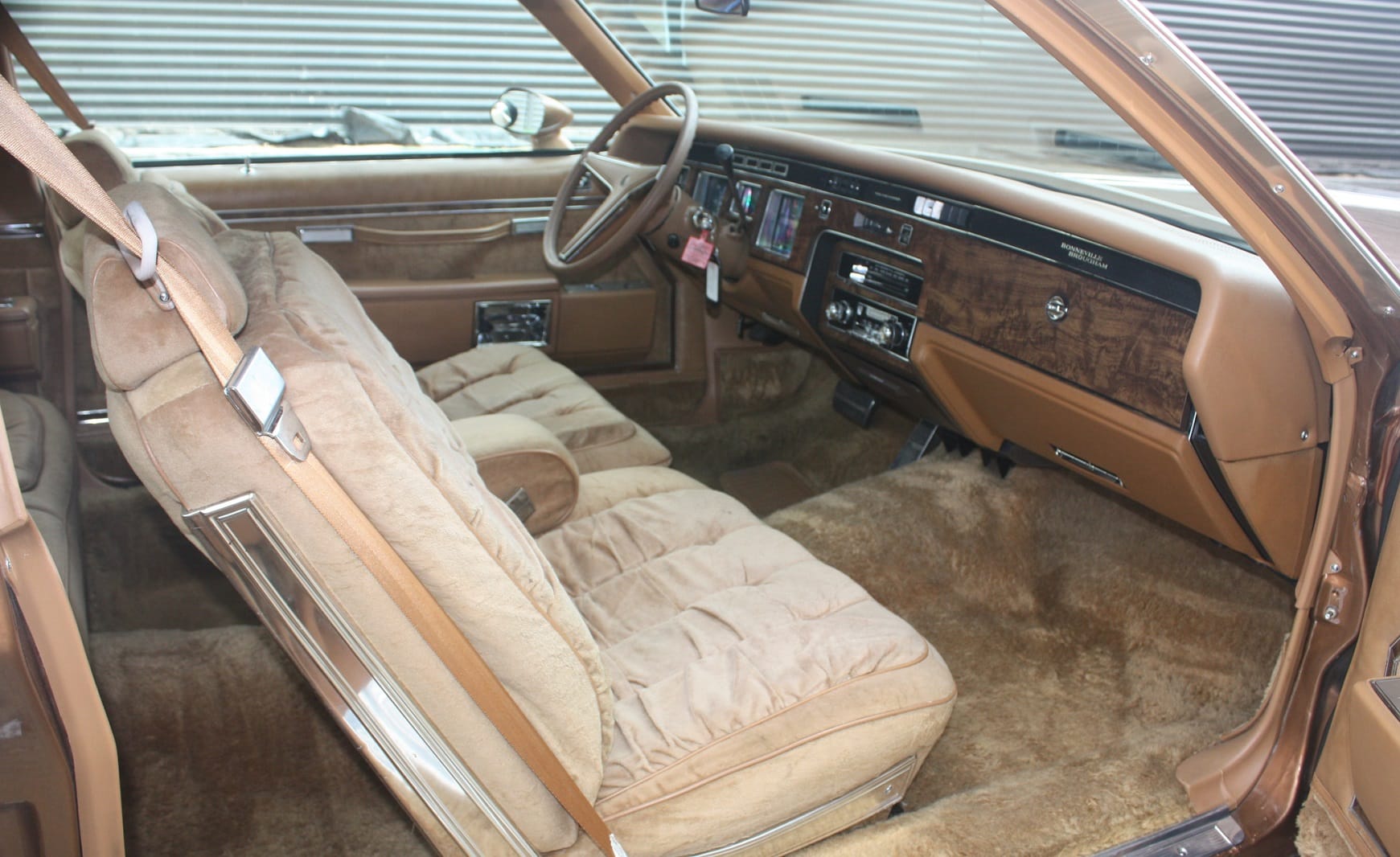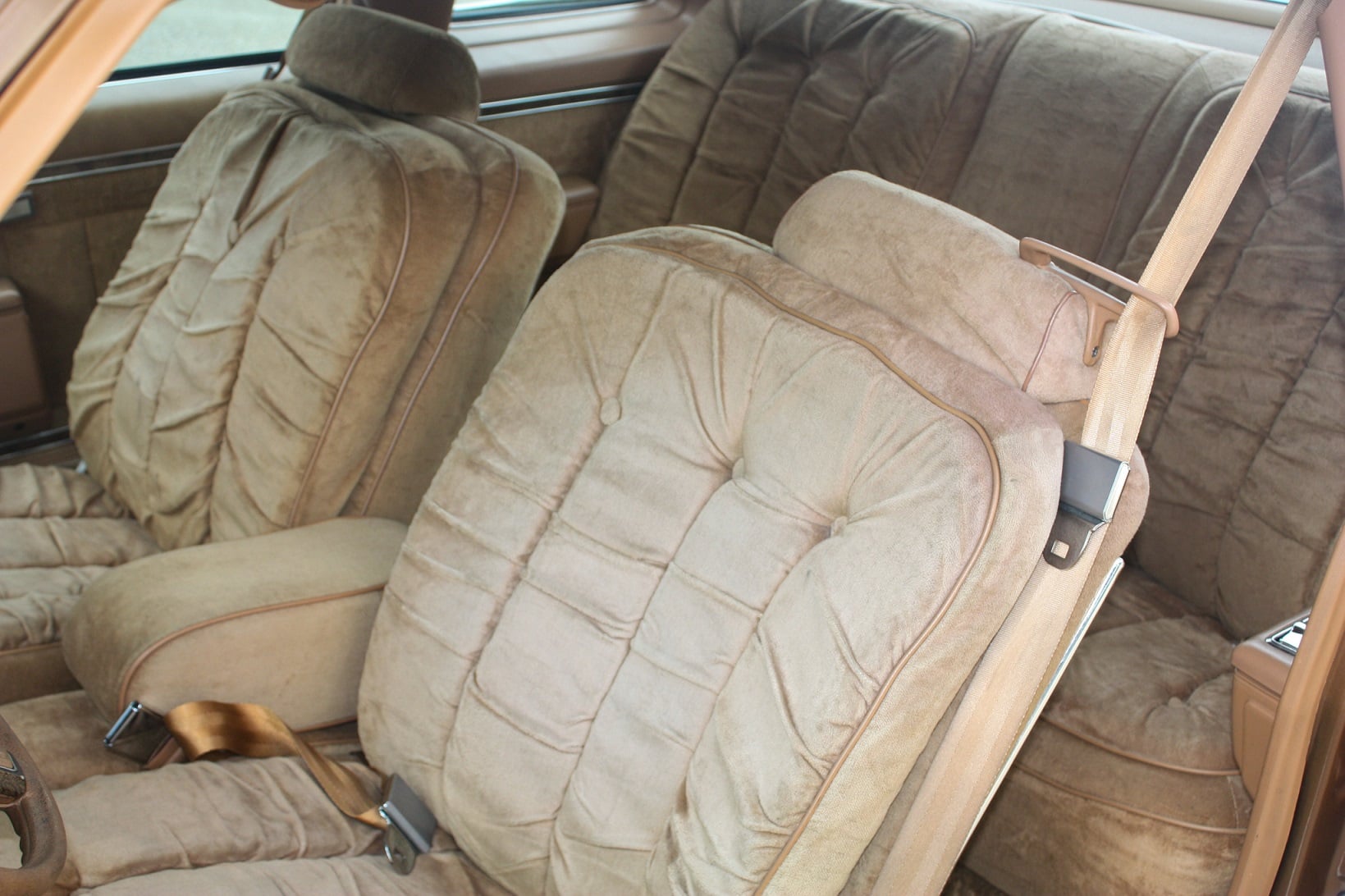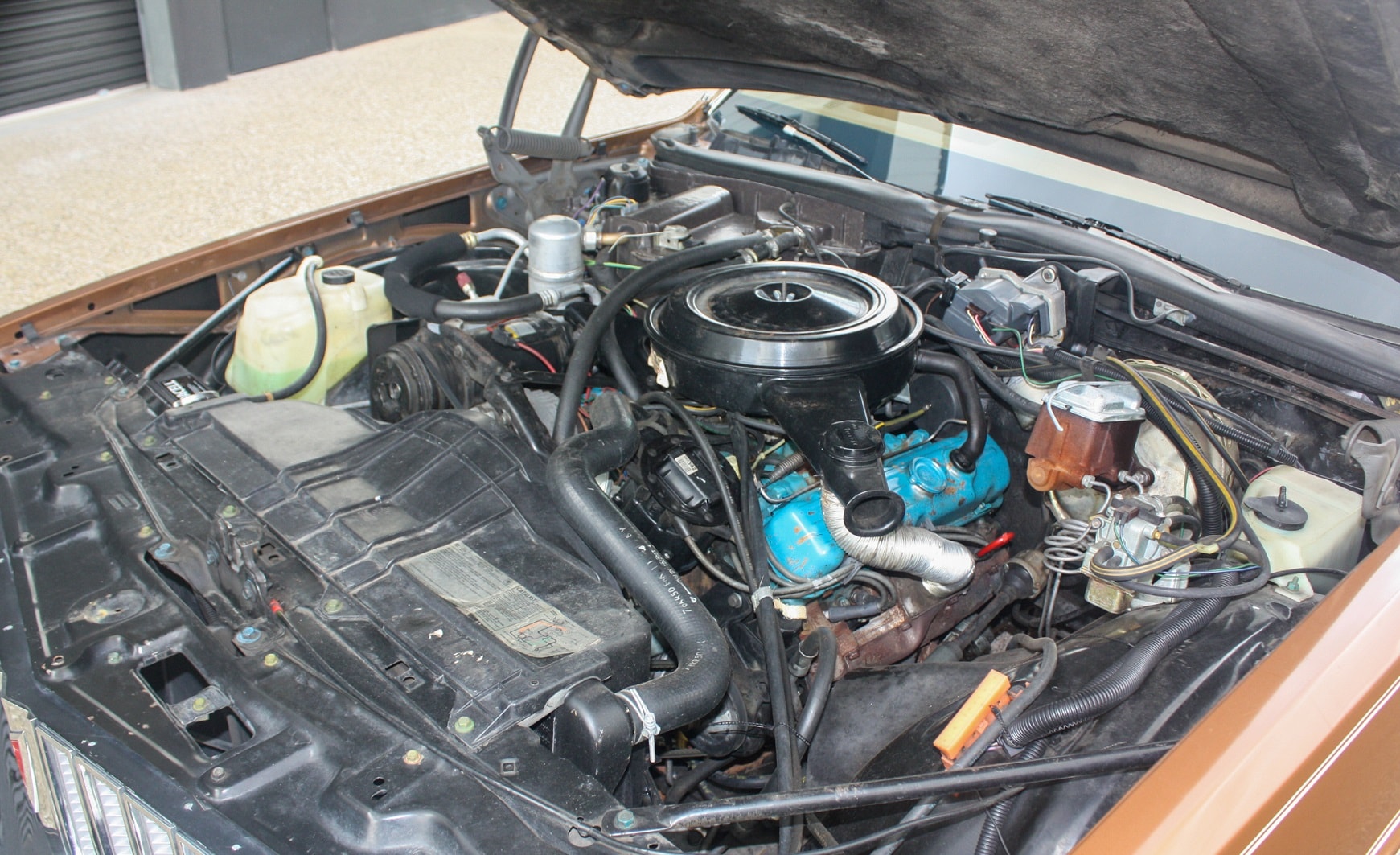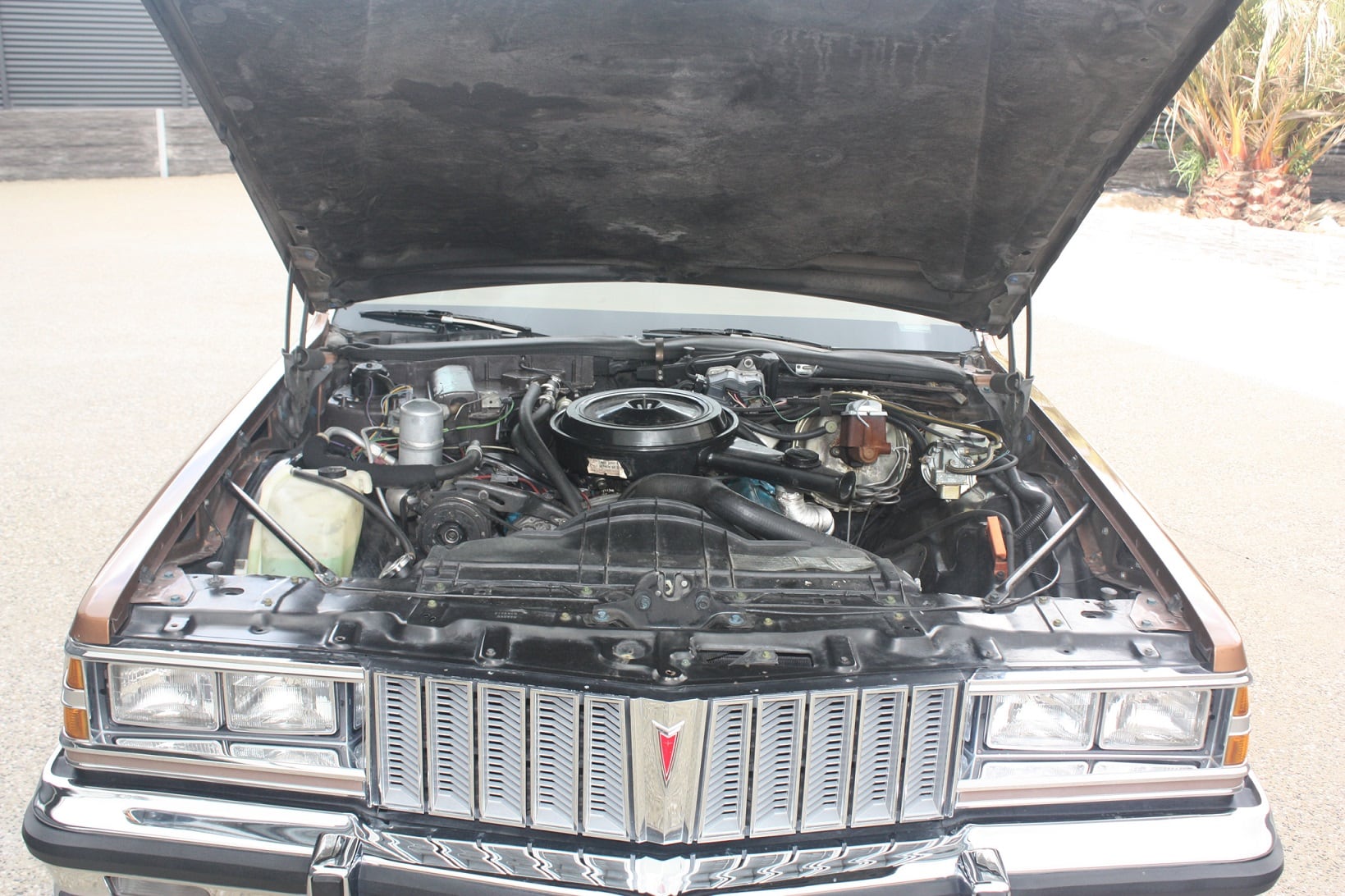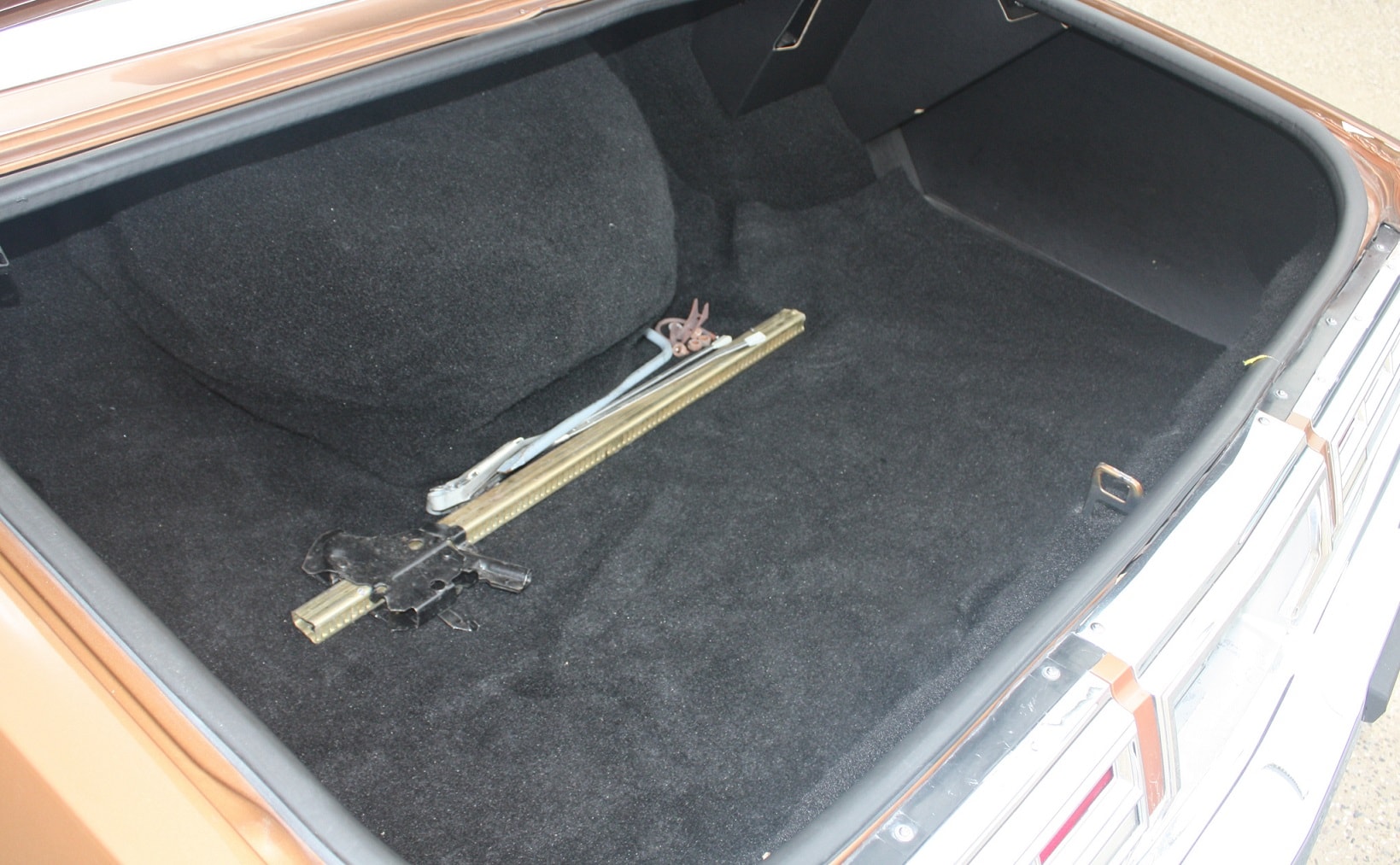 1979-Pontiac-Bonneville (1)
1979-Pontiac-Bonneville (2)
1979-Pontiac-Bonneville (3)
1979-Pontiac-Bonneville (4)
1979-Pontiac-Bonneville (5)
1979-Pontiac-Bonneville (6)
1979-Pontiac-Bonneville (7)
1979-Pontiac-Bonneville (8)
1979-Pontiac-Bonneville (9)
1979-Pontiac-Bonneville (10)
1979-Pontiac-Bonneville (11)
1979-Pontiac-Bonneville (12)
1979-Pontiac-Bonneville (13)
1979-Pontiac-Bonneville (14)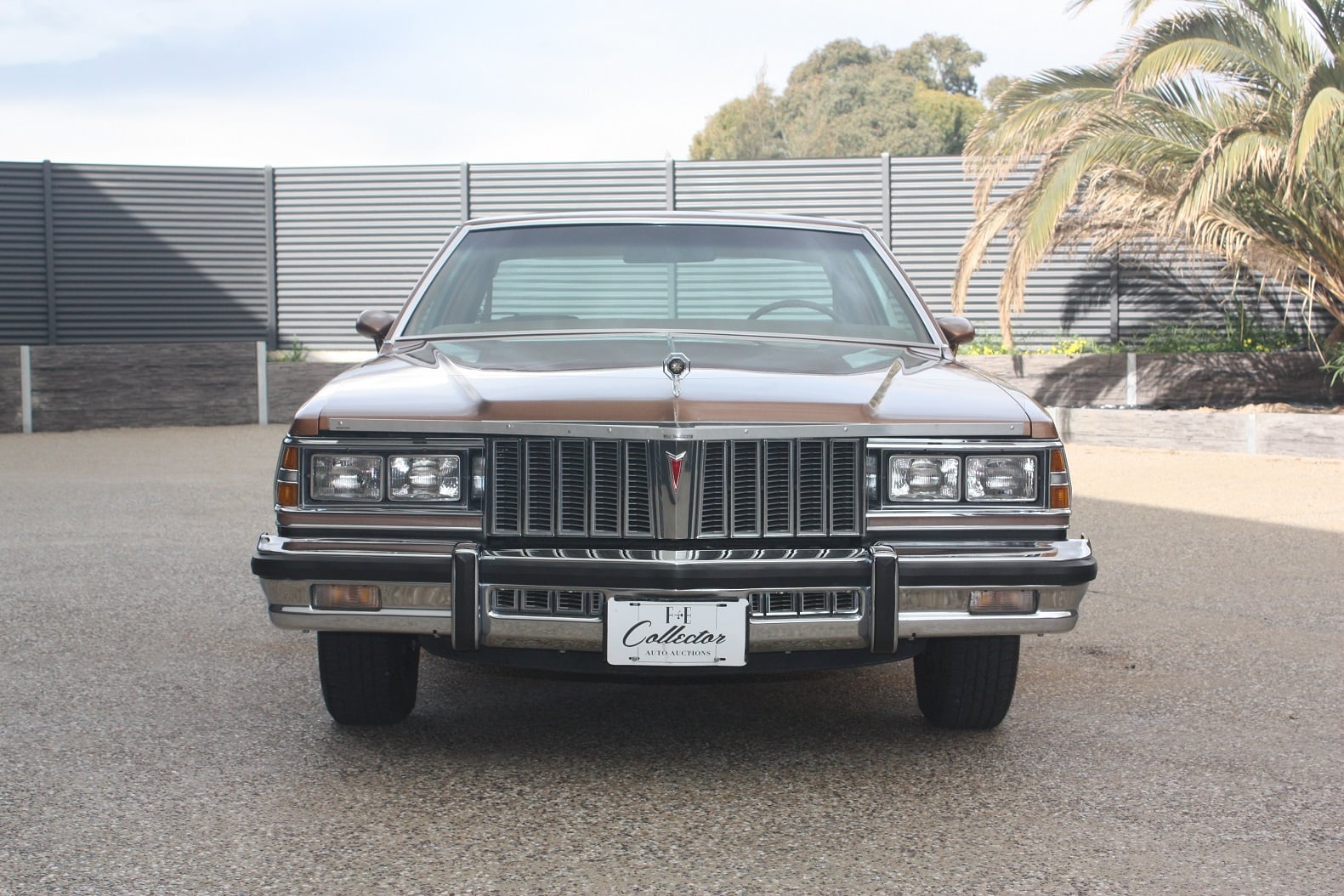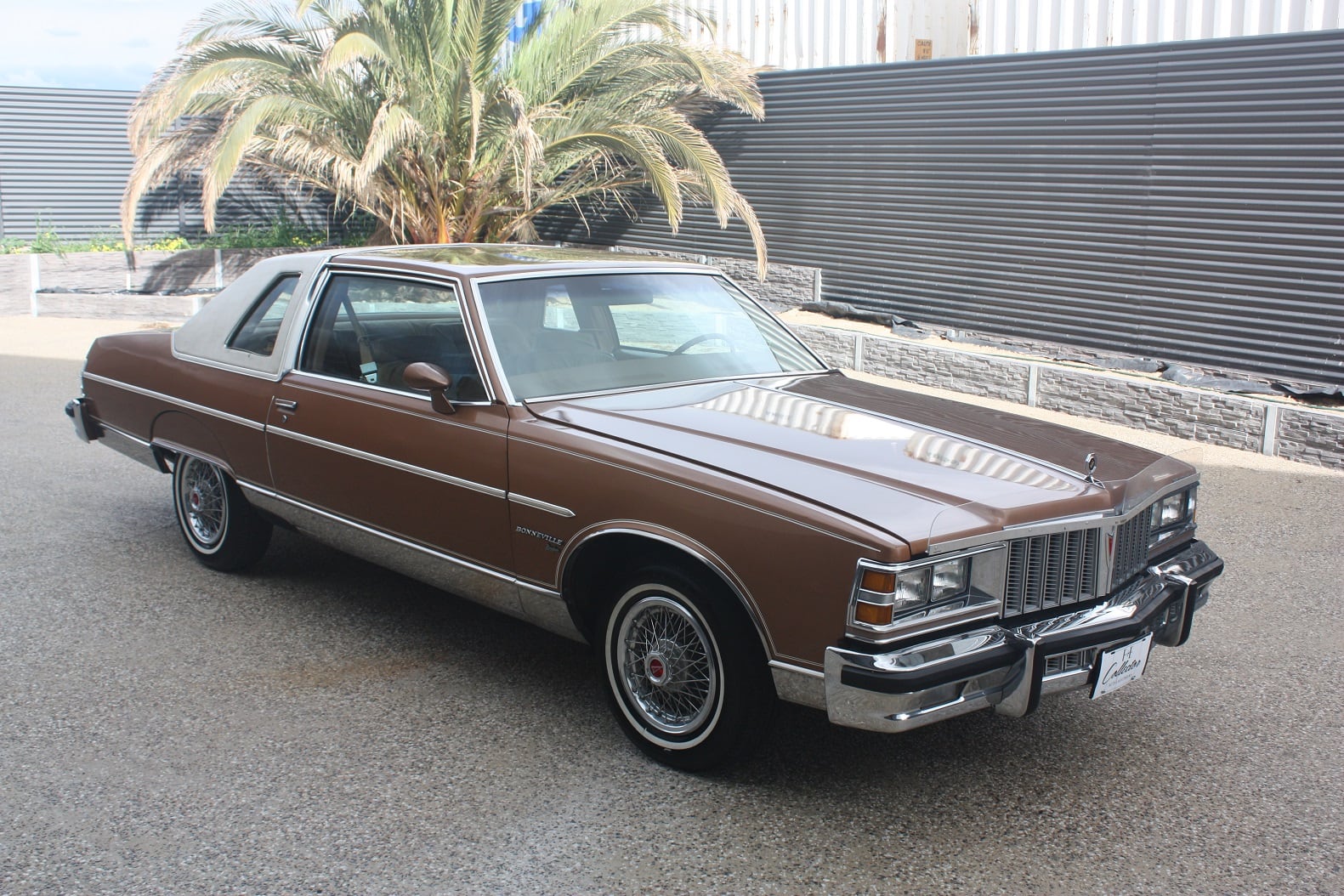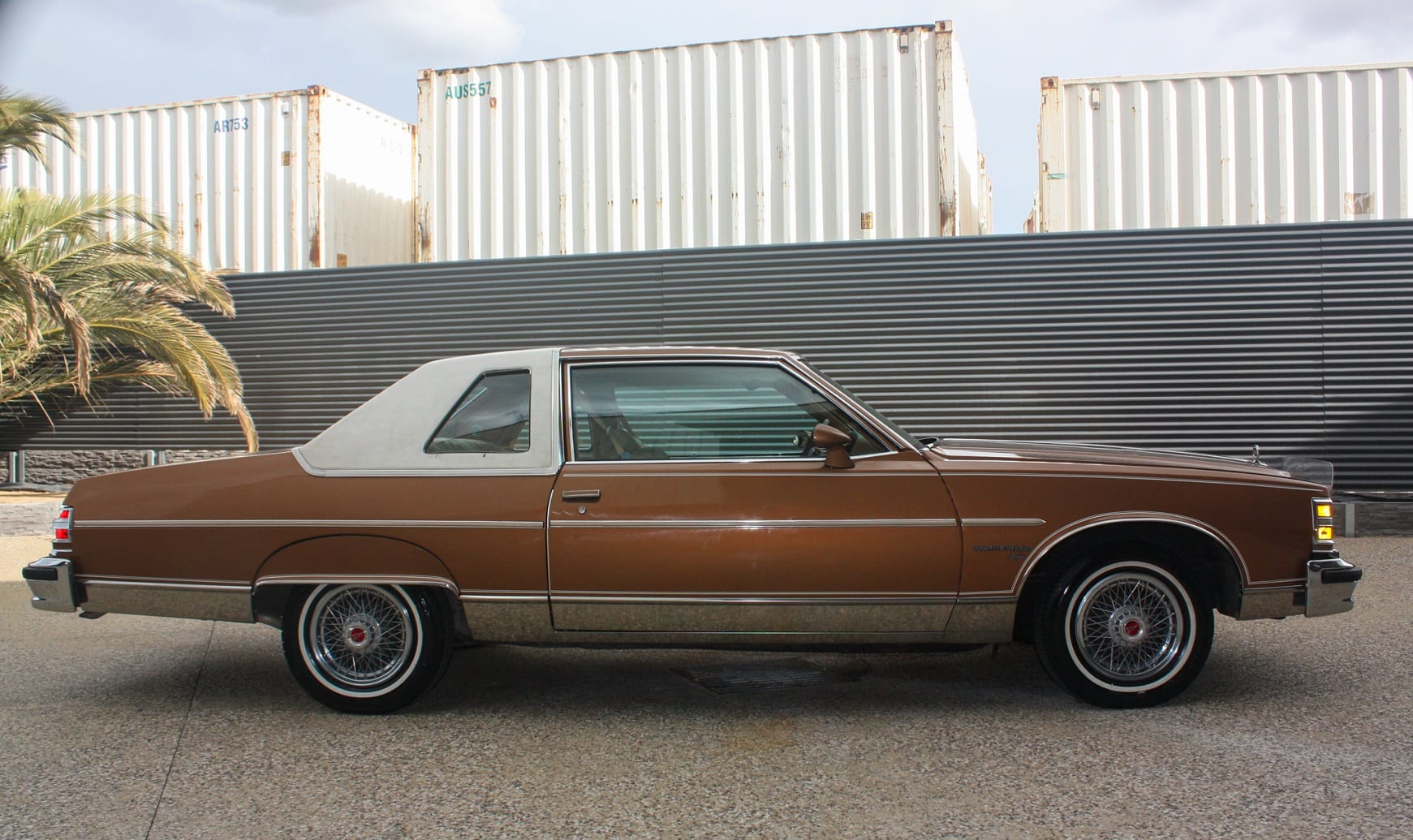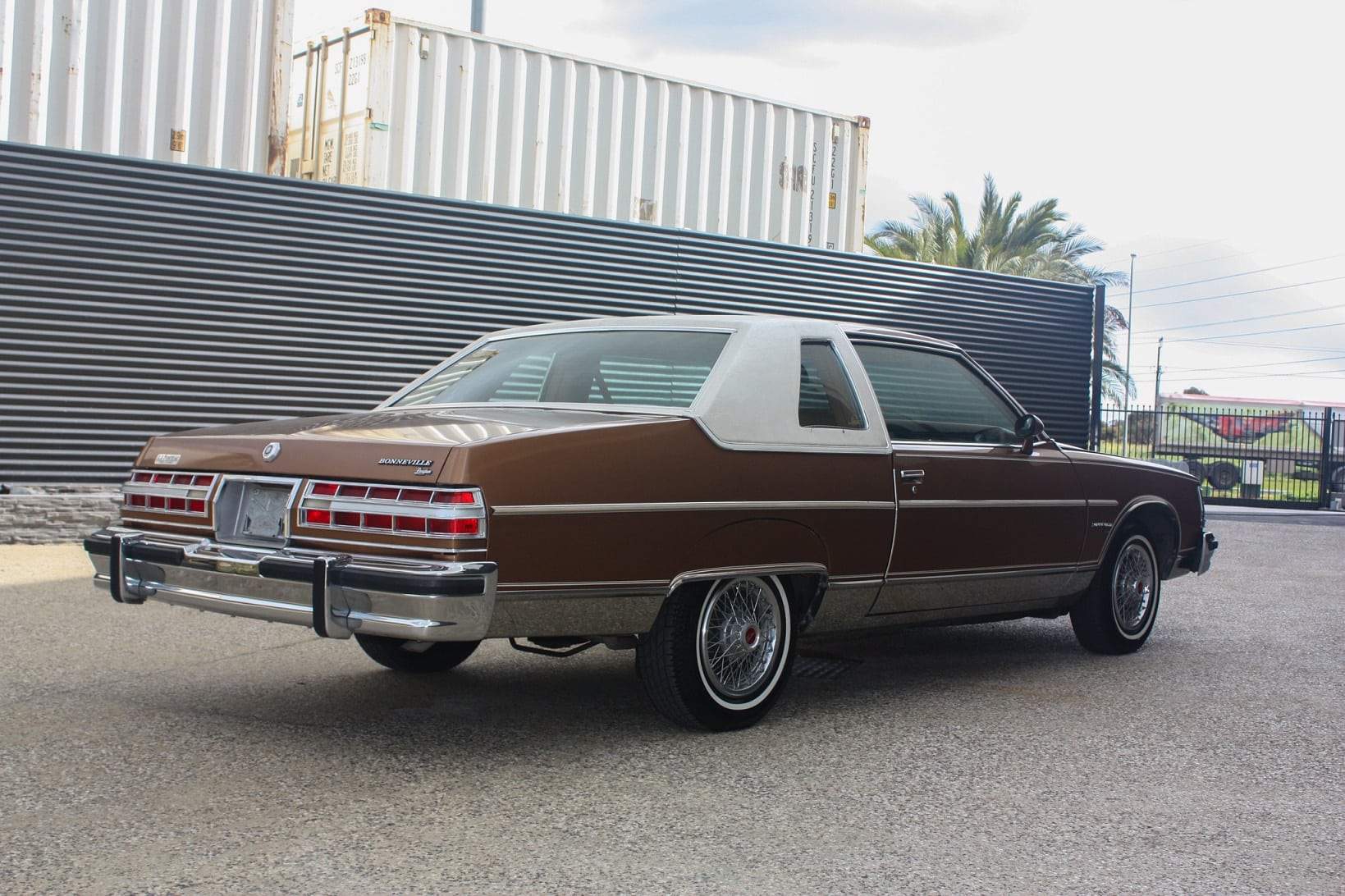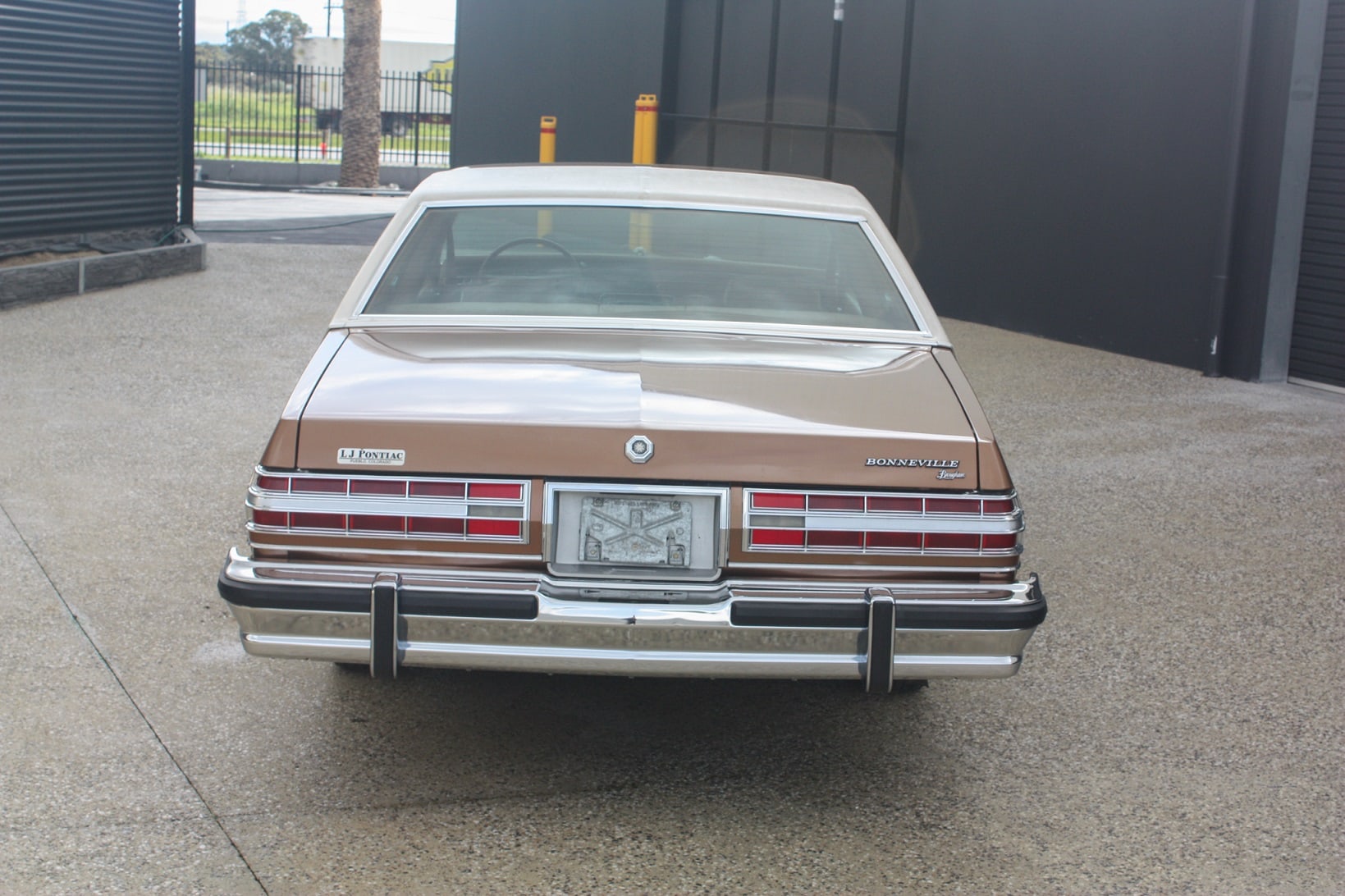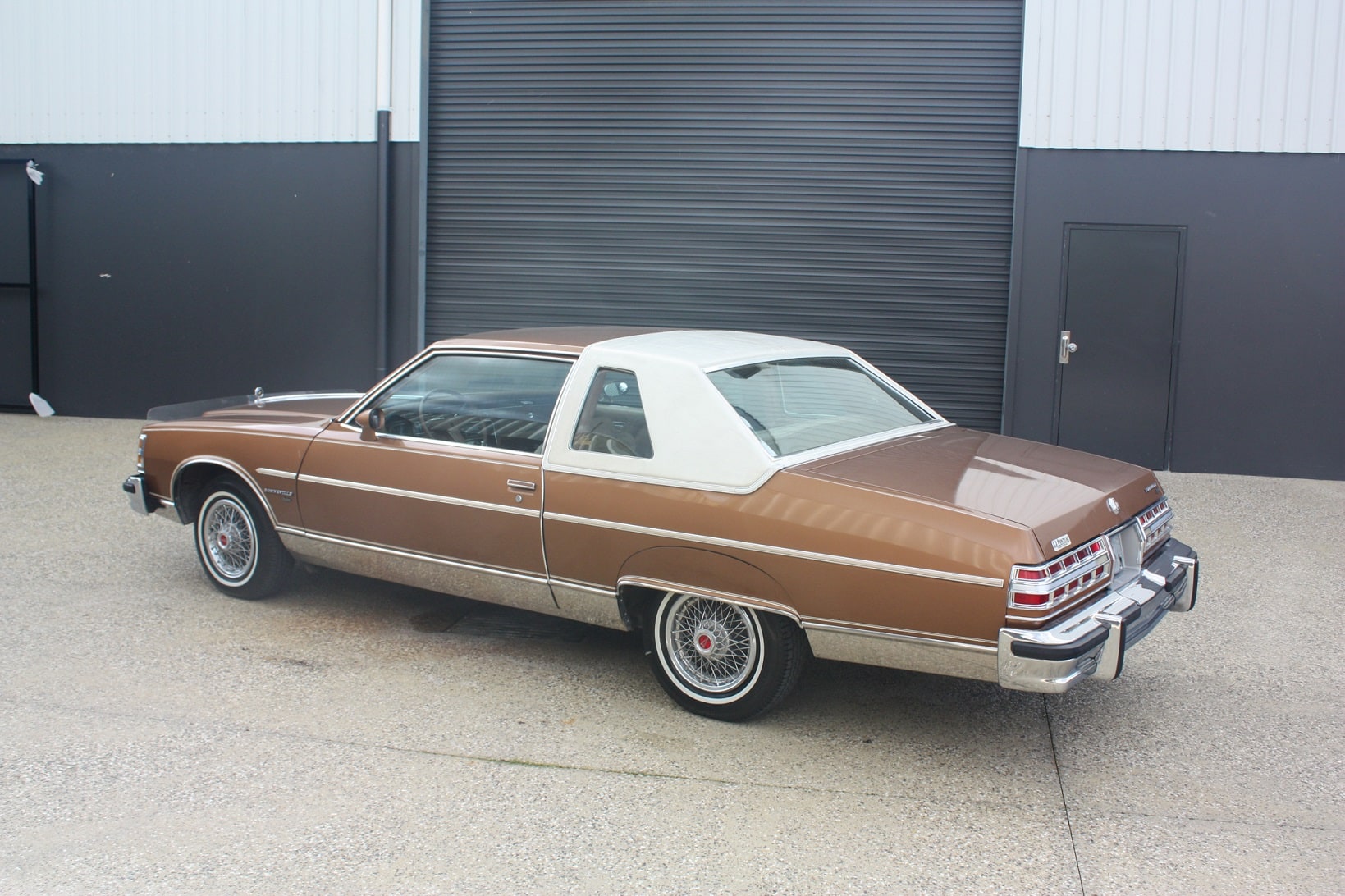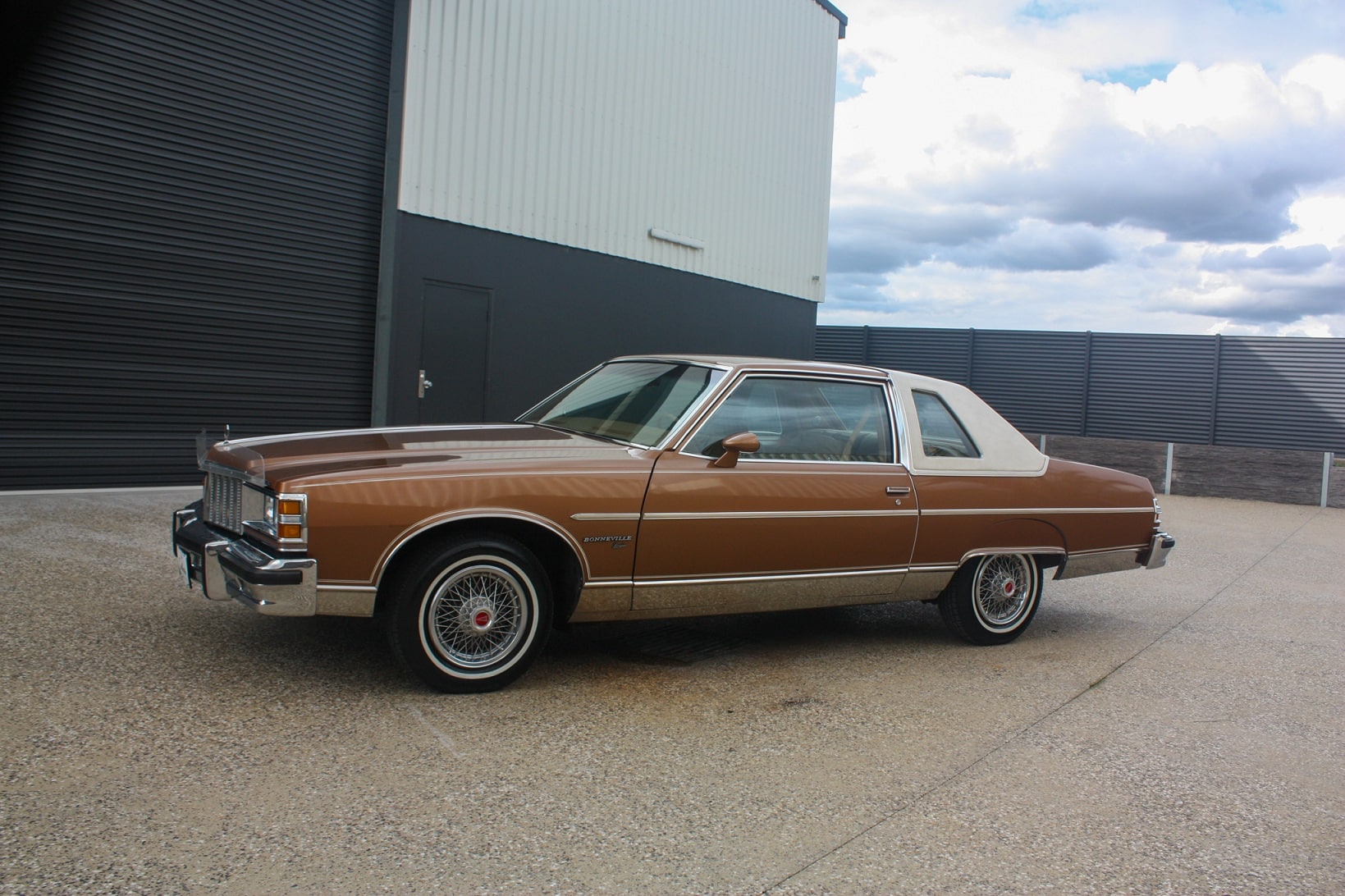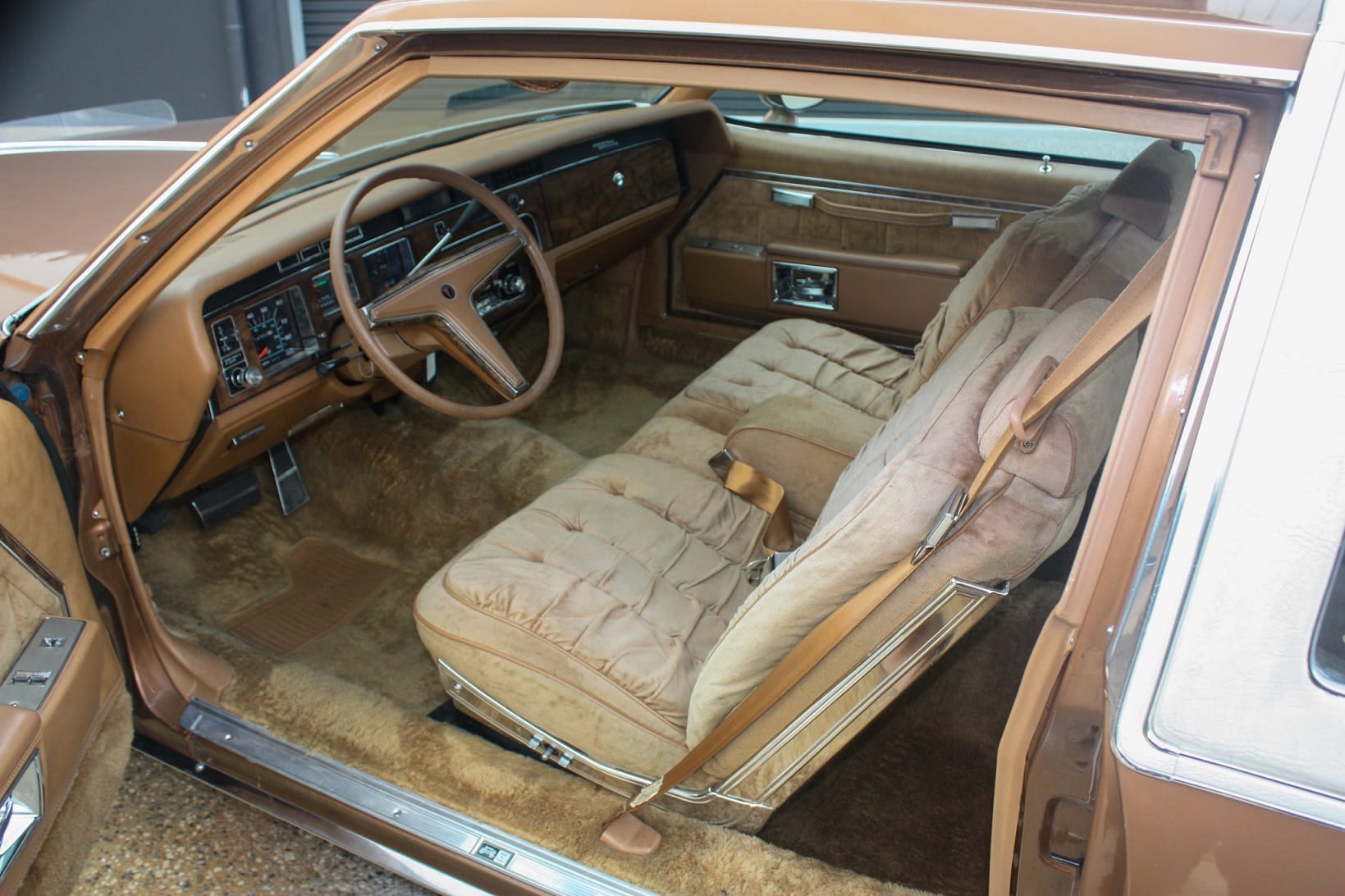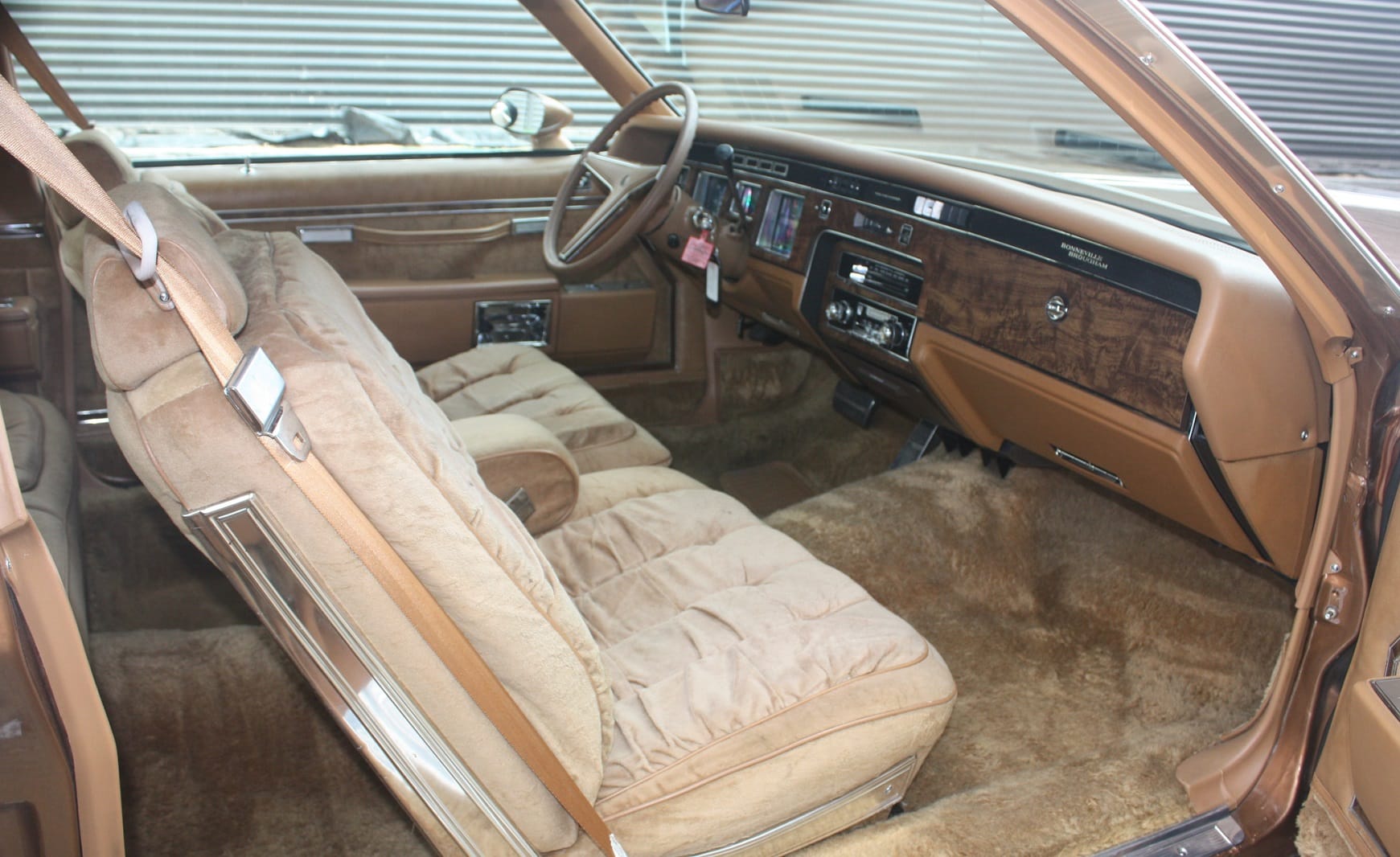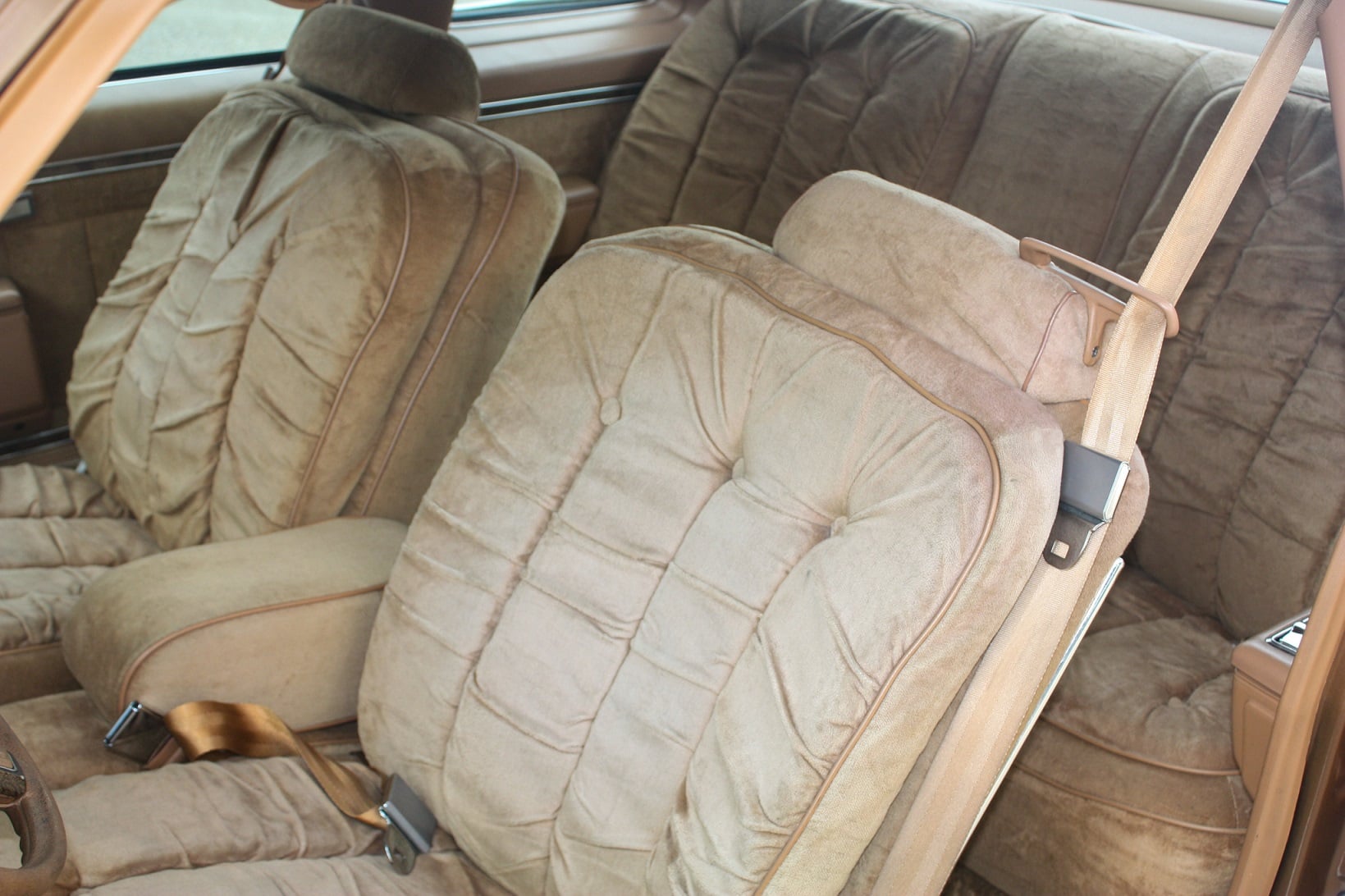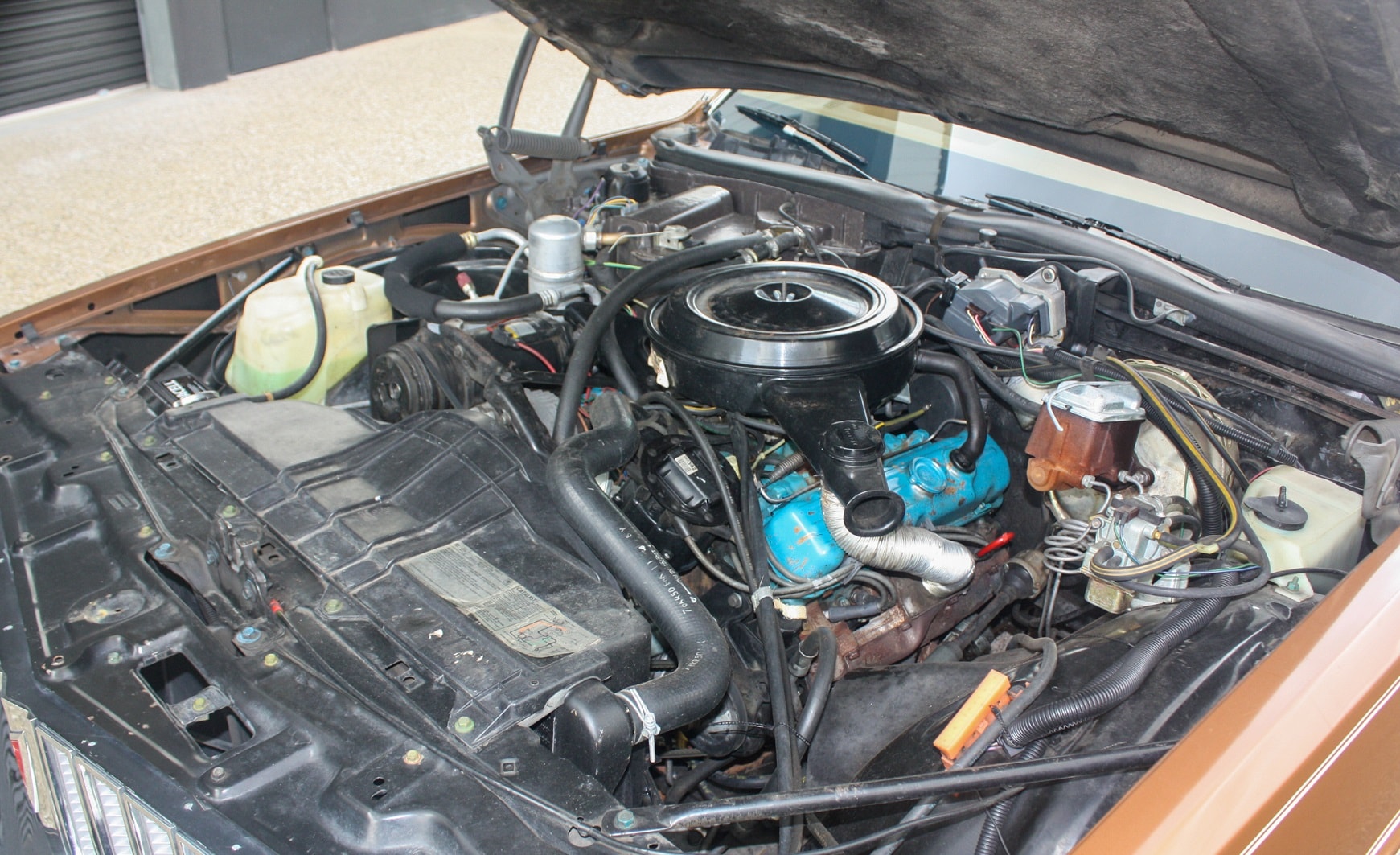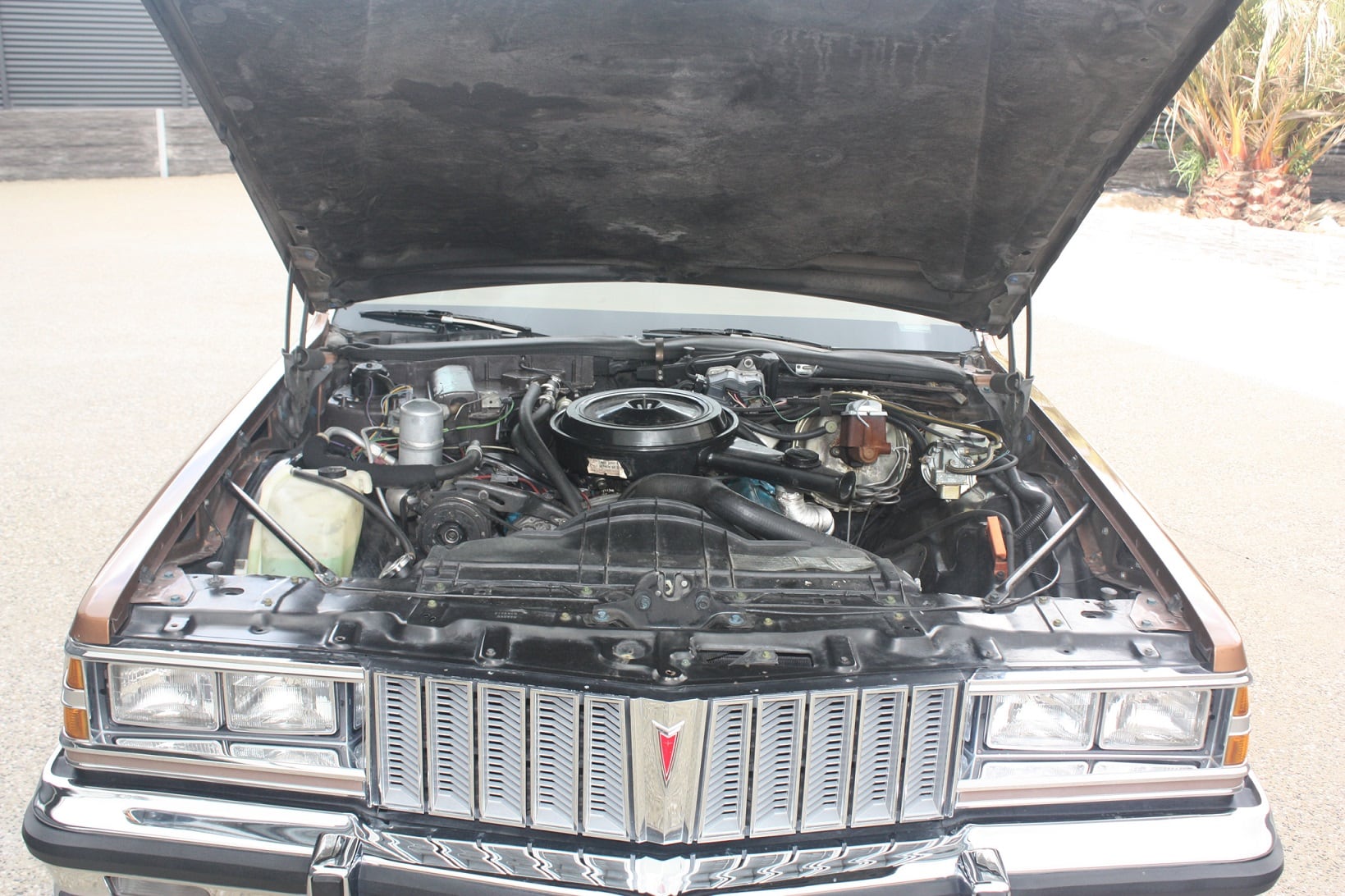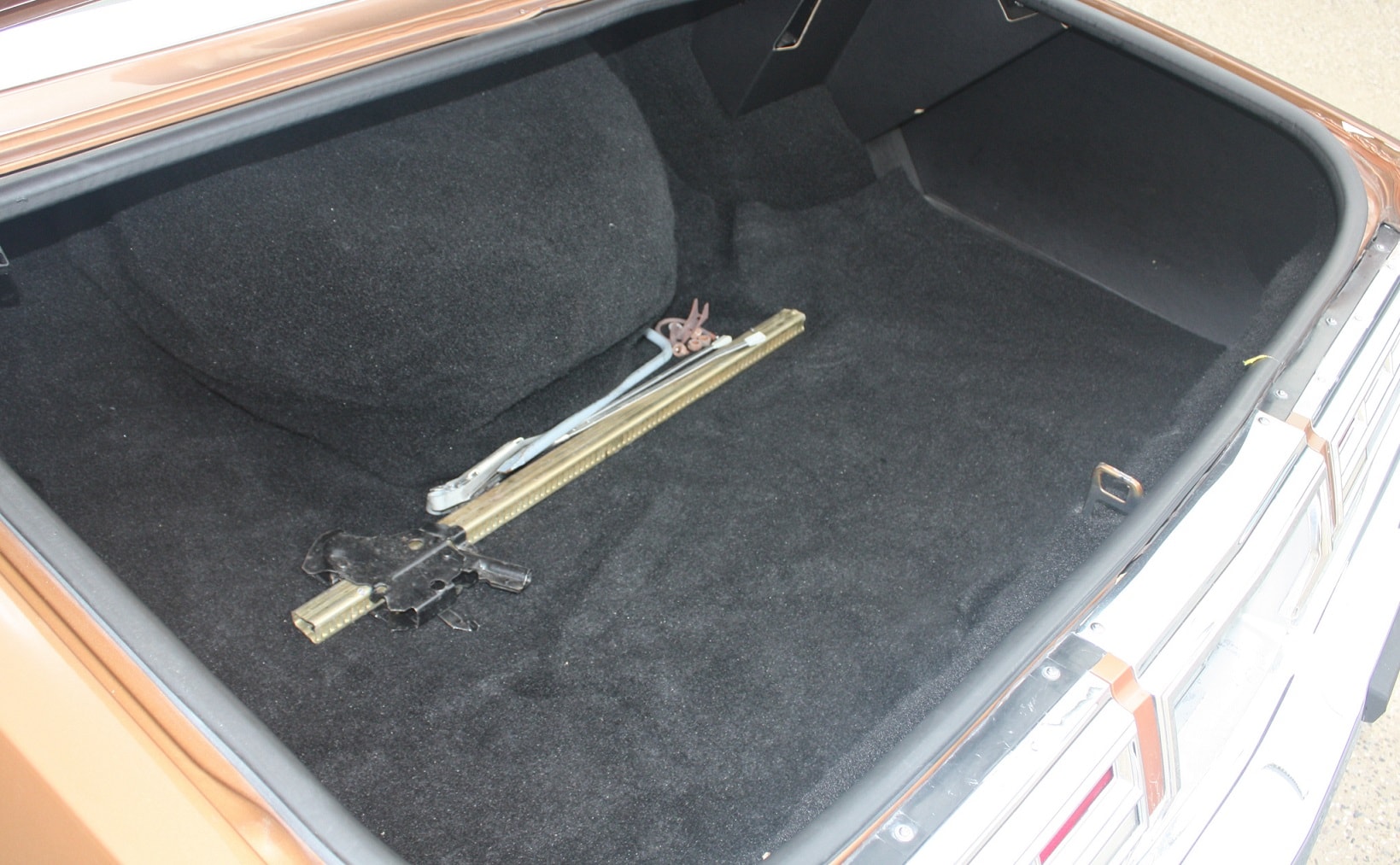 Year: 1979
Make: Pontiac
Model: Bonneville
Engine: 350ci V8
Price: $28,850
Check out this highly optioned 1979 Pontiac Bonneville. Babied and garage kept, this is an outstanding example of a Bonneville.
Powered by the original 350ci V8 engine with the four barrel carb, which was one of the final V8's made before 1981. The car is equipped with the original 350 turbo hydramatic three speed automatic transmission.
This Pontiac is in great condition. Very original and only has 54,700 original miles on the clock.
Features include:
Factory air conditioning
Power steering
Power brakes
Power windows
Power locks
Cruise control
Fuel economy gauge
Wire wheel covers
Tilt steering column