The trusted name in classic American motor vehicles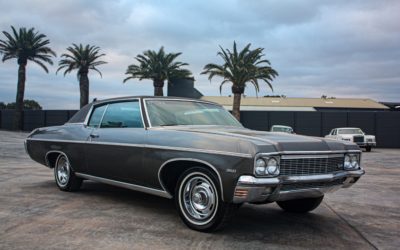 Details Year: 1970 Make: Chevrolet Model: Caprice Engine: 350ci V8 Price: $39,990  Description Check out this 'Full Size' 1970 Chevrolet Caprice 2 door coupe. Finally living up to its name the 70' Caprice measured in at 216...
See the vehicles that have just landed or are arriving soon. Updated regularly.
We have recently sold these classic vehicles. Get in touch to secure one for yourself.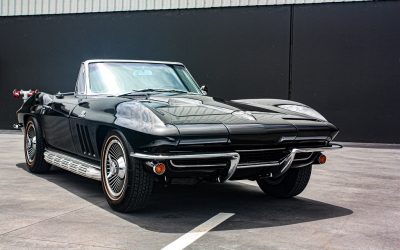 Details Year: 1965 Make: Chevrolet Model: Corvette 396 Engine: 396ci V8 Price: SOLD  Description Beautiful Beautiful Beautiful We've decided to put this beautiful 1965 Chevrolet Corvette Roadster up for sale. We can't keep all the...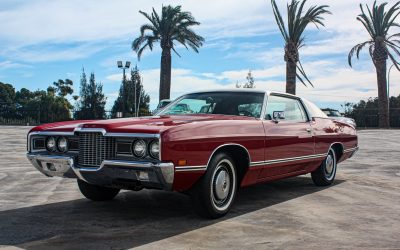 Details Year: 1971 Make: Ford Model: Galaxie 500 Engine: 400ci V8 Price: SOLD  Description Joe's Golden Gasolines would like to present you this stunning and well-presented 1971 Ford Galaxie 500 two door hardtop coupe. This is a...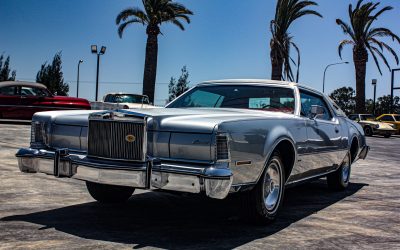 Details Year: 1975 Make: Lincoln Model: Continental Mark IV Engine: 460ci V8 Price: SOLD  Description I present you this immaculate 14,000 miles 1975 Lincoln Continental Mark IV 2-door coupe. Do I need to say anything else??...
Joe's Golden Gasoline and Joe Belperio are well known in the American Classic Car scene locally and interstate. Joe's Golden Gasoline was one of the country's largest American Motor Vehicle importers and retailers for a long time between 1984 to 2007.  The name was and remains synonymous with quality and desirable American Classics. Joe Belperio has remained passionate about these exciting cars, despite closing down the business in 2007 to pursue other business opportunities. The lure and excitement of the cars was too much and Joe has started to import a few select cars towards building up an exciting stock list.