The trusted name in classic American motor vehicles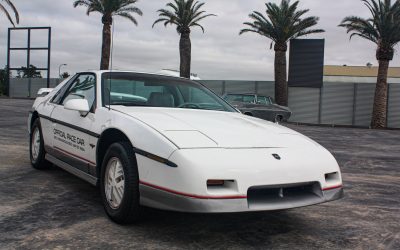 Details Year: 1984 Make: Pontiac Model: Fiero Engine: 151ci Incline 4 Price: $18,850   Description Check out this 1984 Official Indianapolis 500 Pontiac Fiero Pace Car. Only 2000 pace cars were made out of the 137,000 models sold....
See the vehicles that have just landed or are arriving soon. Updated regularly.
We have recently sold these classic cars. Get in touch to secure one for yourself.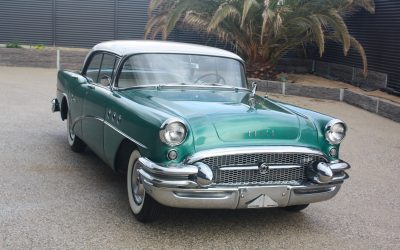 Details Year: 1955 Make: Buick Model: Special Engine: 264ci V8 Price: SOLD   Description Joe's Golden Gasoline is proud to present you with this 1955 Buick Special. The special runs a 264ci V8 with a 2 speed automatic...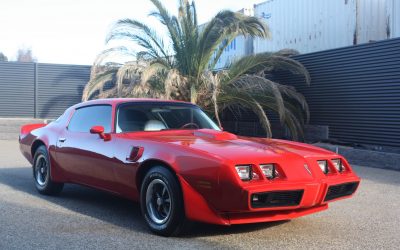 Details Year: 1979 Make: Pontiac Model: Firebird Trans Am Engine: 403ci V8 Price: SOLD   Description This late 70's muscle car is presented in striking Mayan Red duco with Oyster White upholstery. Both are of good quality. This is...
Details Year: 1960 Make: Dodge Model: Pioneer Engine: 225Ci V6 Price: SOLD  Description Check out this very original, very solid 1960 Dodge Pioneer two door hardtop. Powered by the 225ci Slant-six with the 3 speed column shift...
Joe's Golden Gasoline and Joe Belperio are well known in the American Classic Car scene locally and interstate. Joe's Golden Gasoline was one of the country's largest American Motor Vehicle importers and retailers for a long time between 1984 to 2007.  The name was and remains synonymous with quality and desirable American Classics. Joe Belperio has remained passionate about these exciting cars, despite closing down the business in 2007 to pursue other business opportunities. The lure and excitement of the cars was too much and Joe has started to import a few select cars towards building up an exciting stock list.