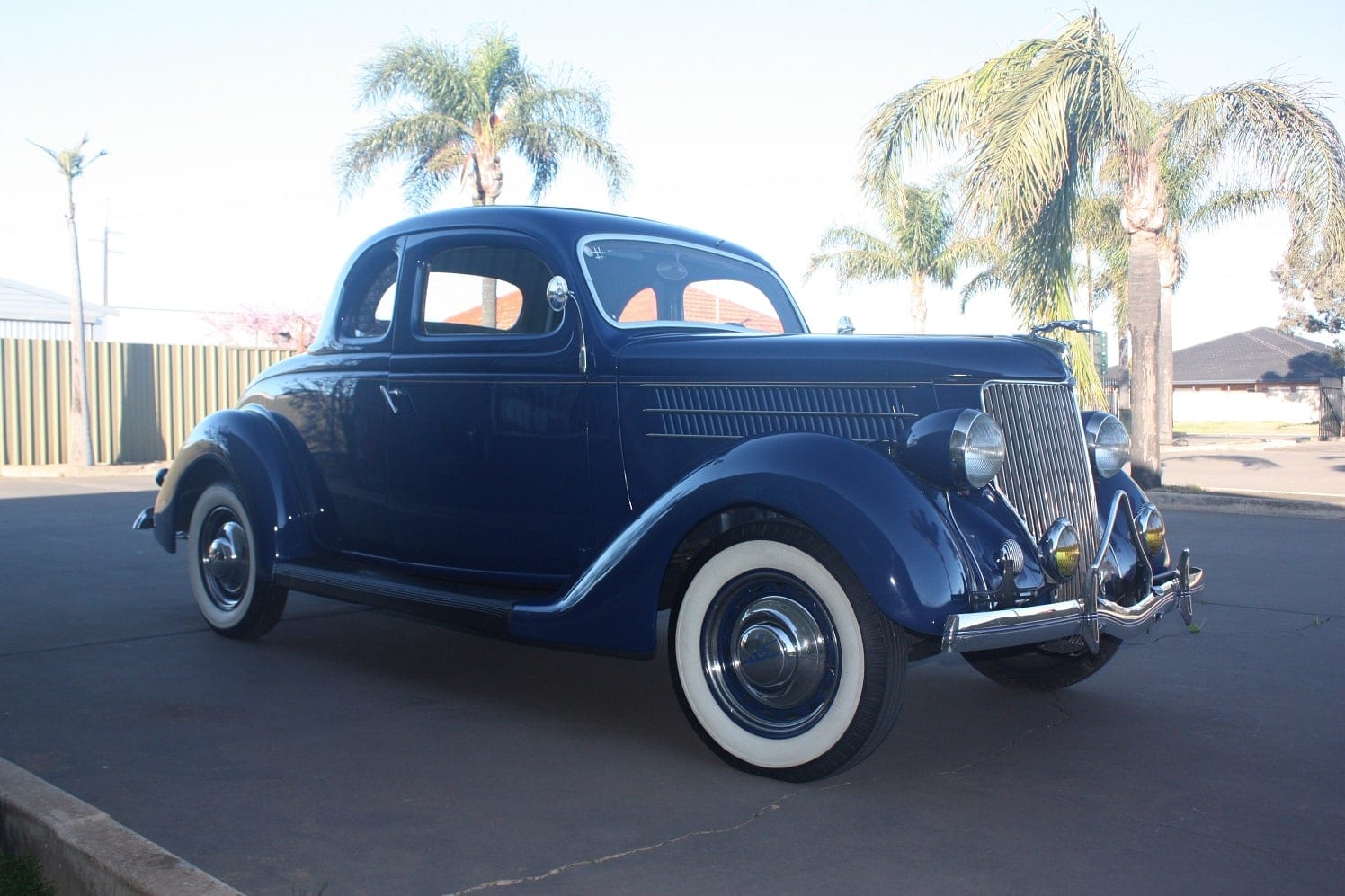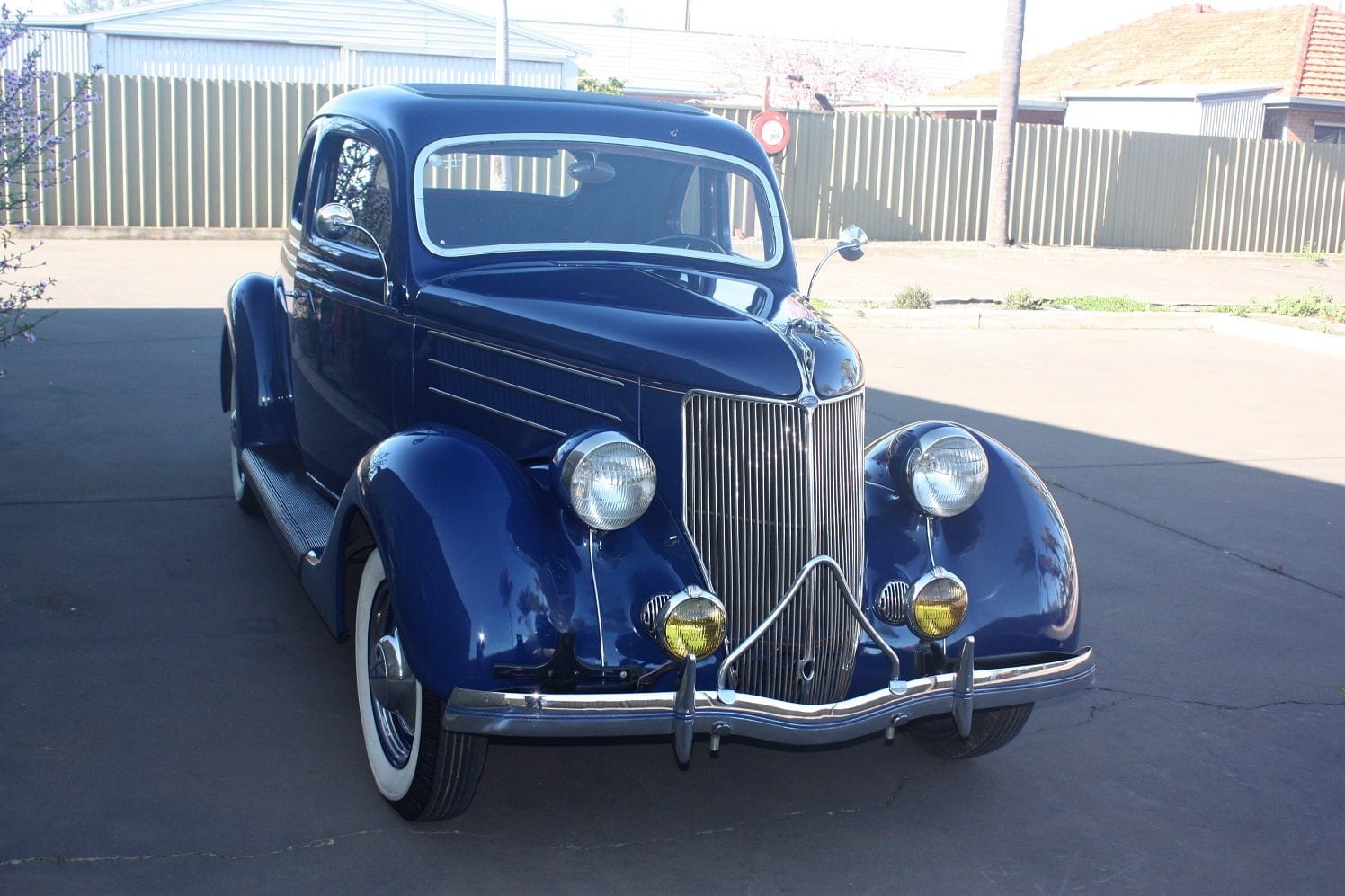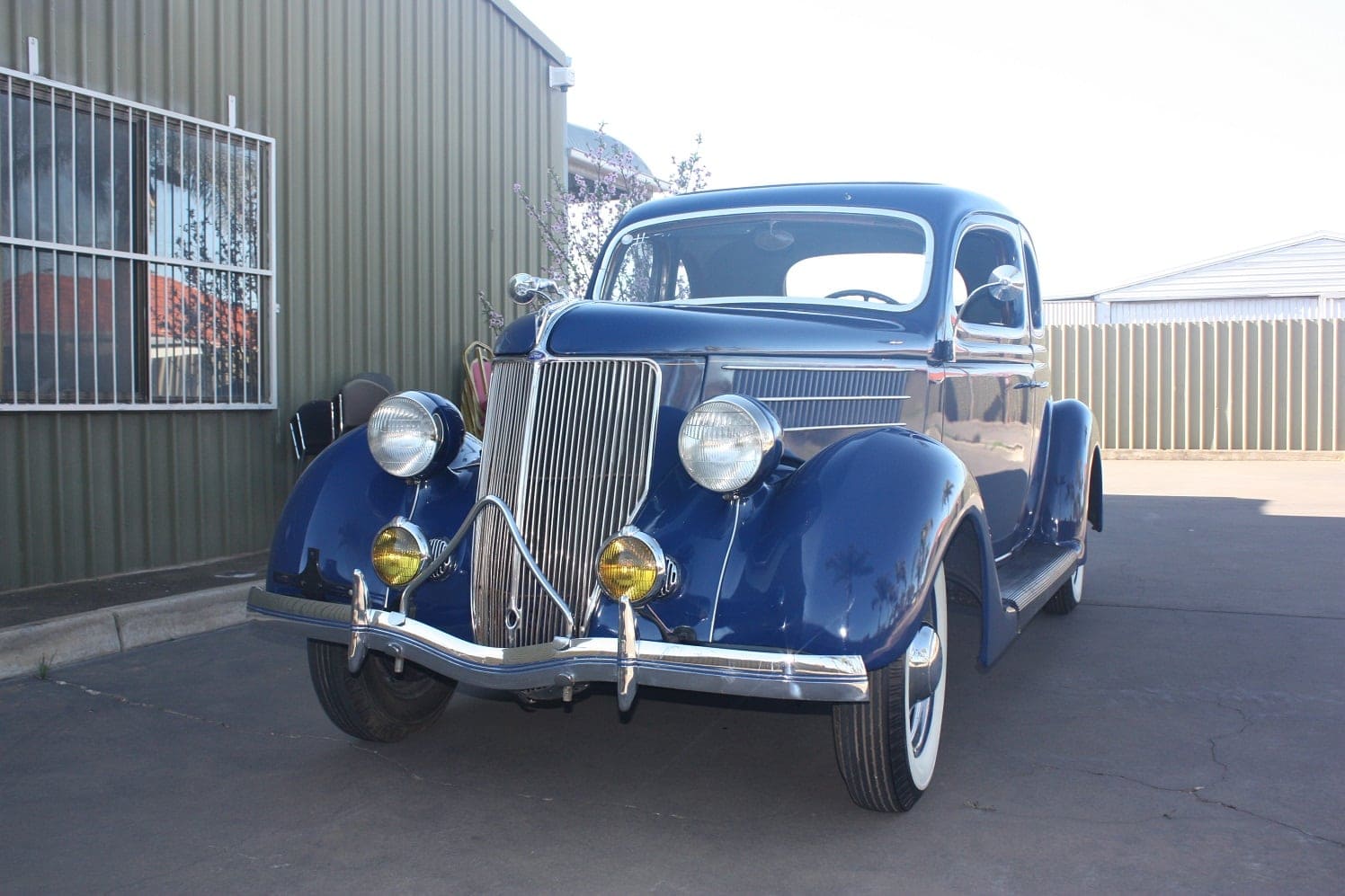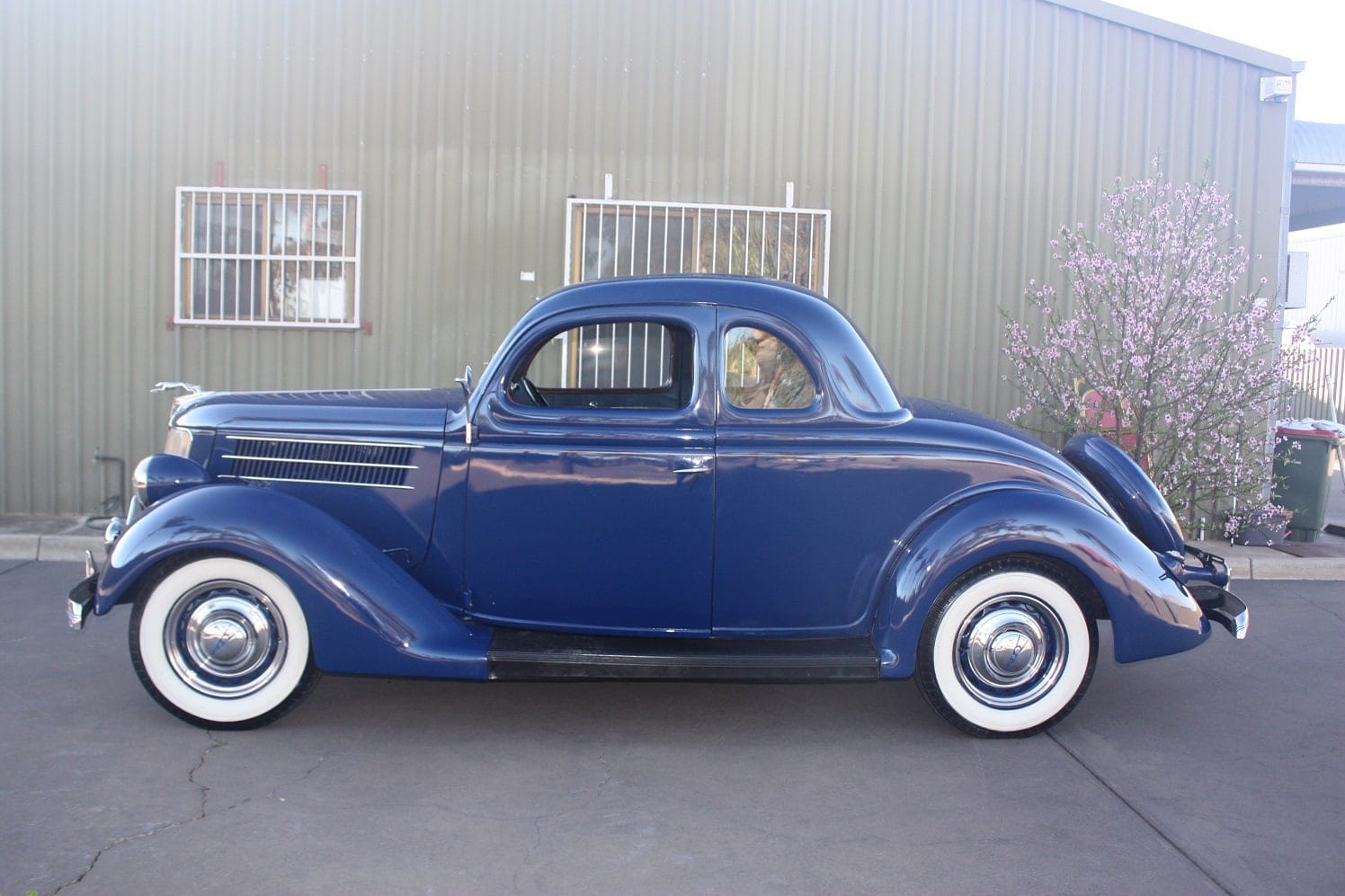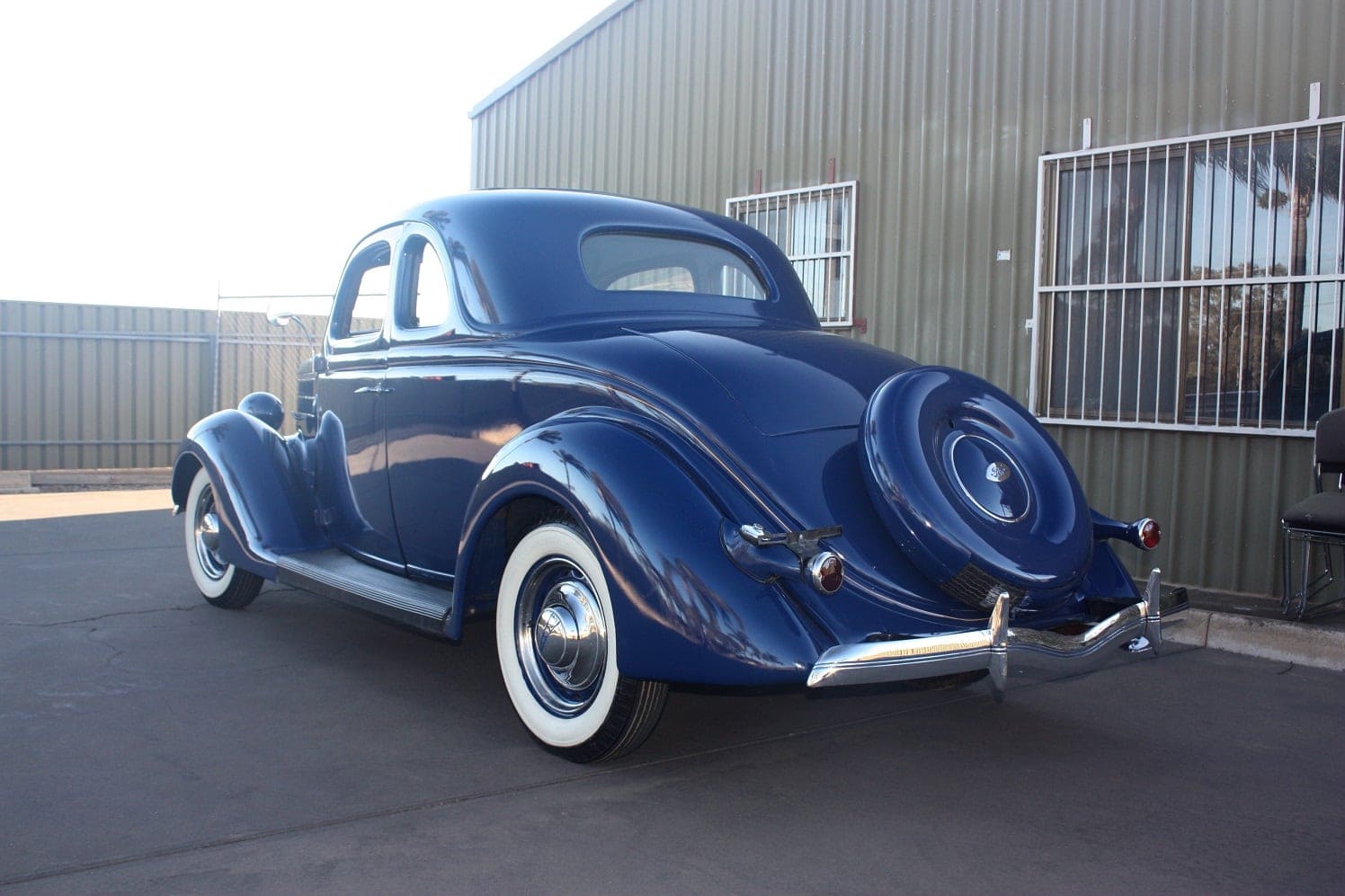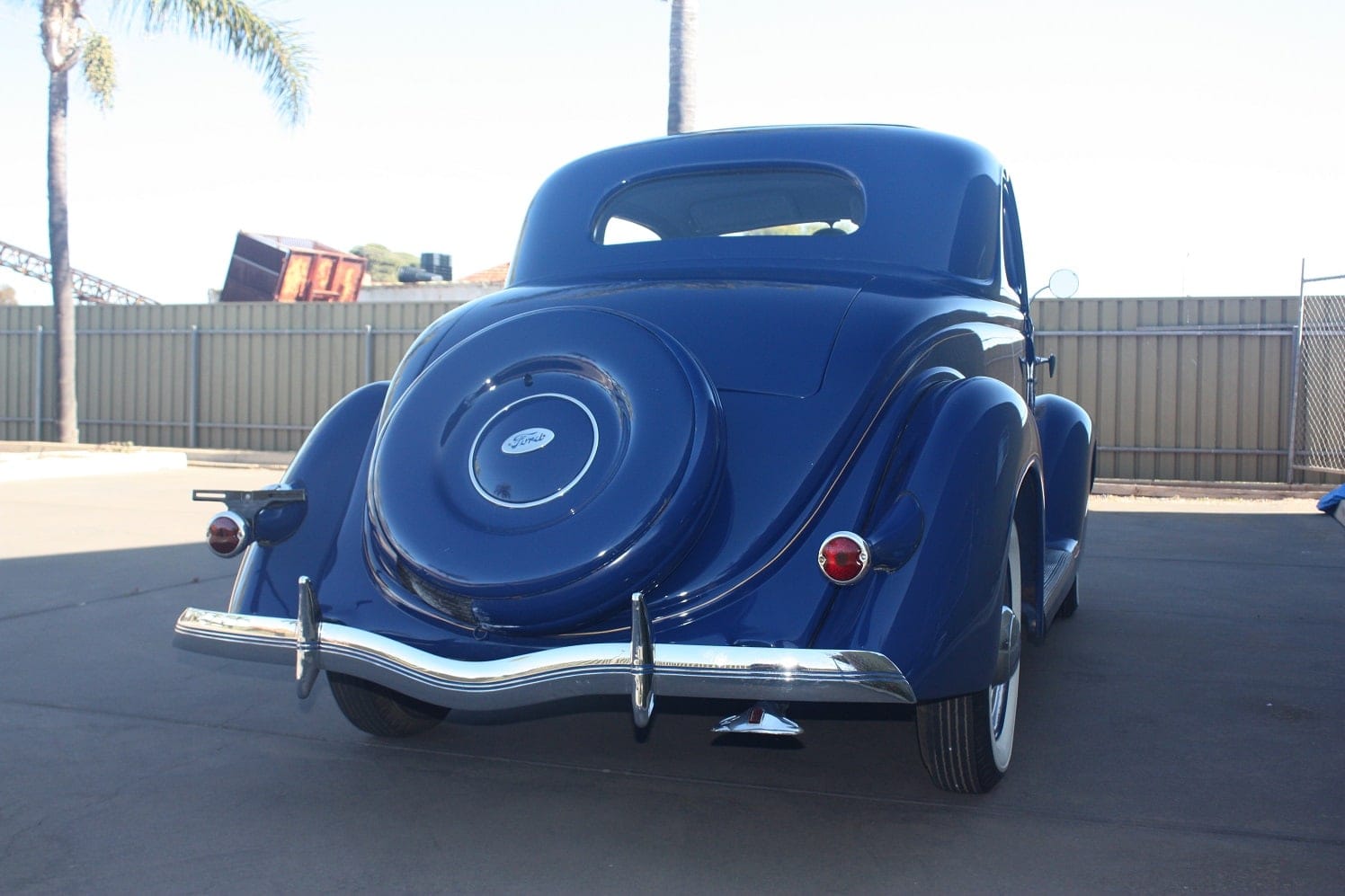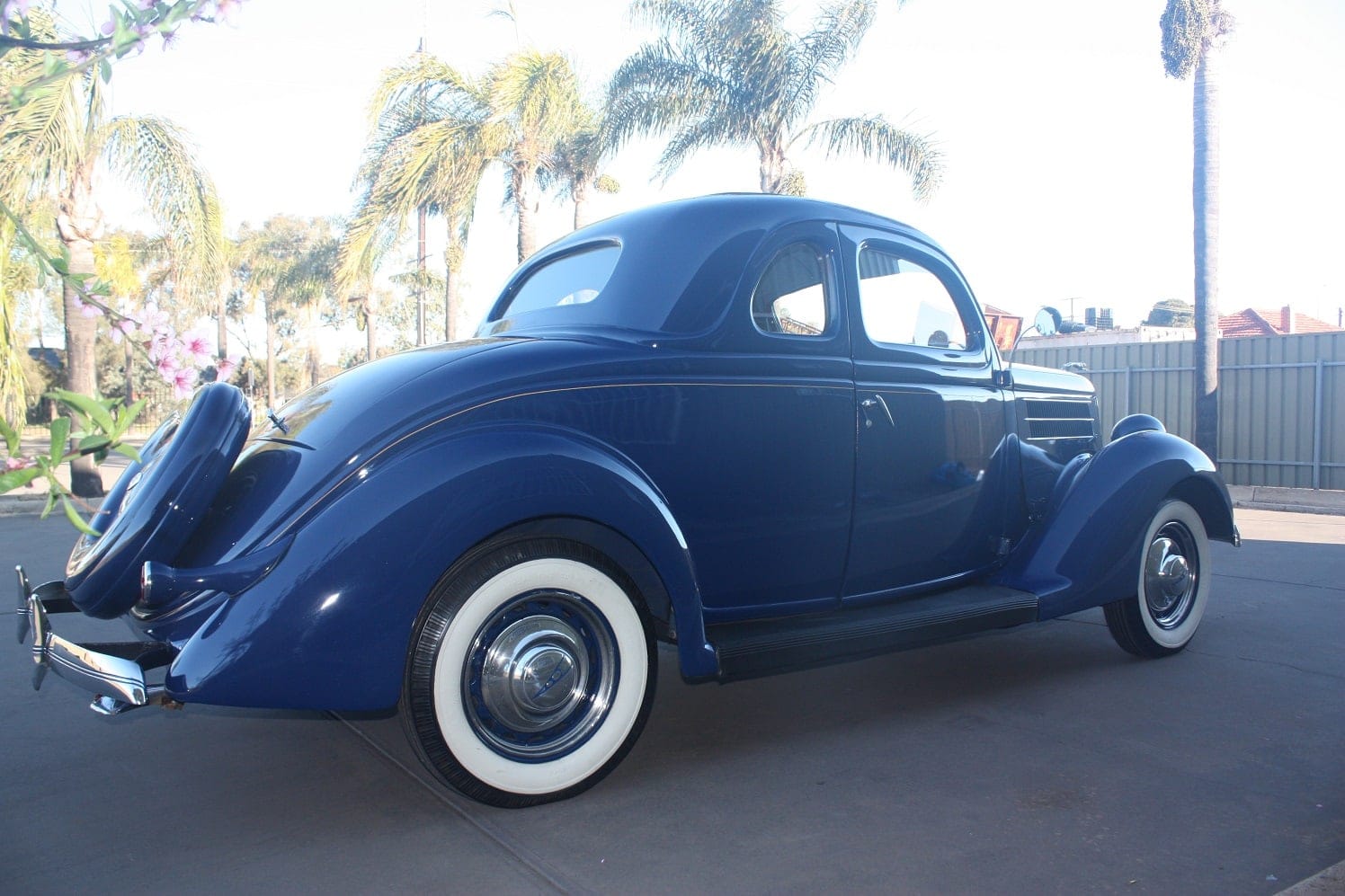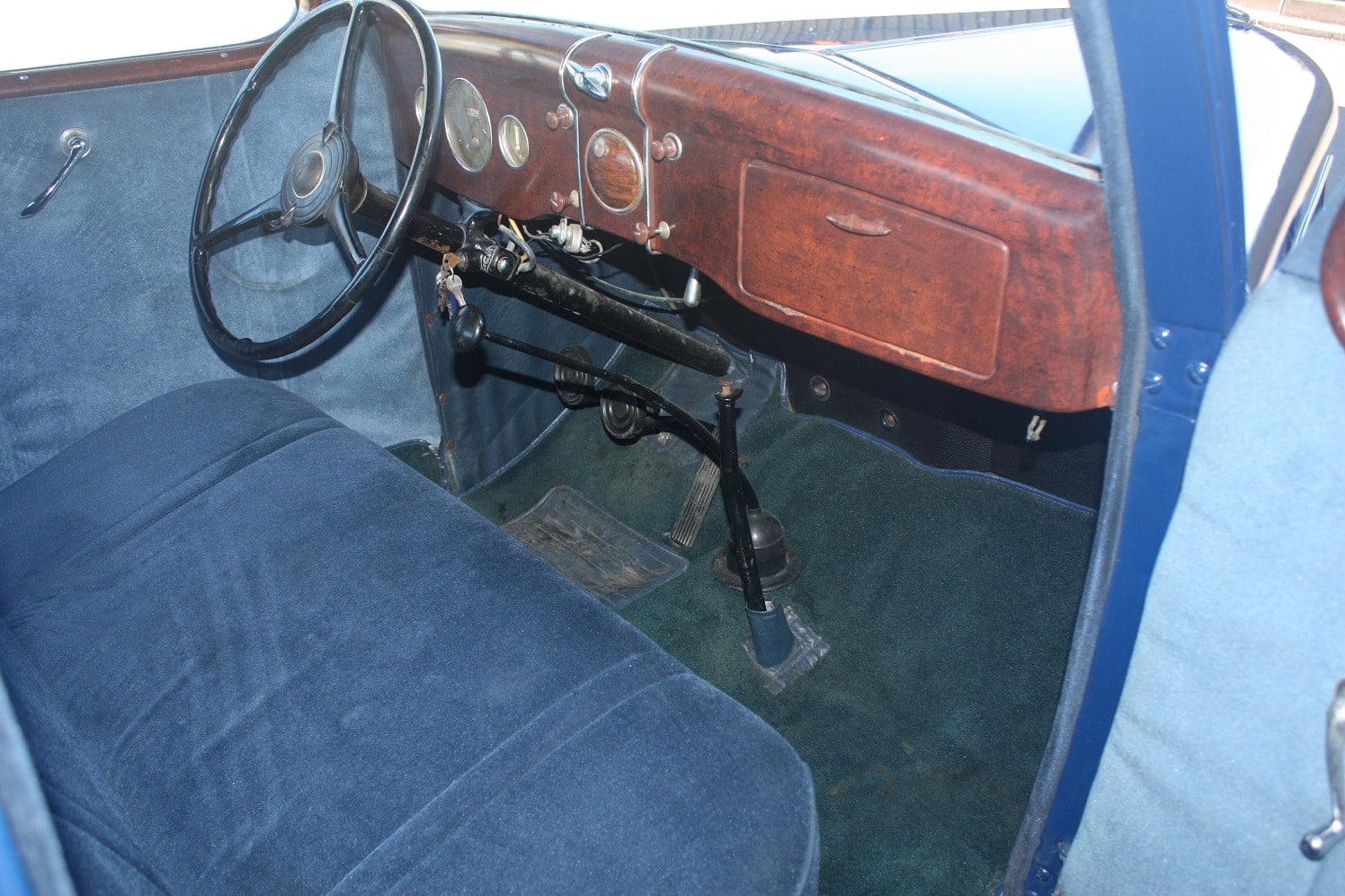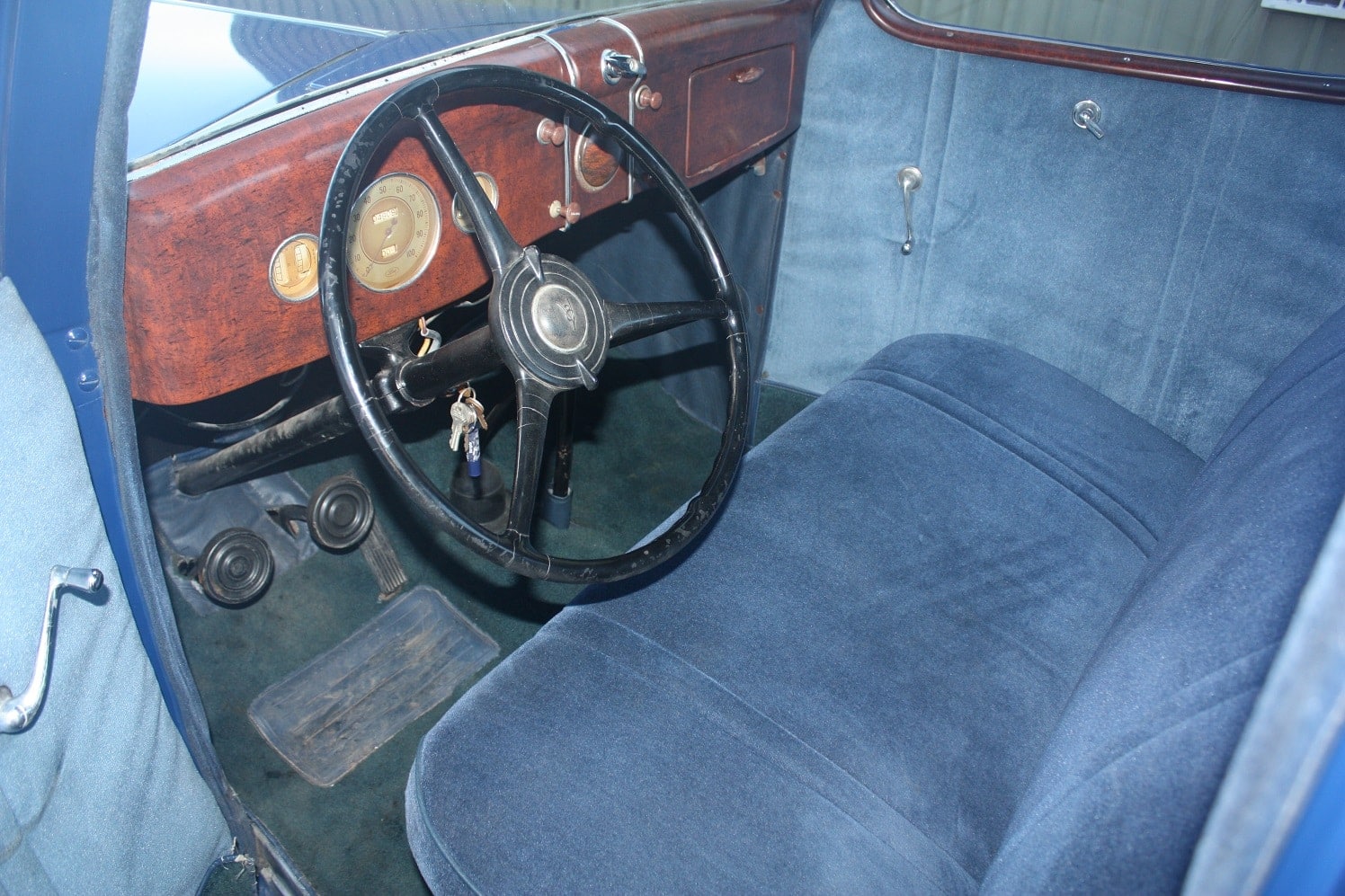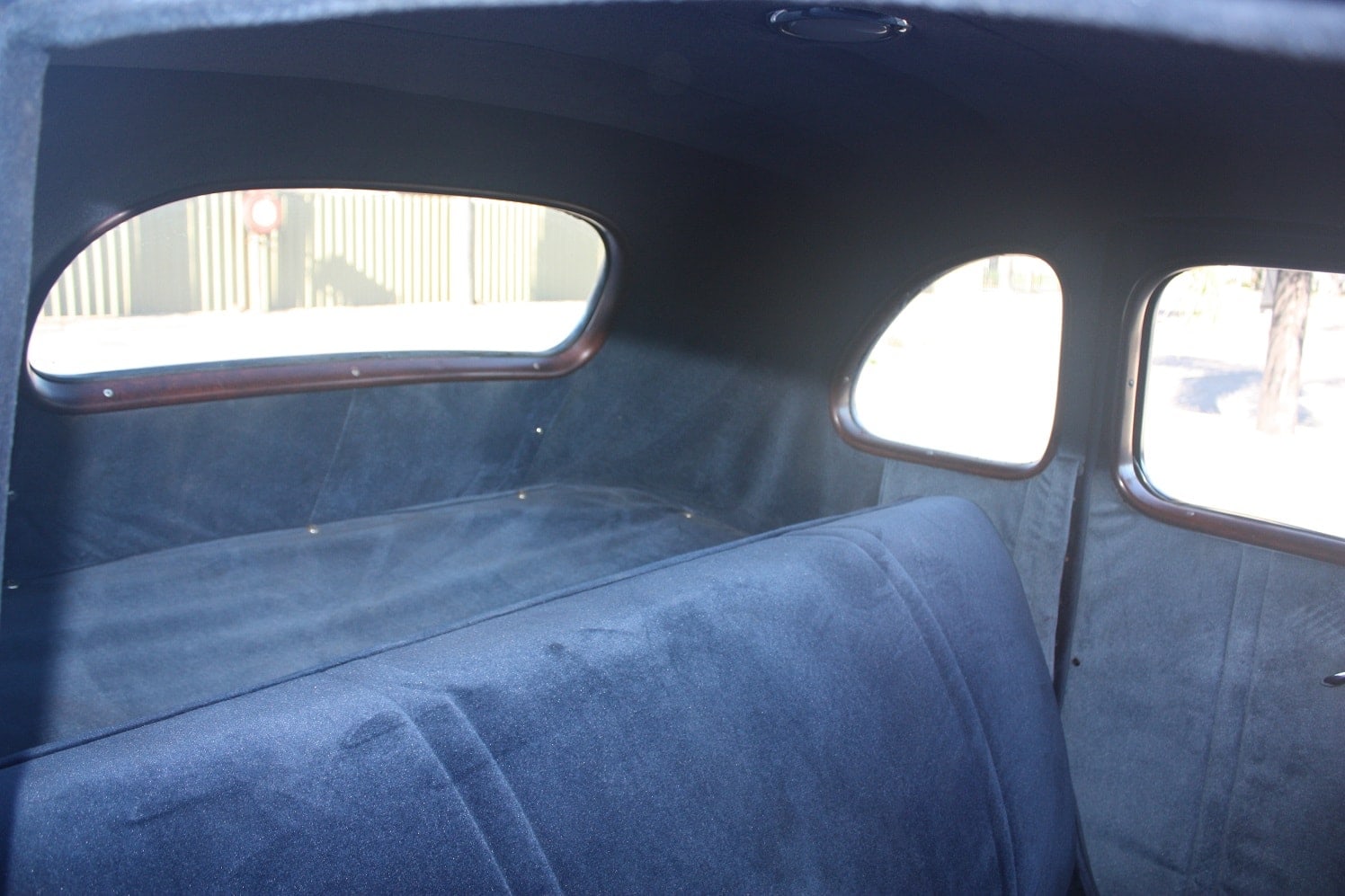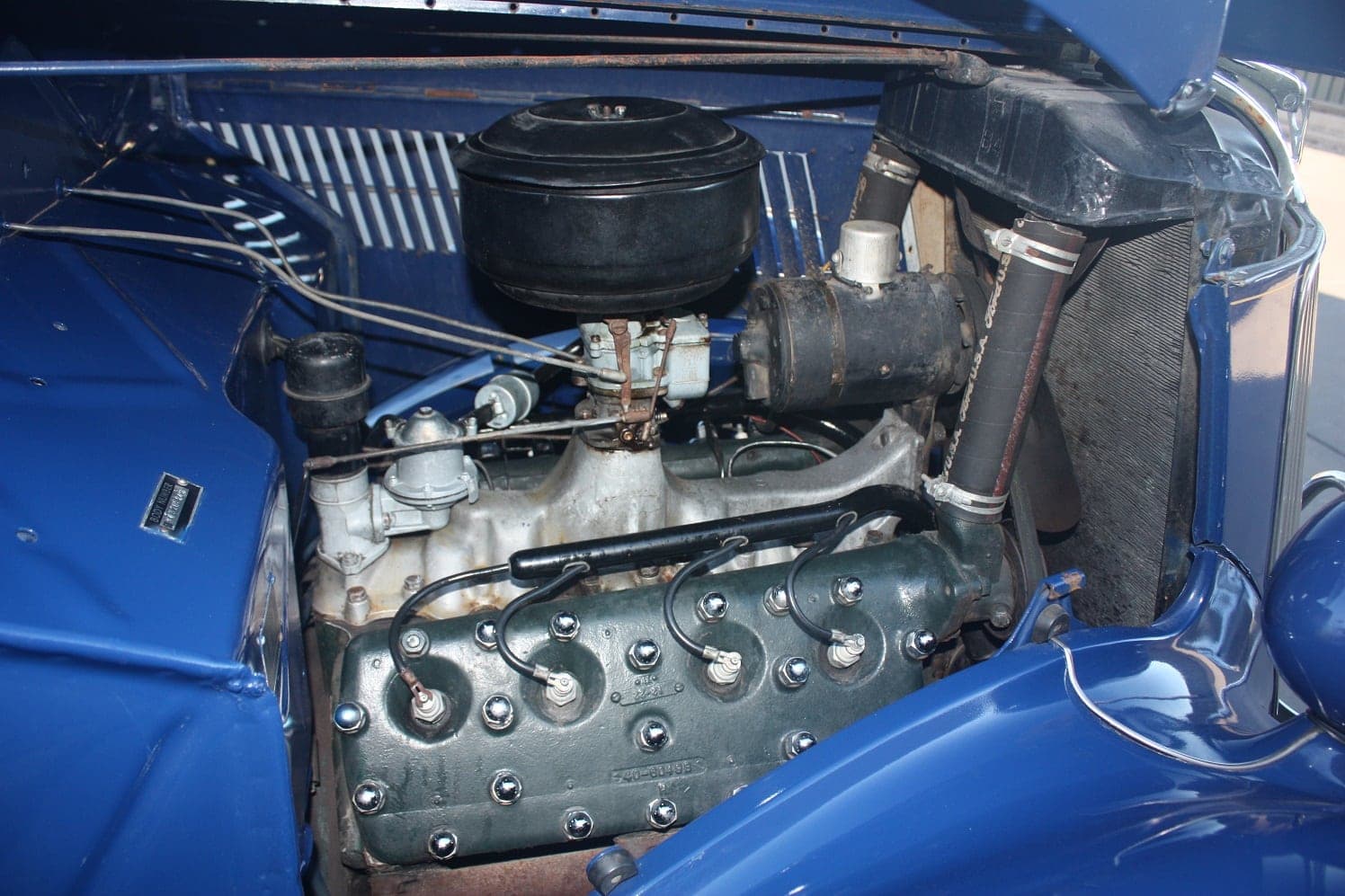 1936-Ford-5-Window-Coupe-blue (1)
1936-Ford-5-Window-Coupe-blue (2)
1936-Ford-5-Window-Coupe-blue (4)
1936-Ford-5-Window-Coupe-blue (5)
1936-Ford-5-Window-Coupe-blue (6)
1936-Ford-5-Window-Coupe-blue (7)
1936-Ford-5-Window-Coupe-blue (8)
1936-Ford-5-Window-Coupe-blue (9)
1936-Ford-5-Window-Coupe-blue (10)
1936-Ford-5-Window-Coupe-blue (11)
1936-Ford-5-Window-Coupe-blue (12)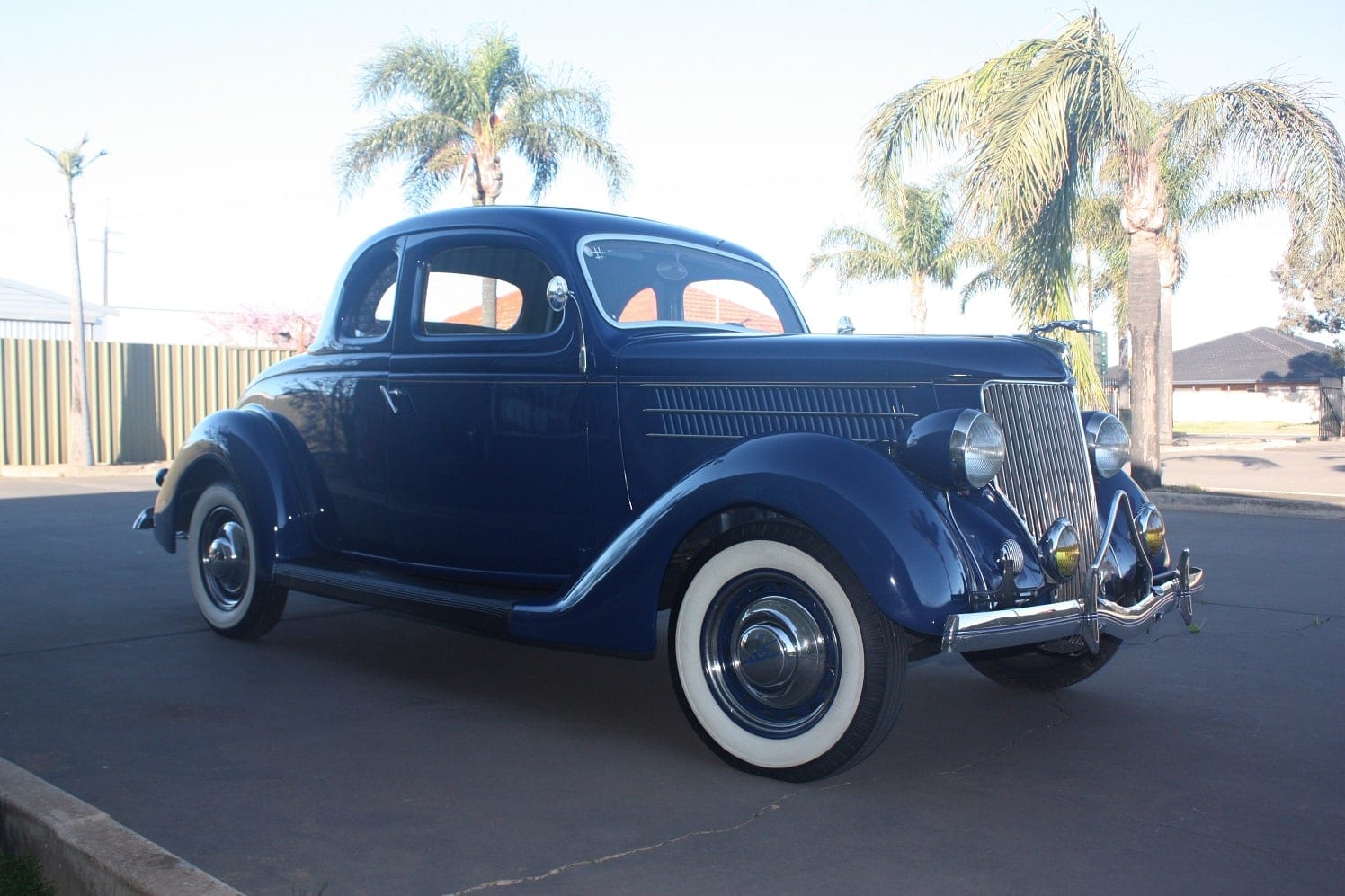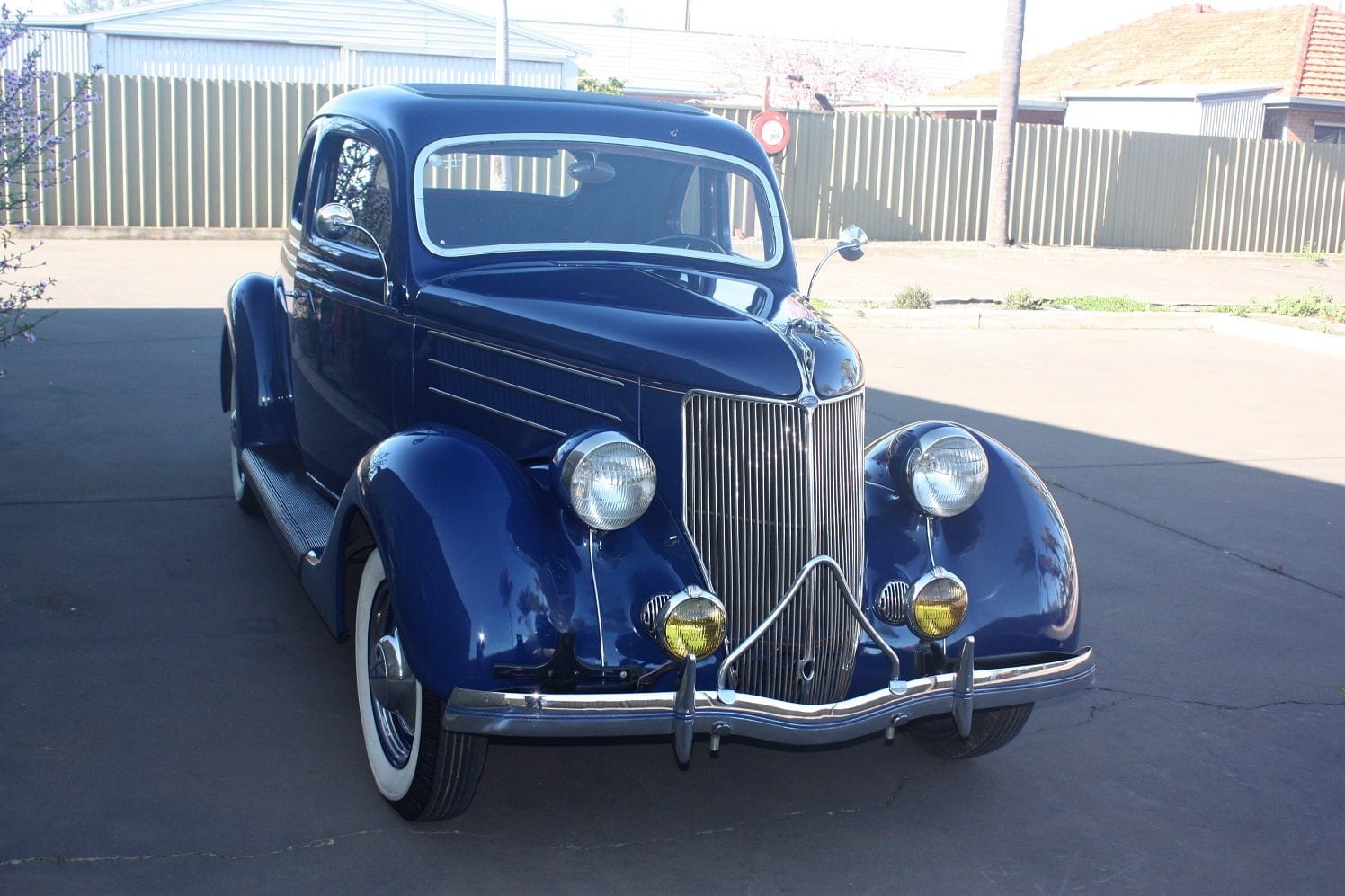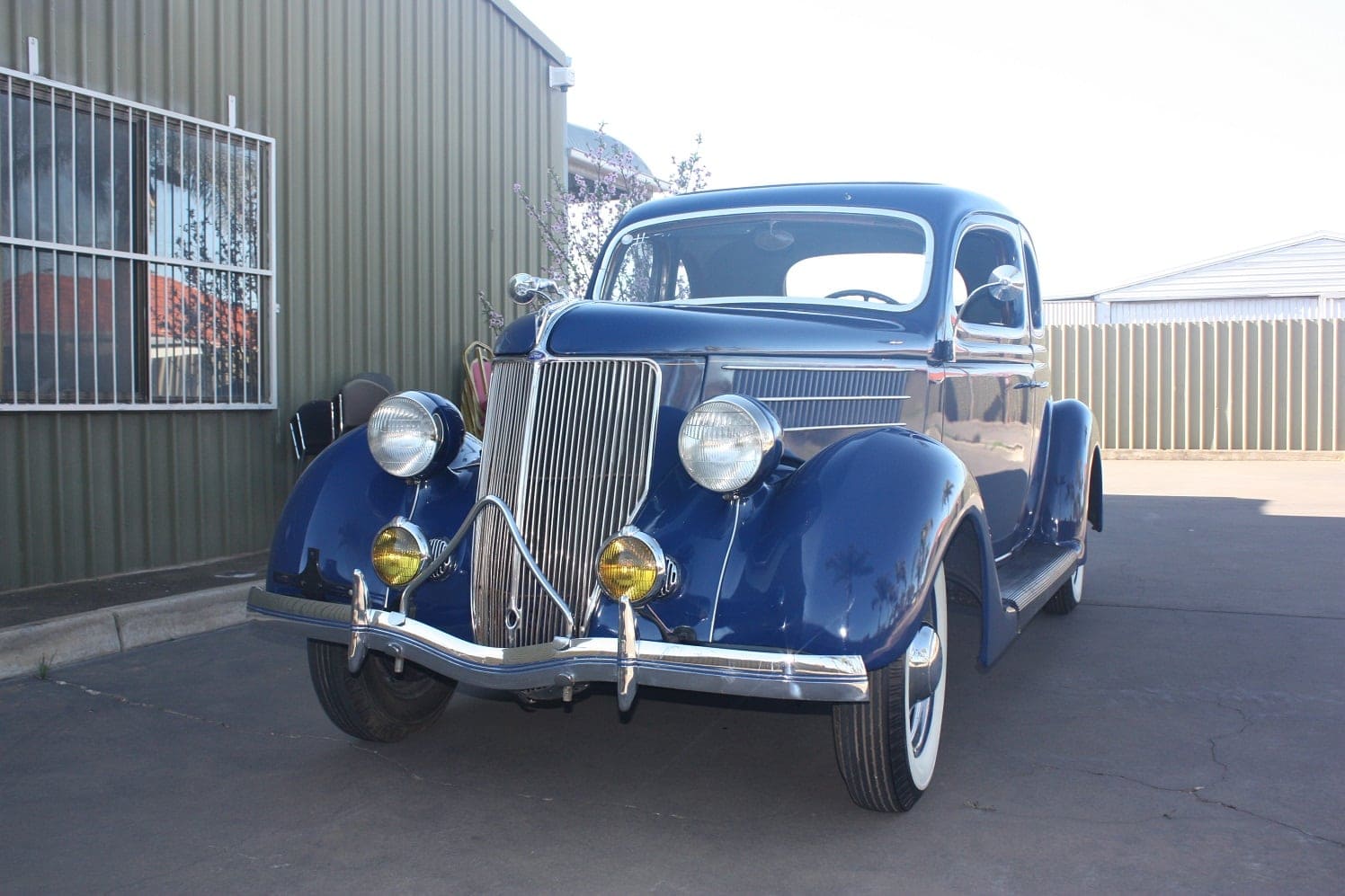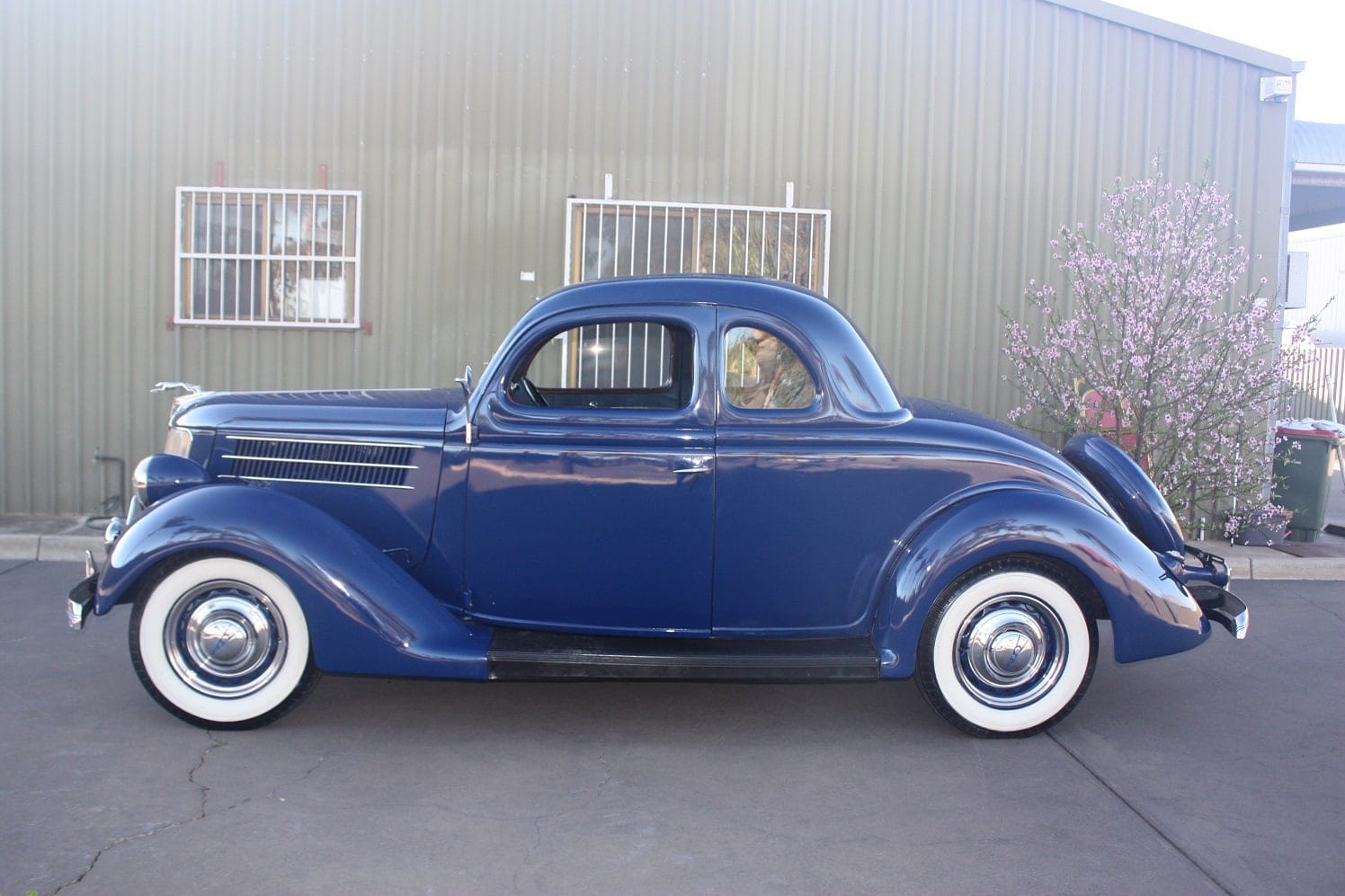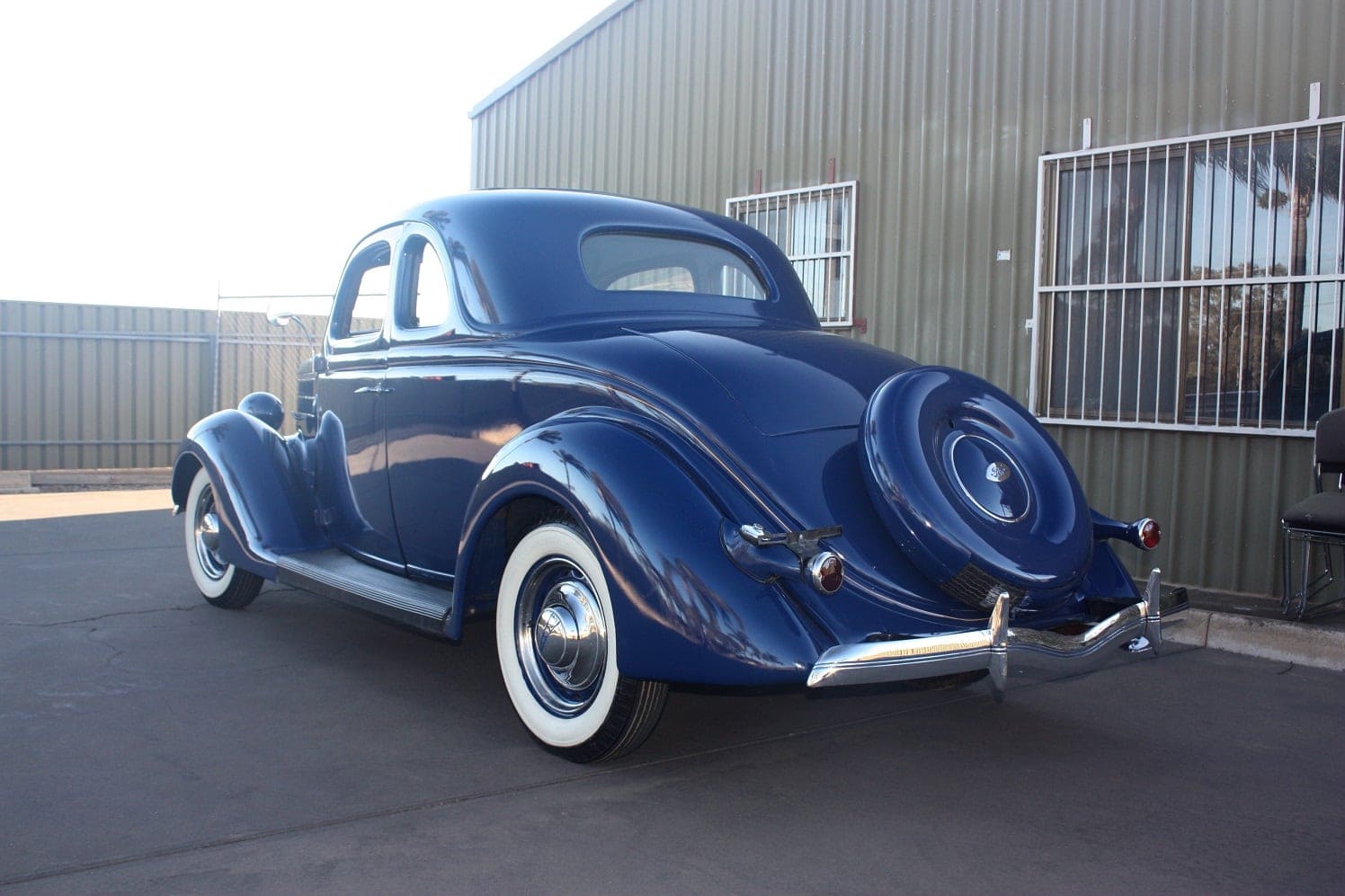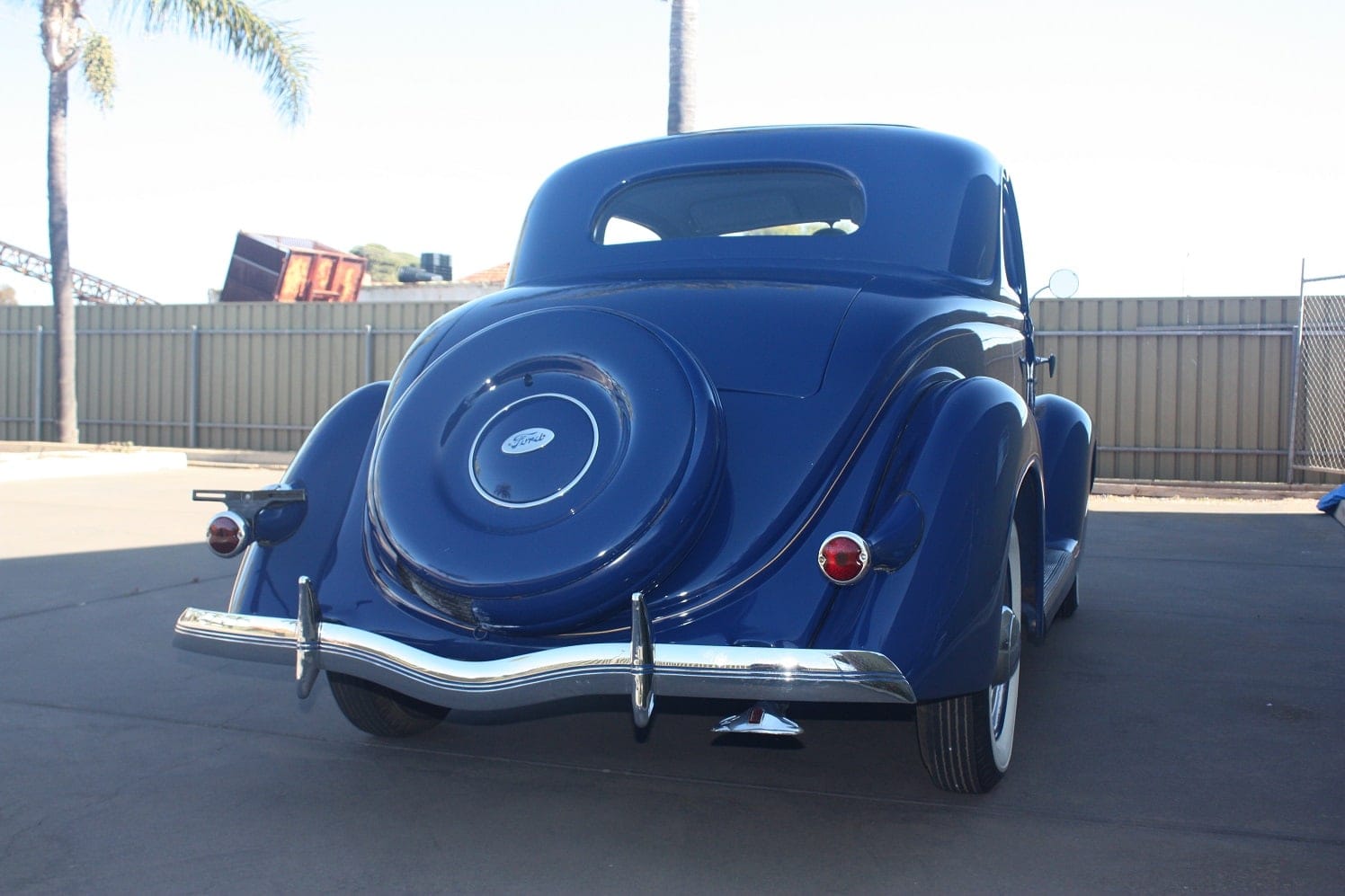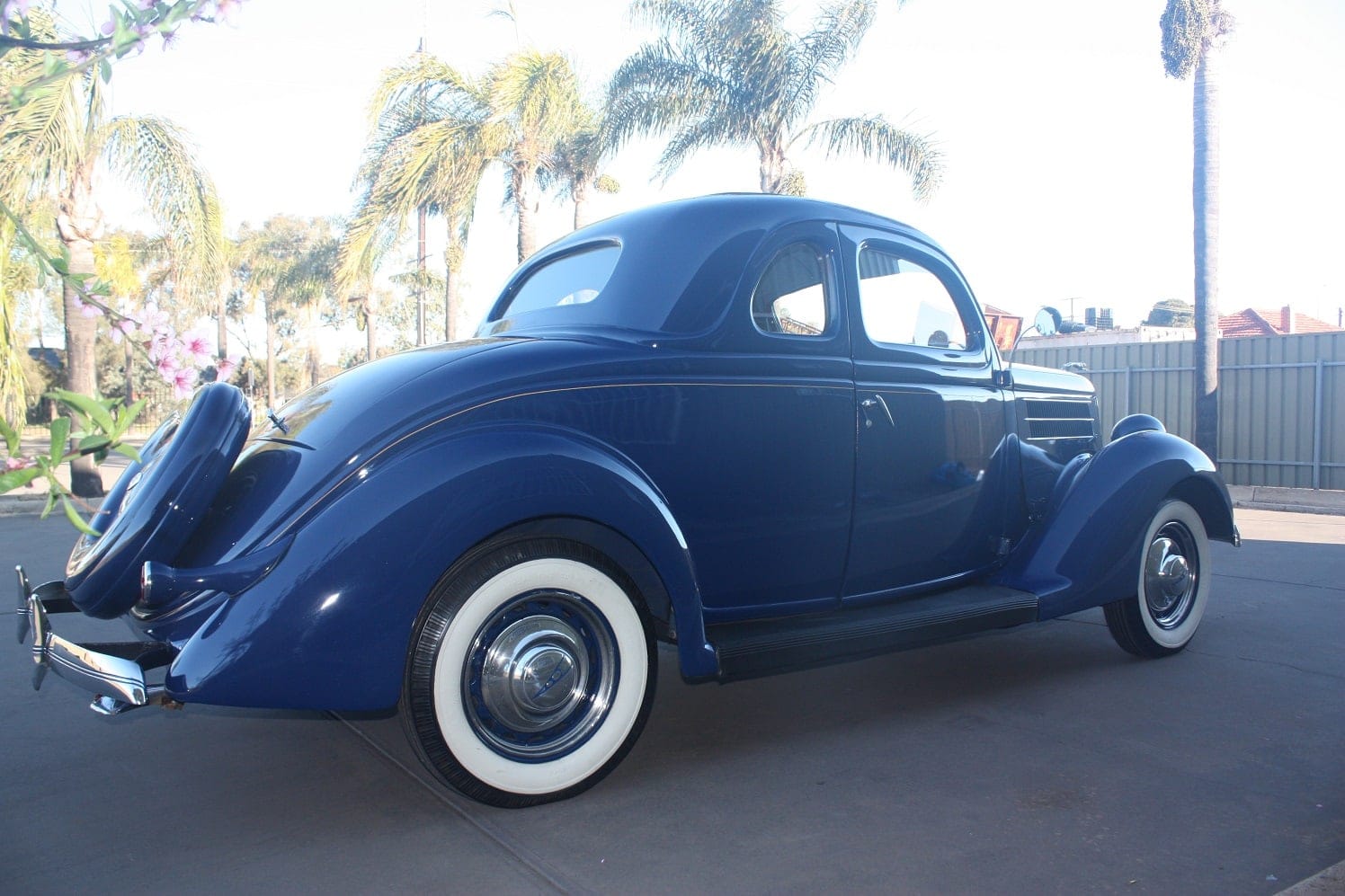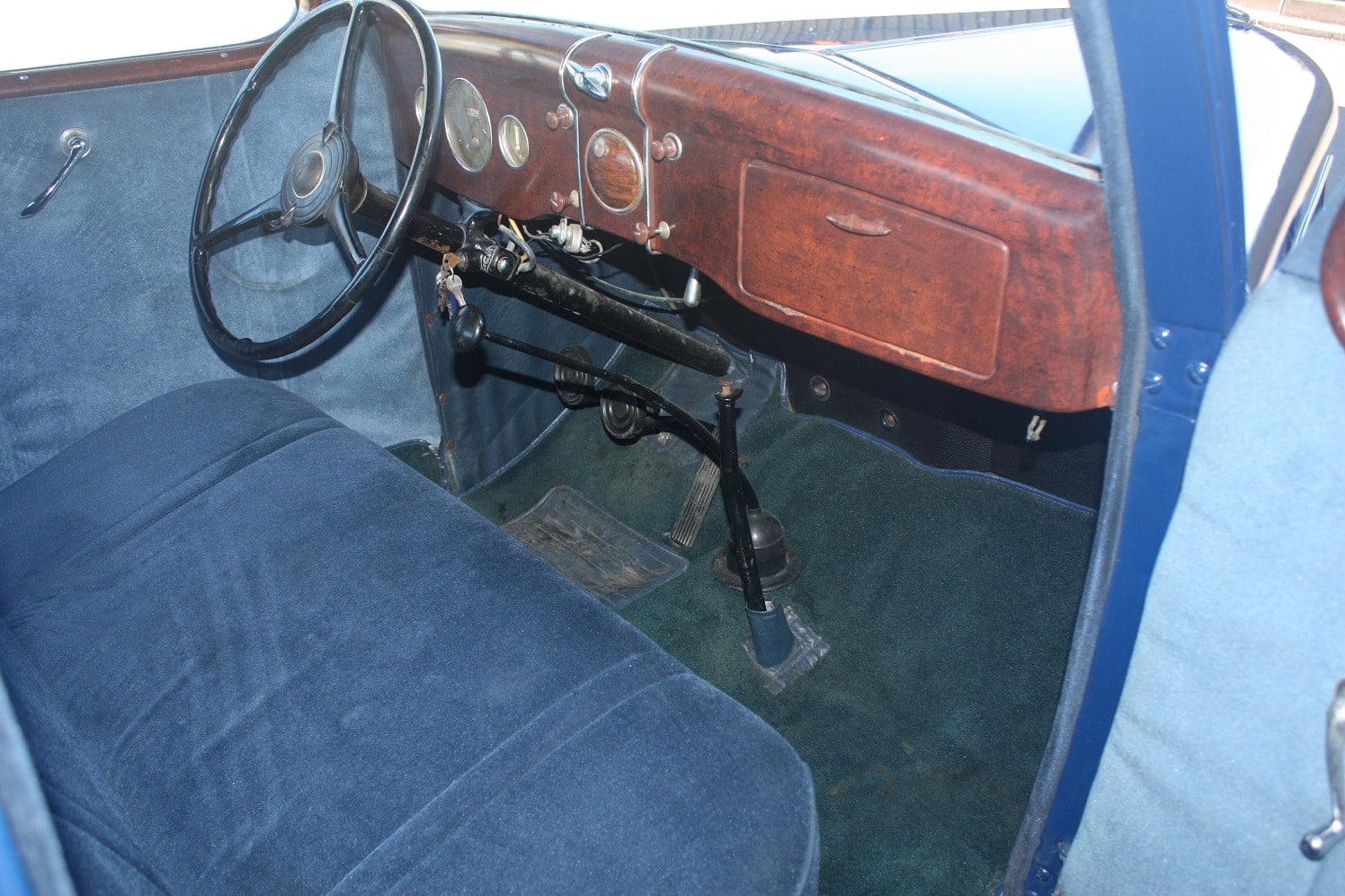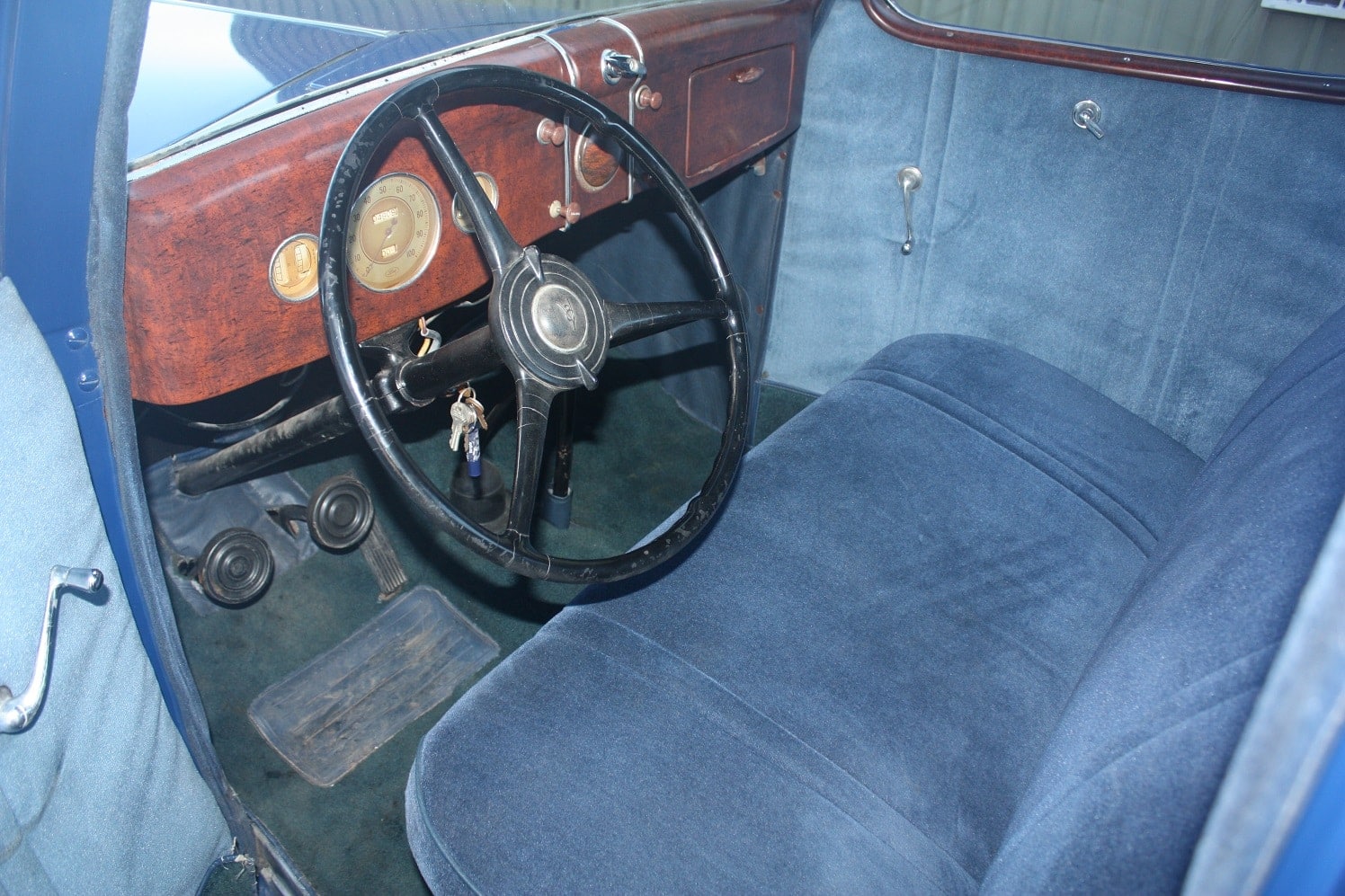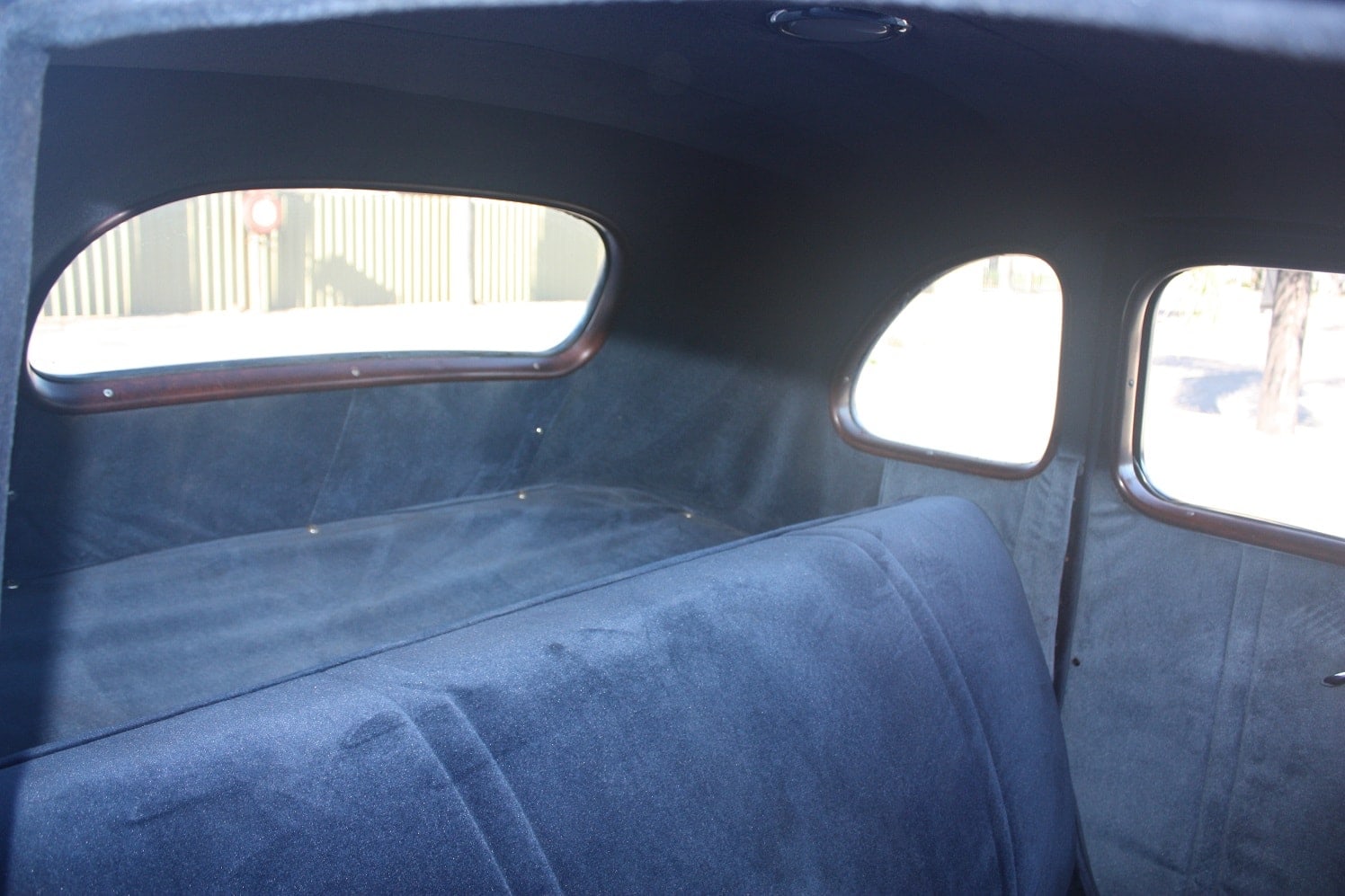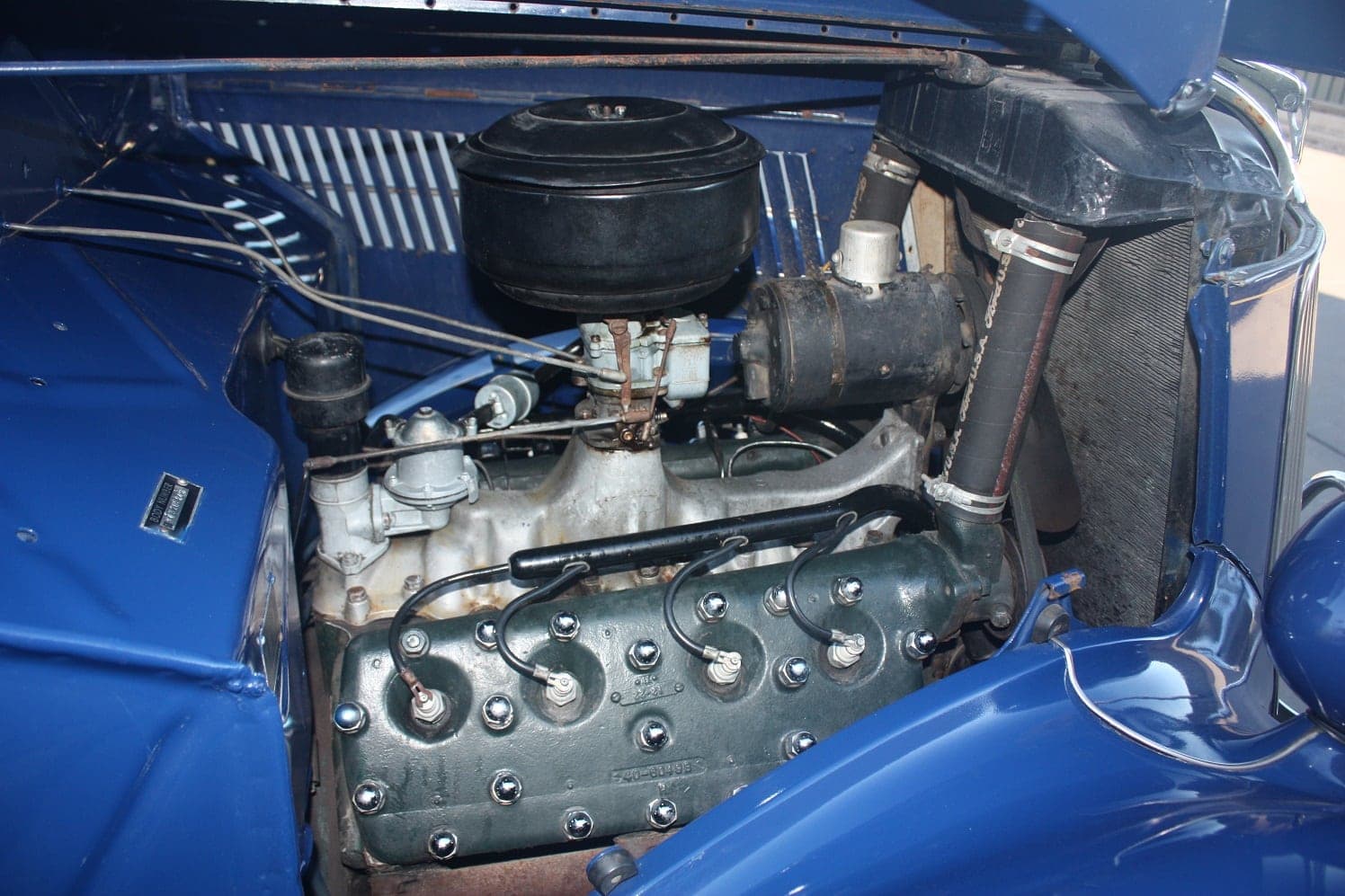 Year: 1936
Make: Ford
Model: 5-Window Coupe
Engine: 221ci V8
Price: $54,750
1936 Ford 5-Window Coupe.
All steel body in excellent condition and presented in good quality blue paint and interior.
The 221ci Flathead V8 starts and runs well with a 3 speed manual transmission.
Features include Rear mounted spare with metal case, Amber fog lamps and greyhound mascot to the hood emblem.
Getting very hard to find in this original solid condition. Don't miss out on this one.