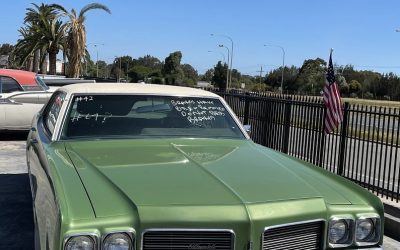 Details Year: 1970 Make: Oldsmobile Model: Delta 88 Engine: Price:  Description Details to follow.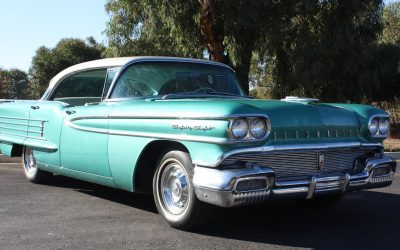 1958 Oldsmobile 88 Details Year: 1958Make: OldsmobileModel: 88Engine: 371ci V8Price: SOLD Description This is the Oldsmobile Dynamic 88 4 door Sedan. It features the powerful J-2 Tri-Power Rocket engine, equipped with 3x...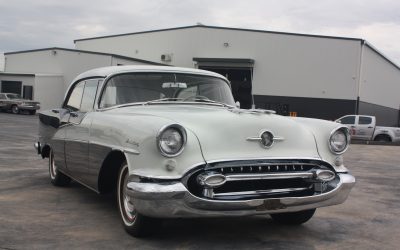 Details Year: 1955 Make: Oldsmobile Model: Serie 88 Holiday Engine: 324ci V8 Price: SOLD   Description Check out this beautiful, very original 1955 Oldsmobile 88 Holiday 4 door pillarless Hard-Top. Under the hood is the GM...