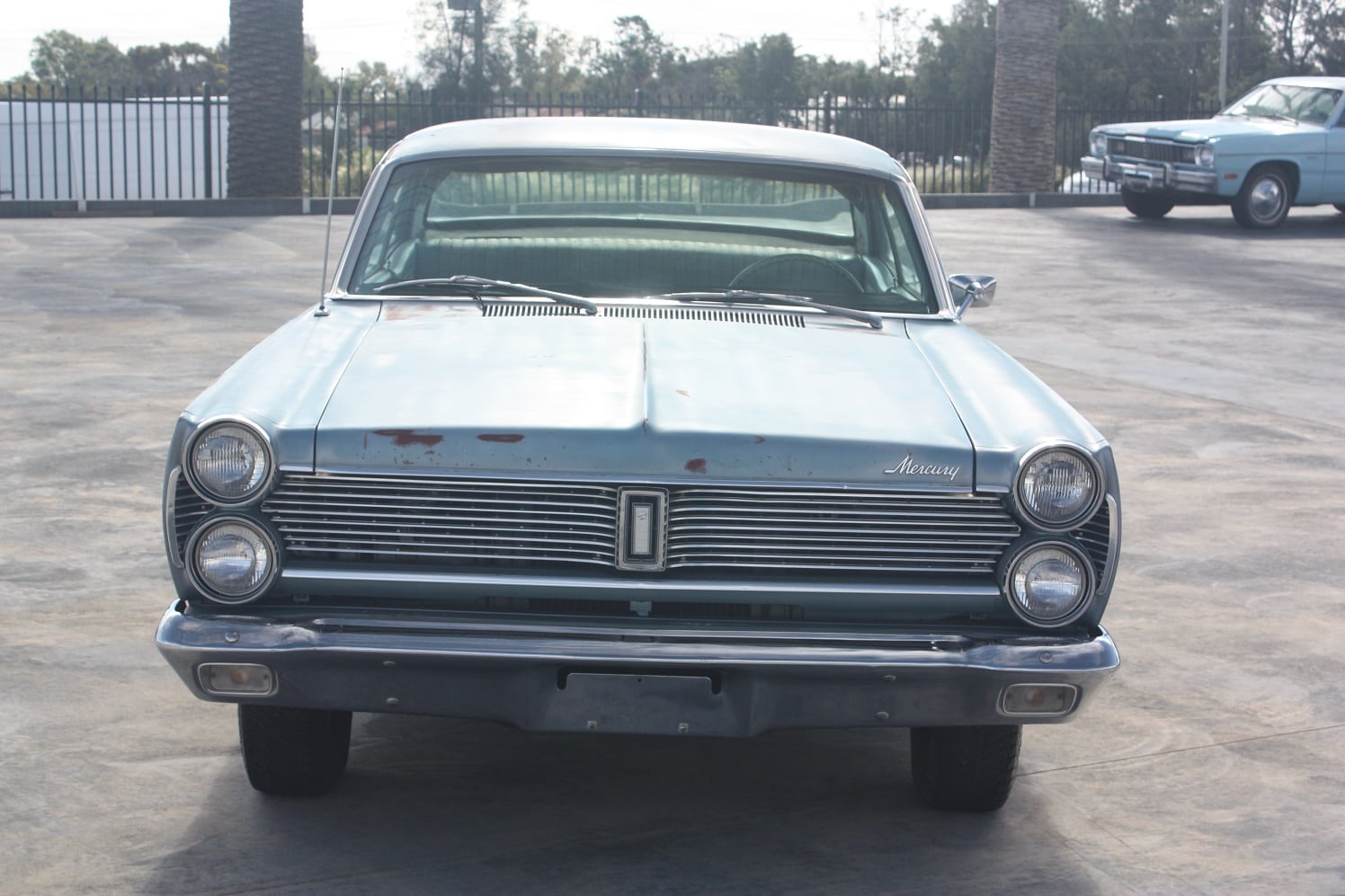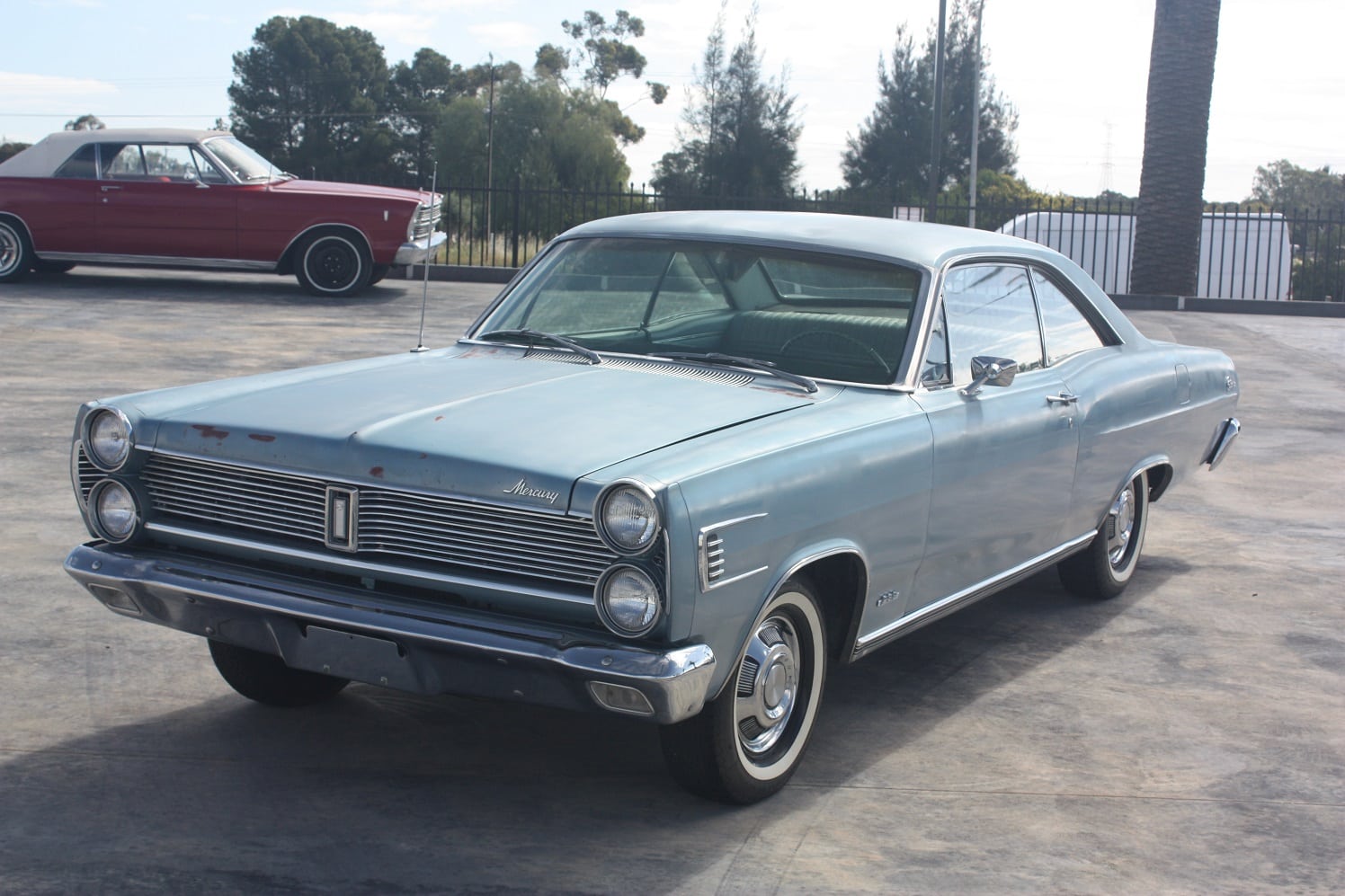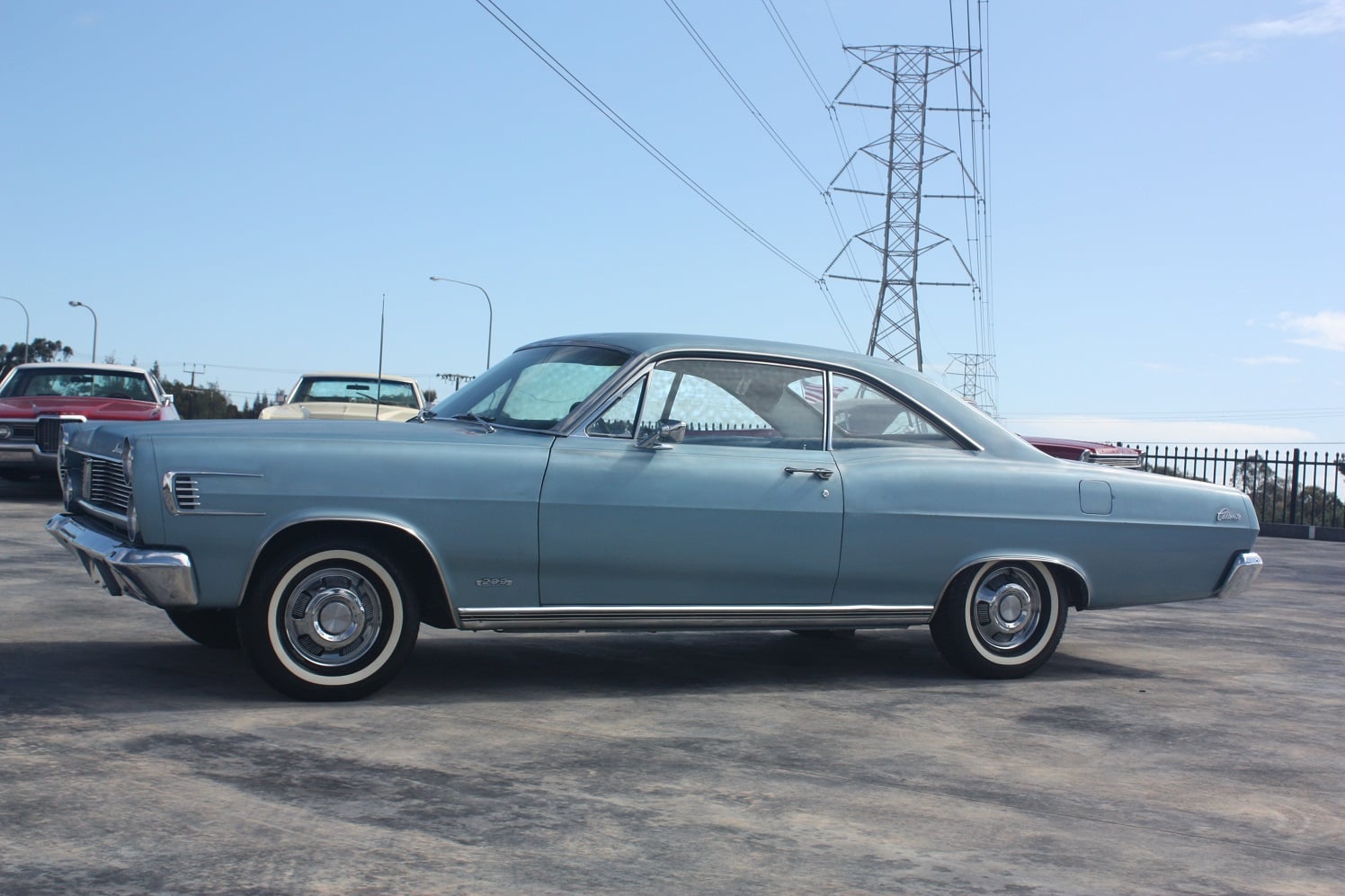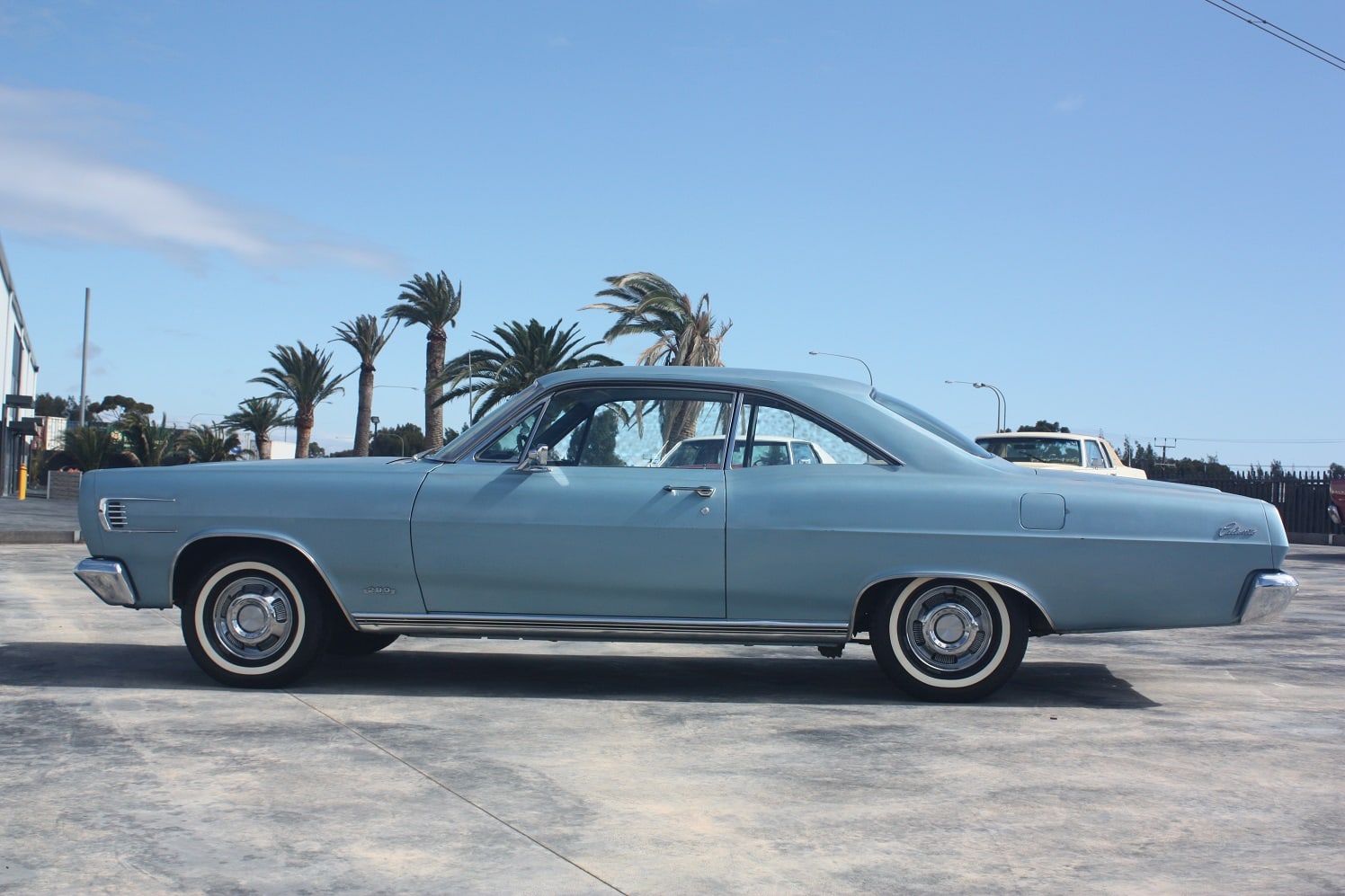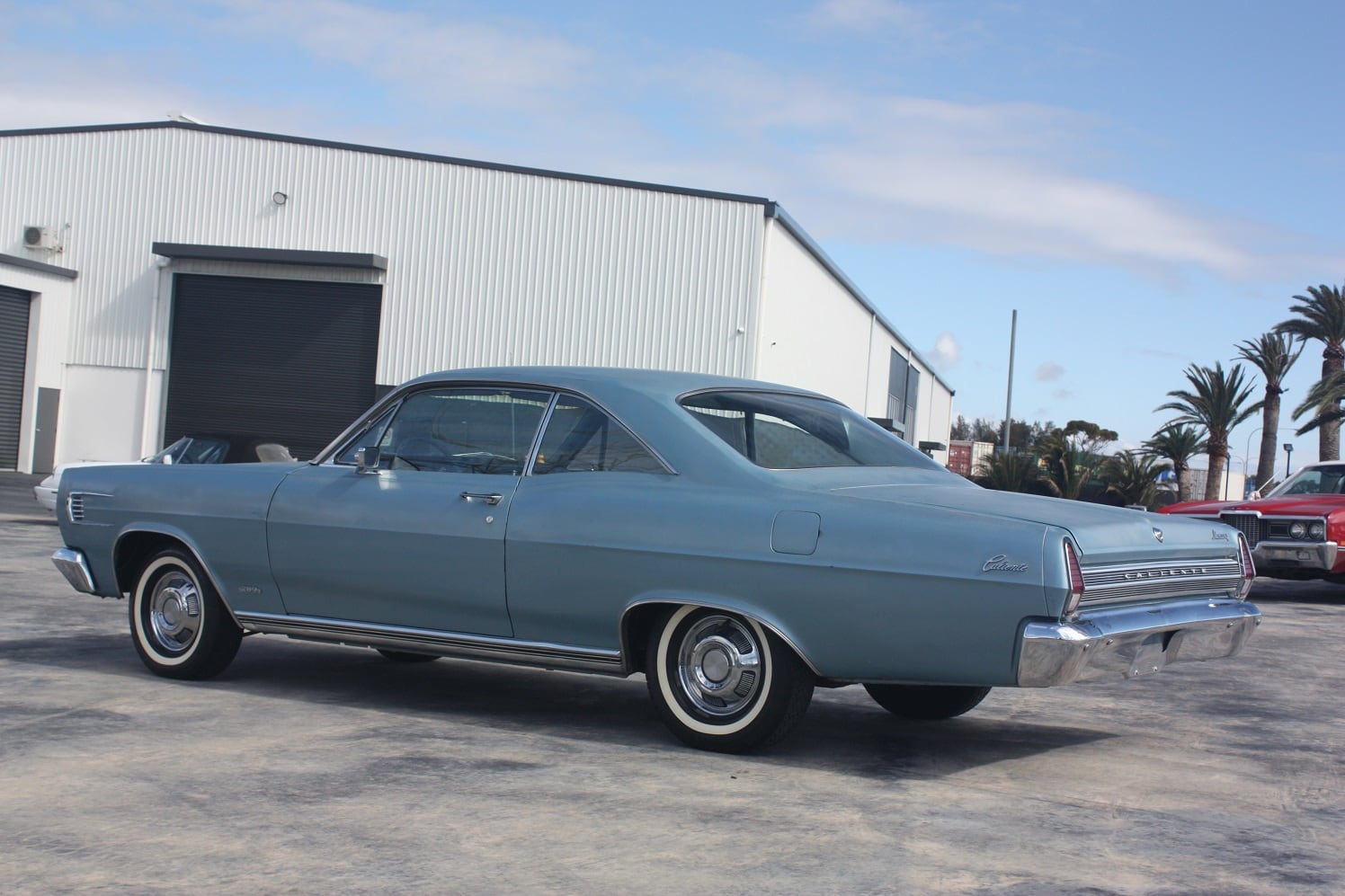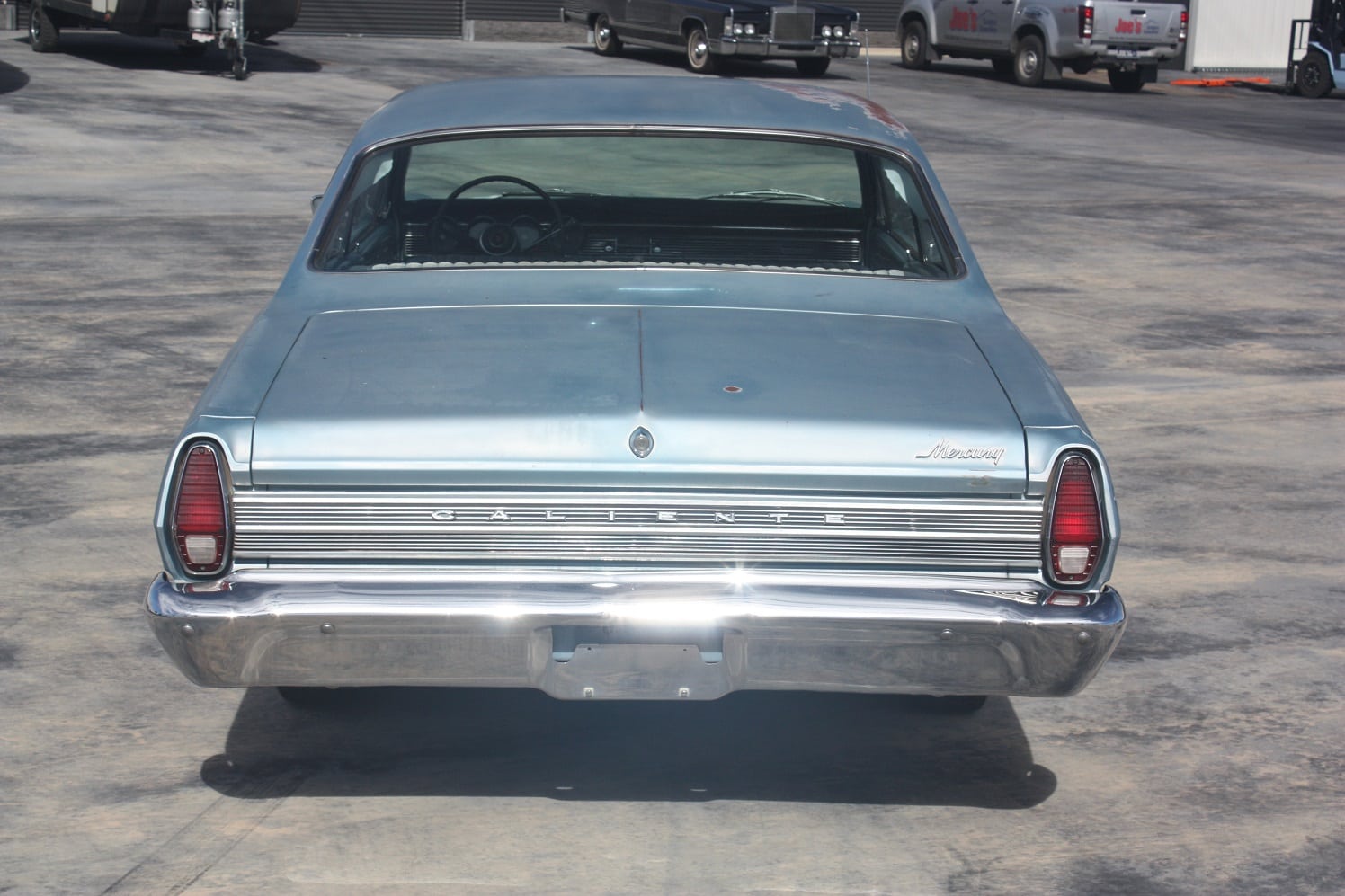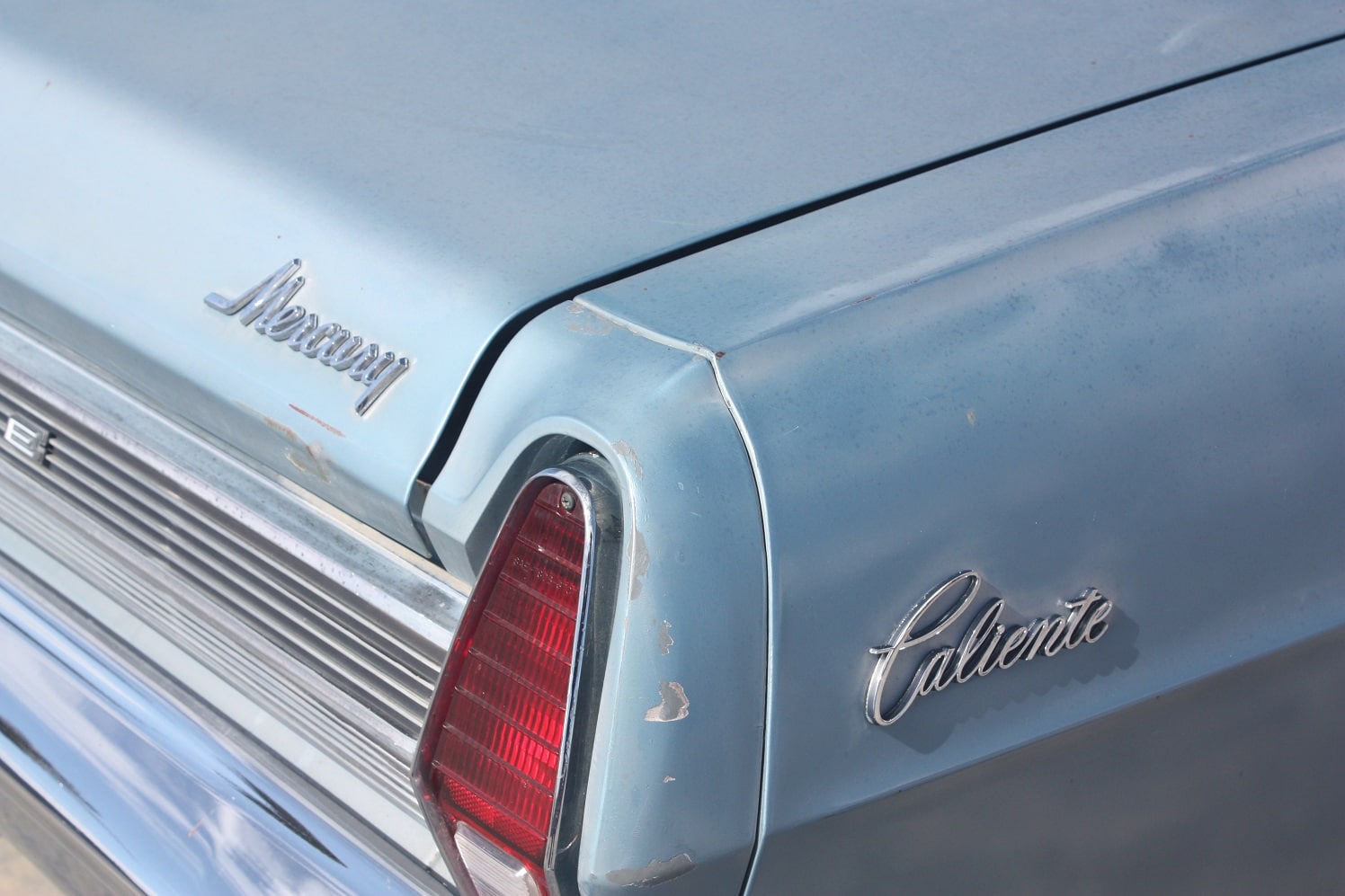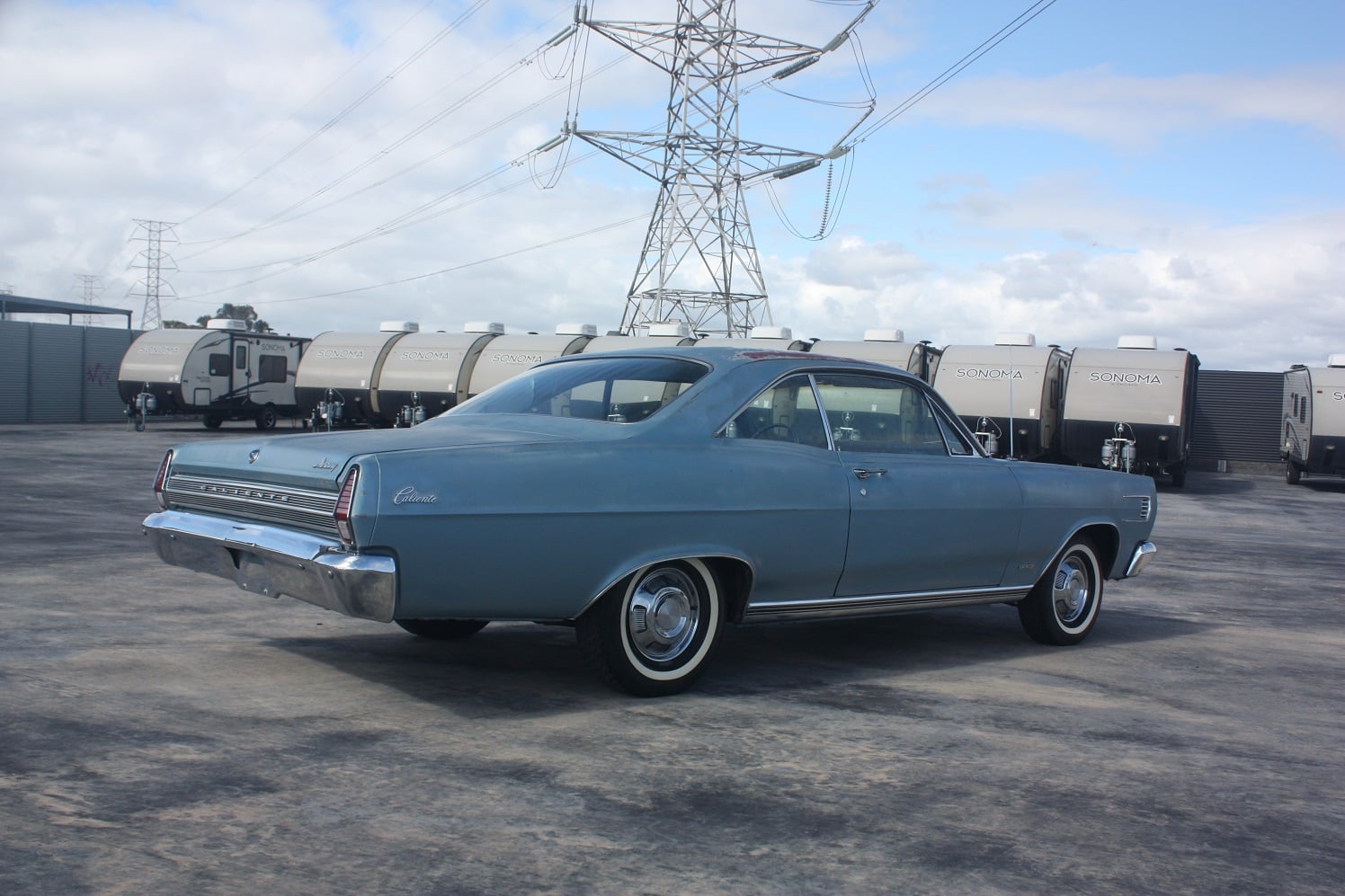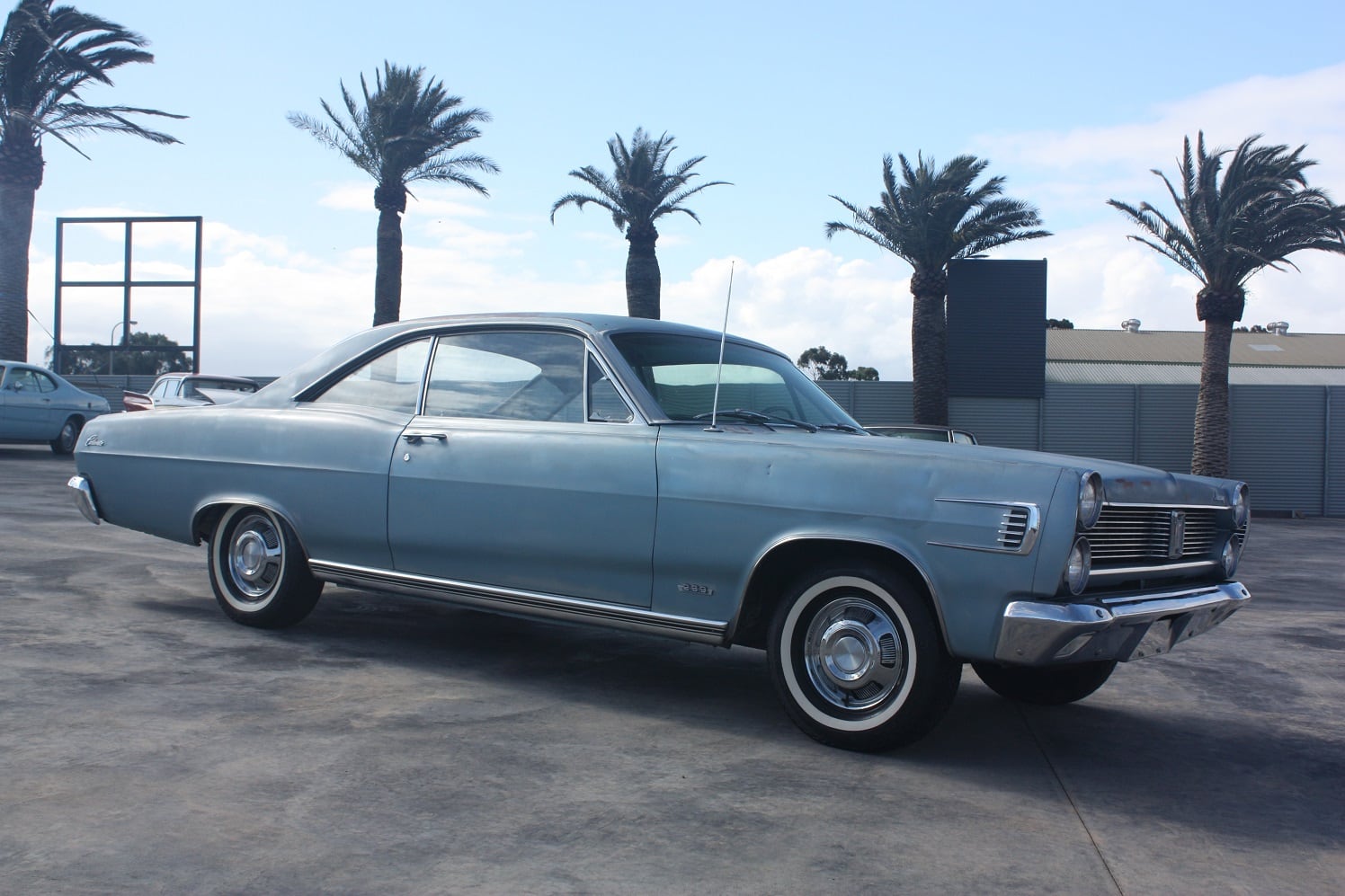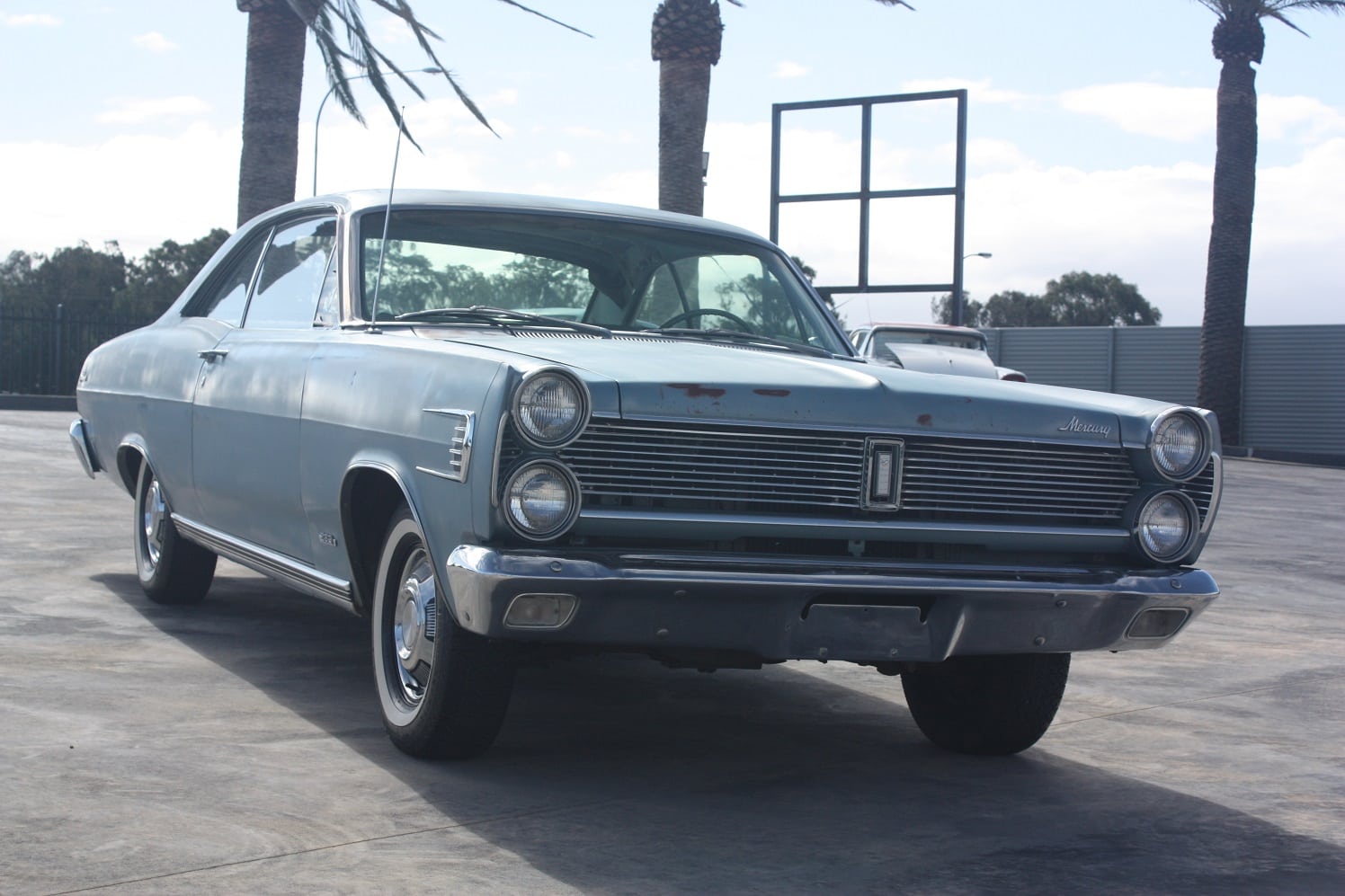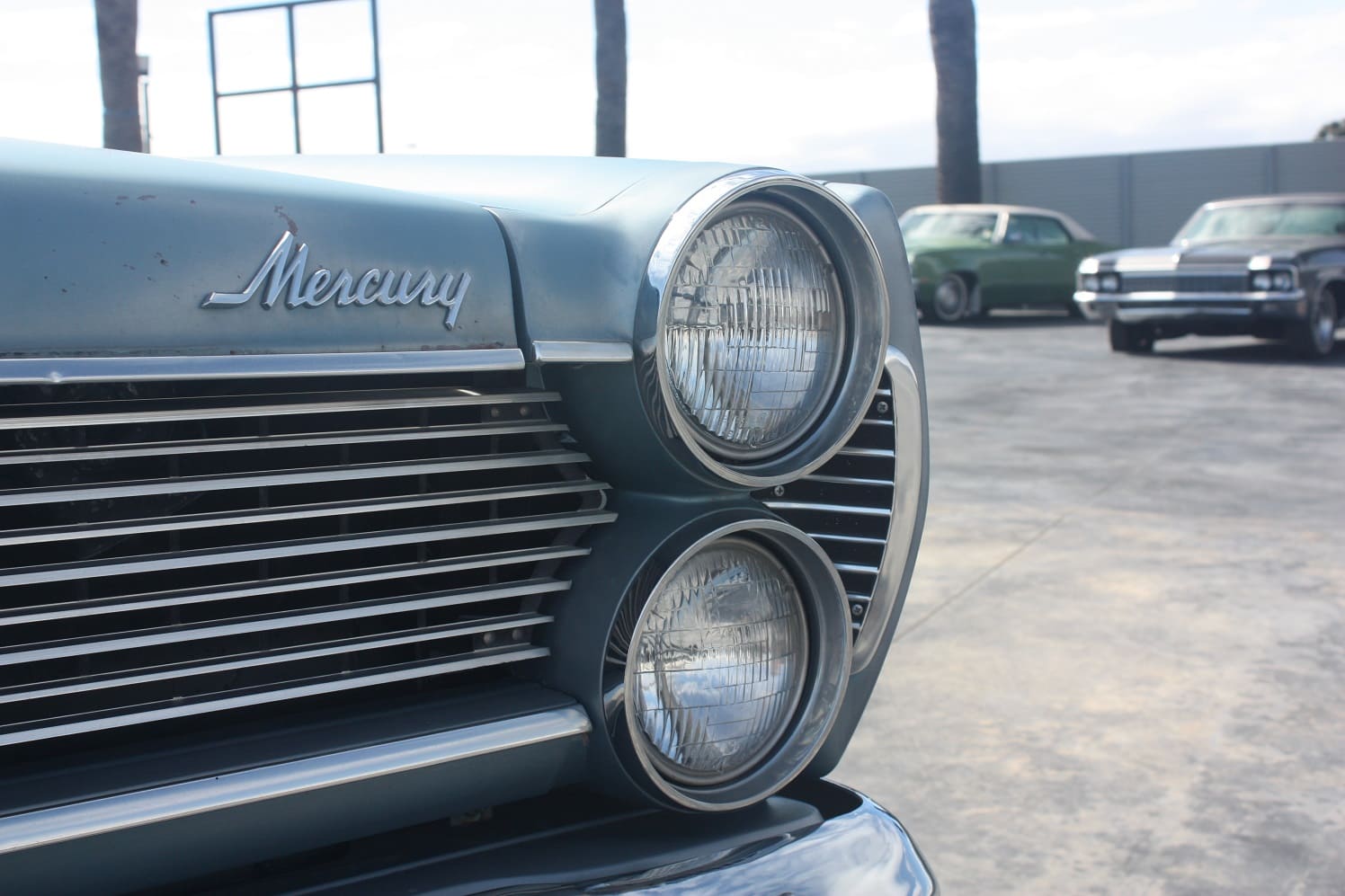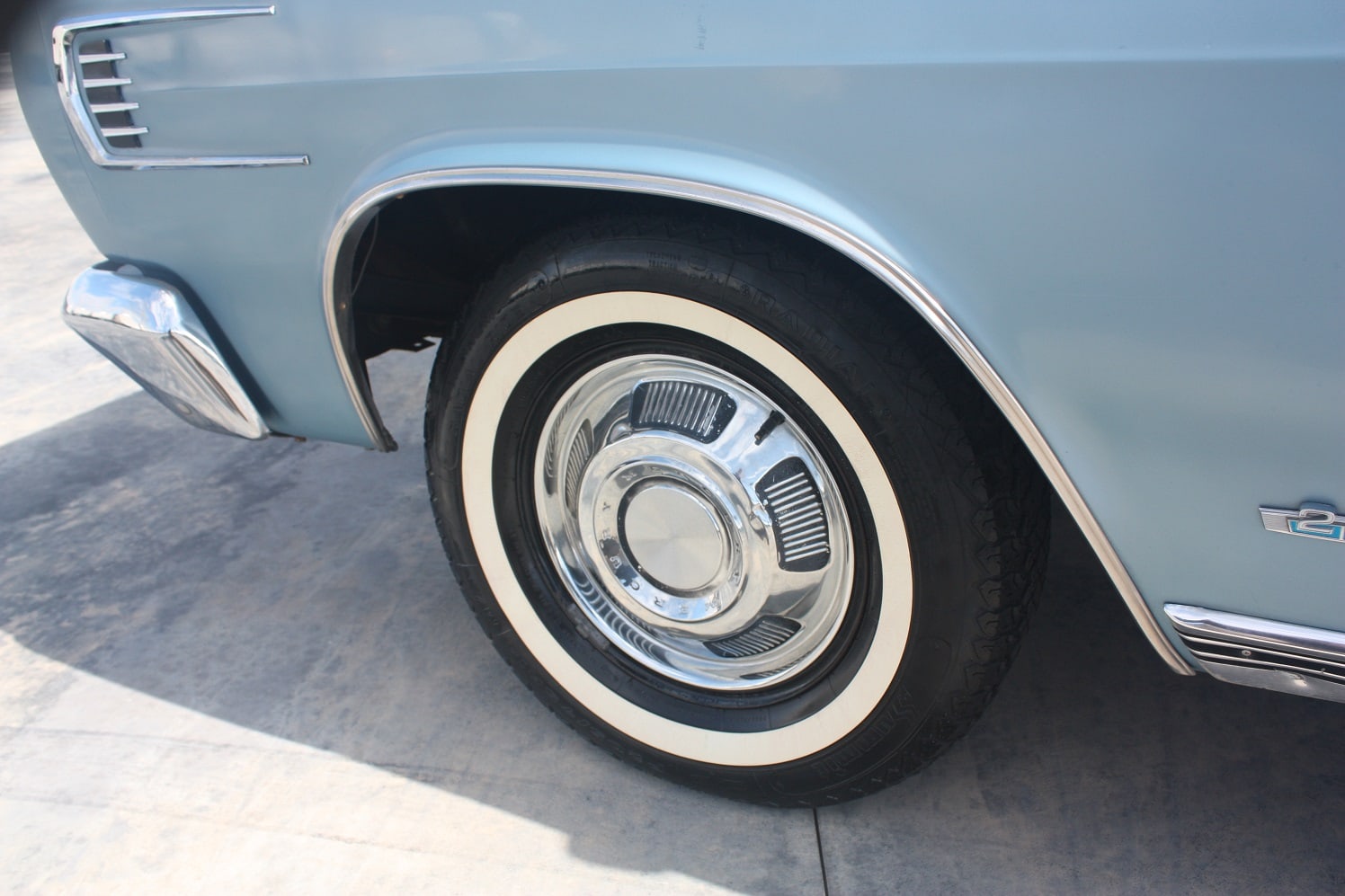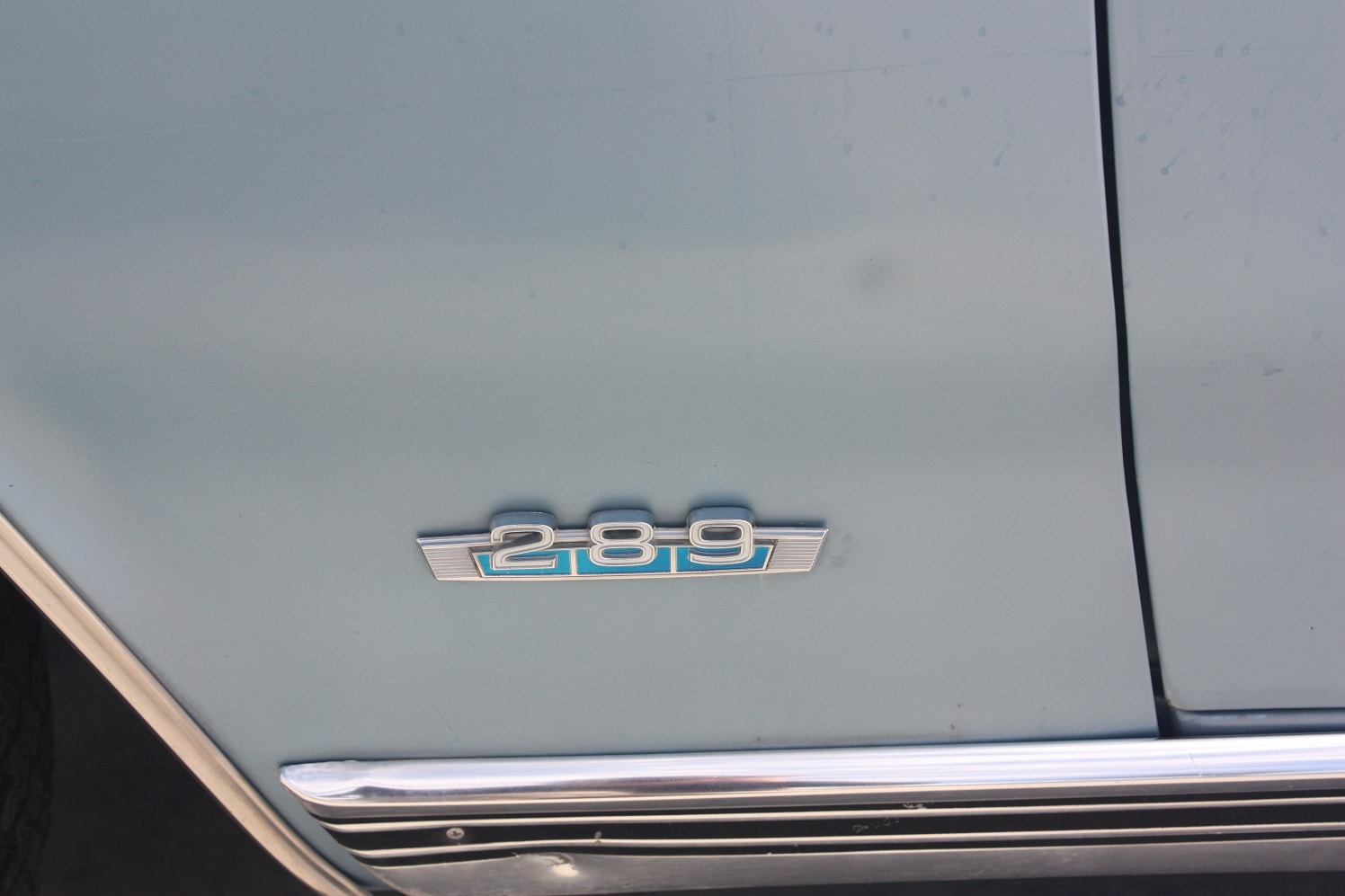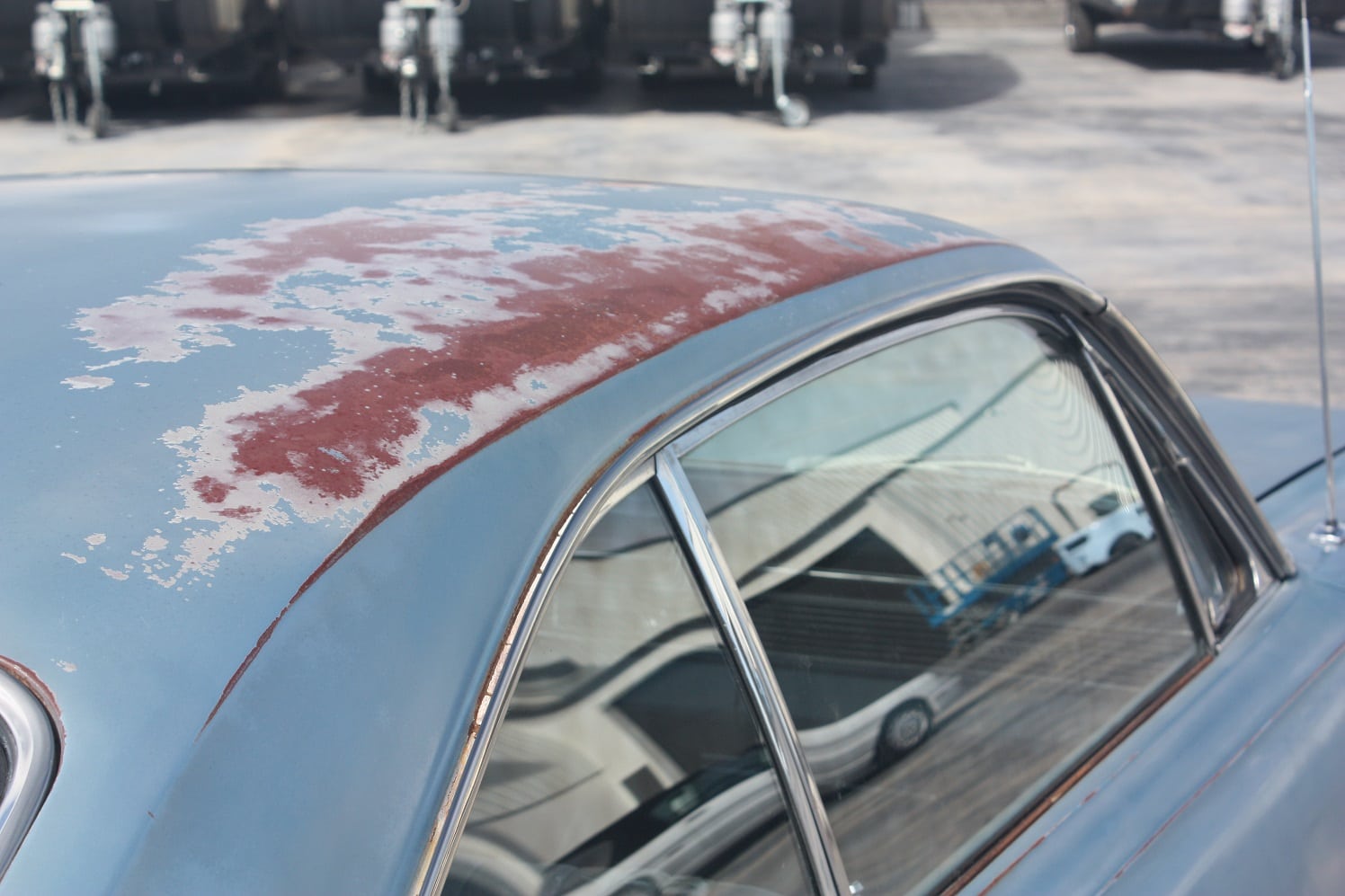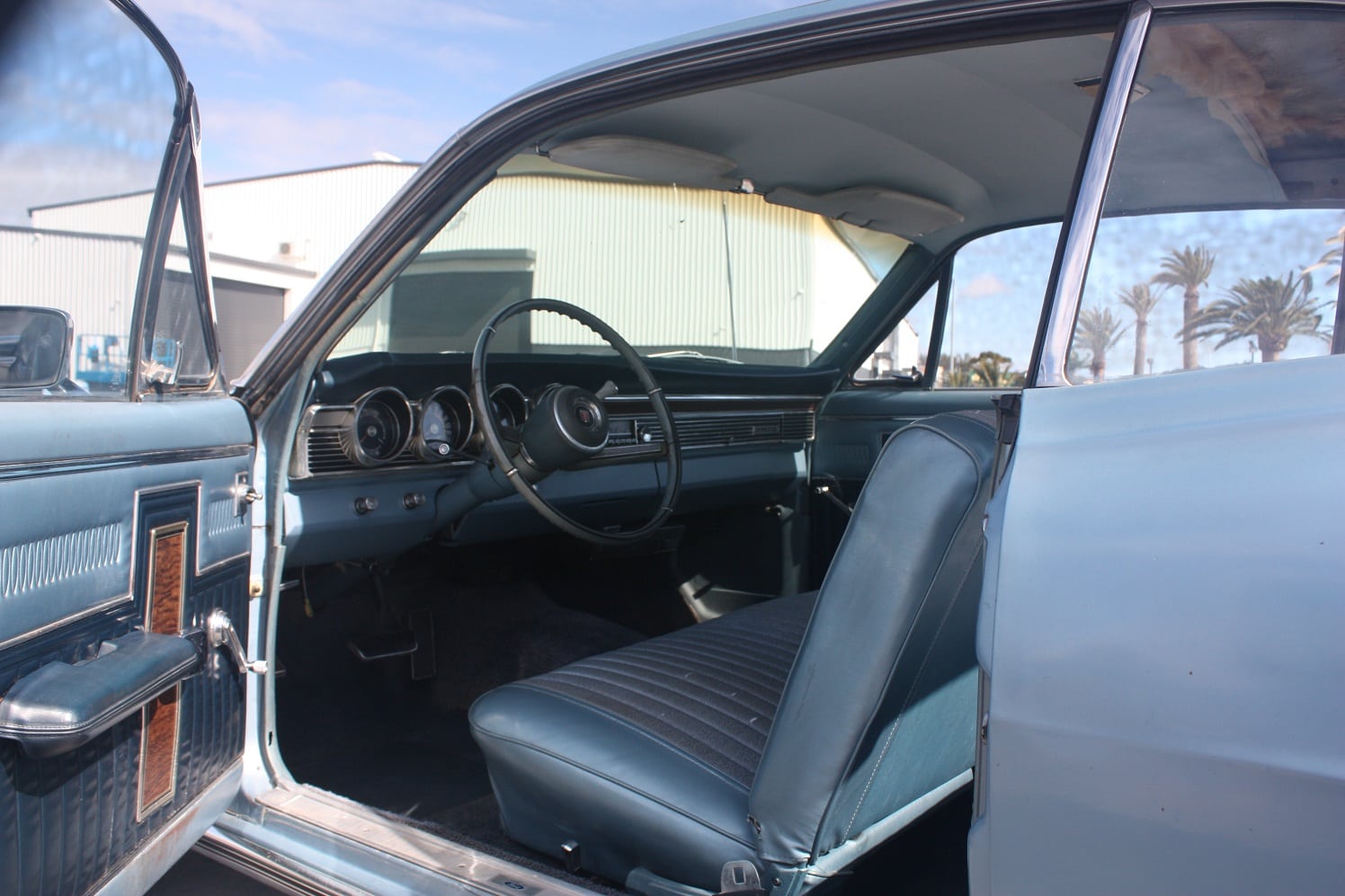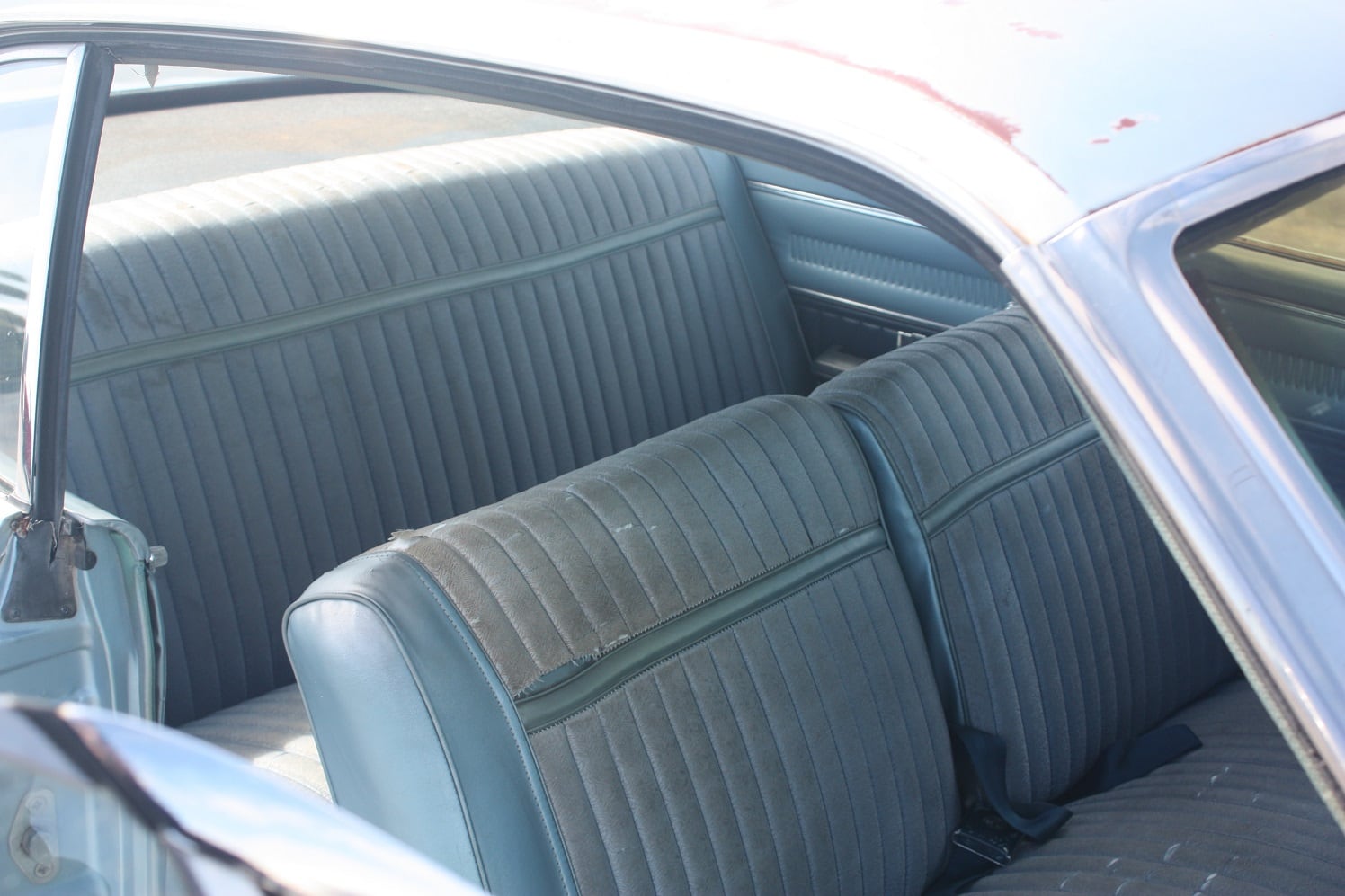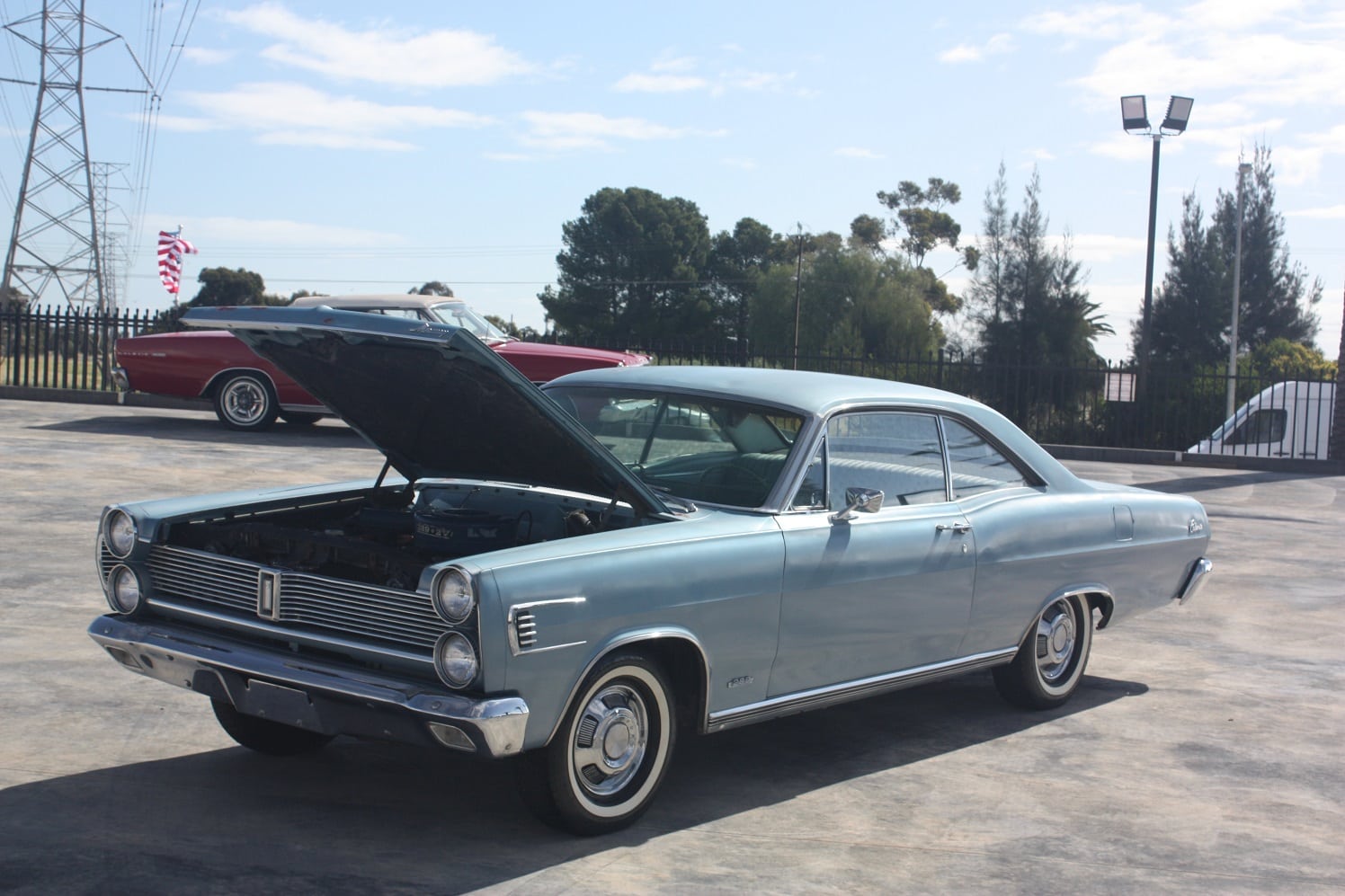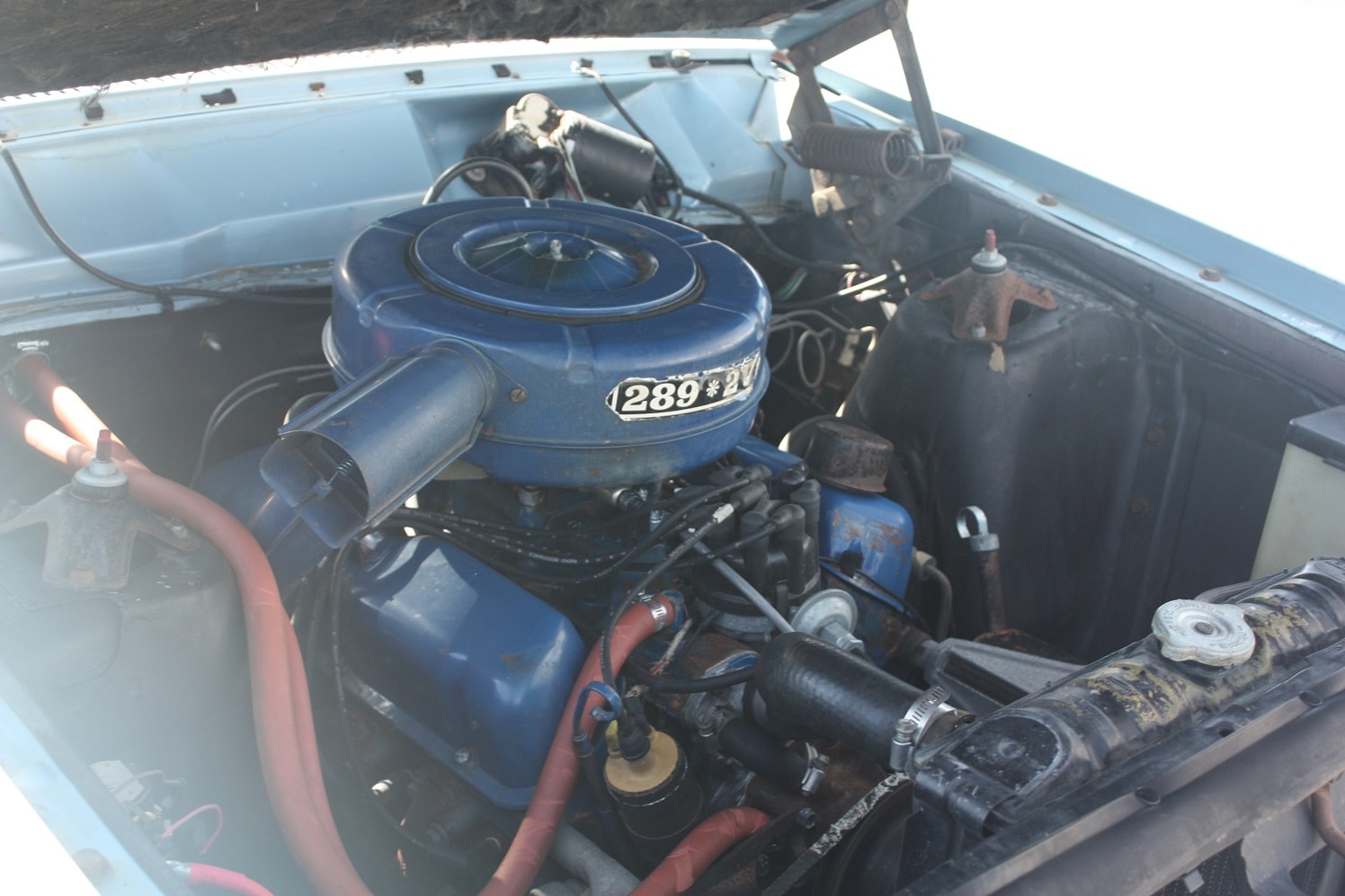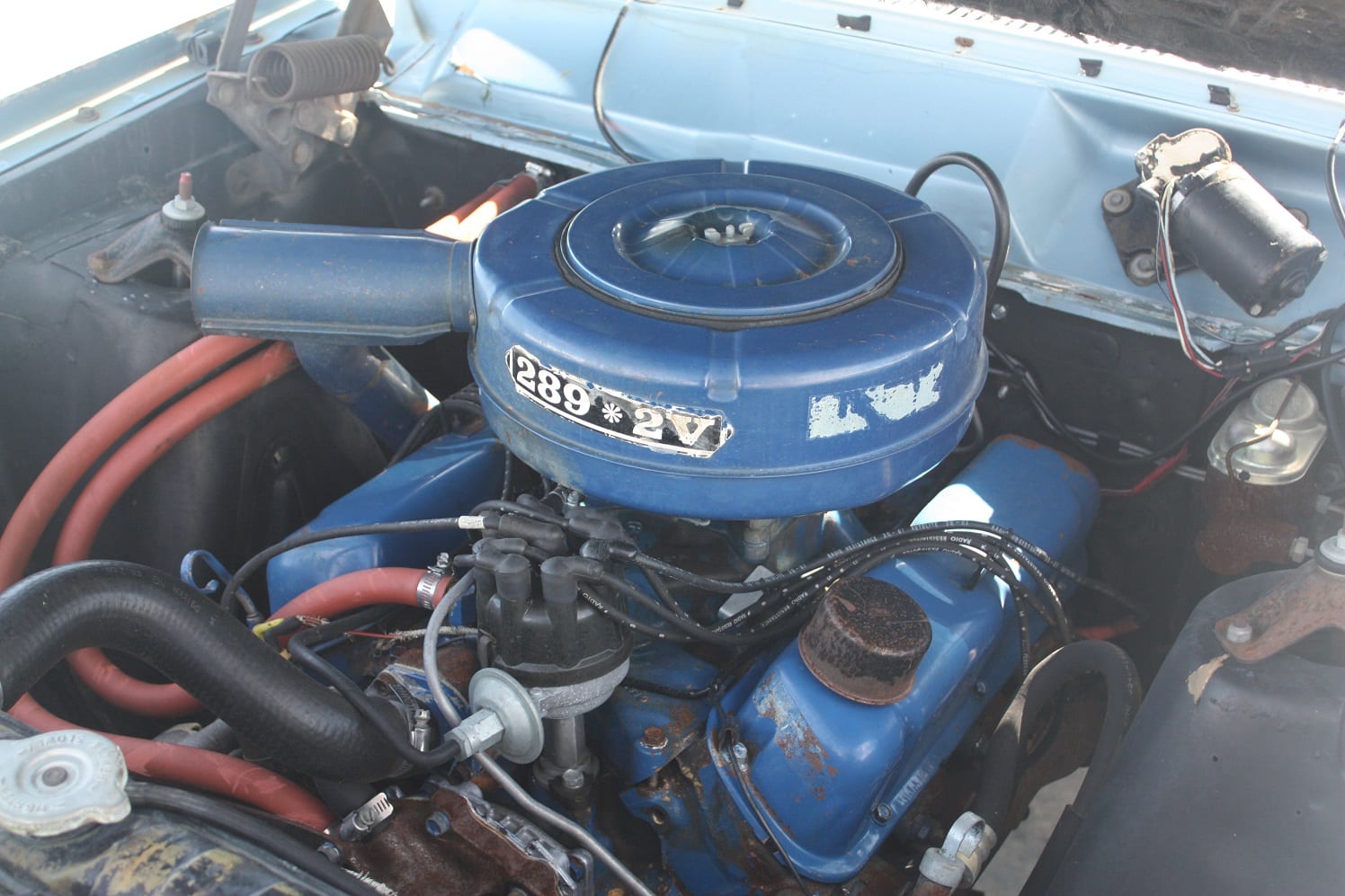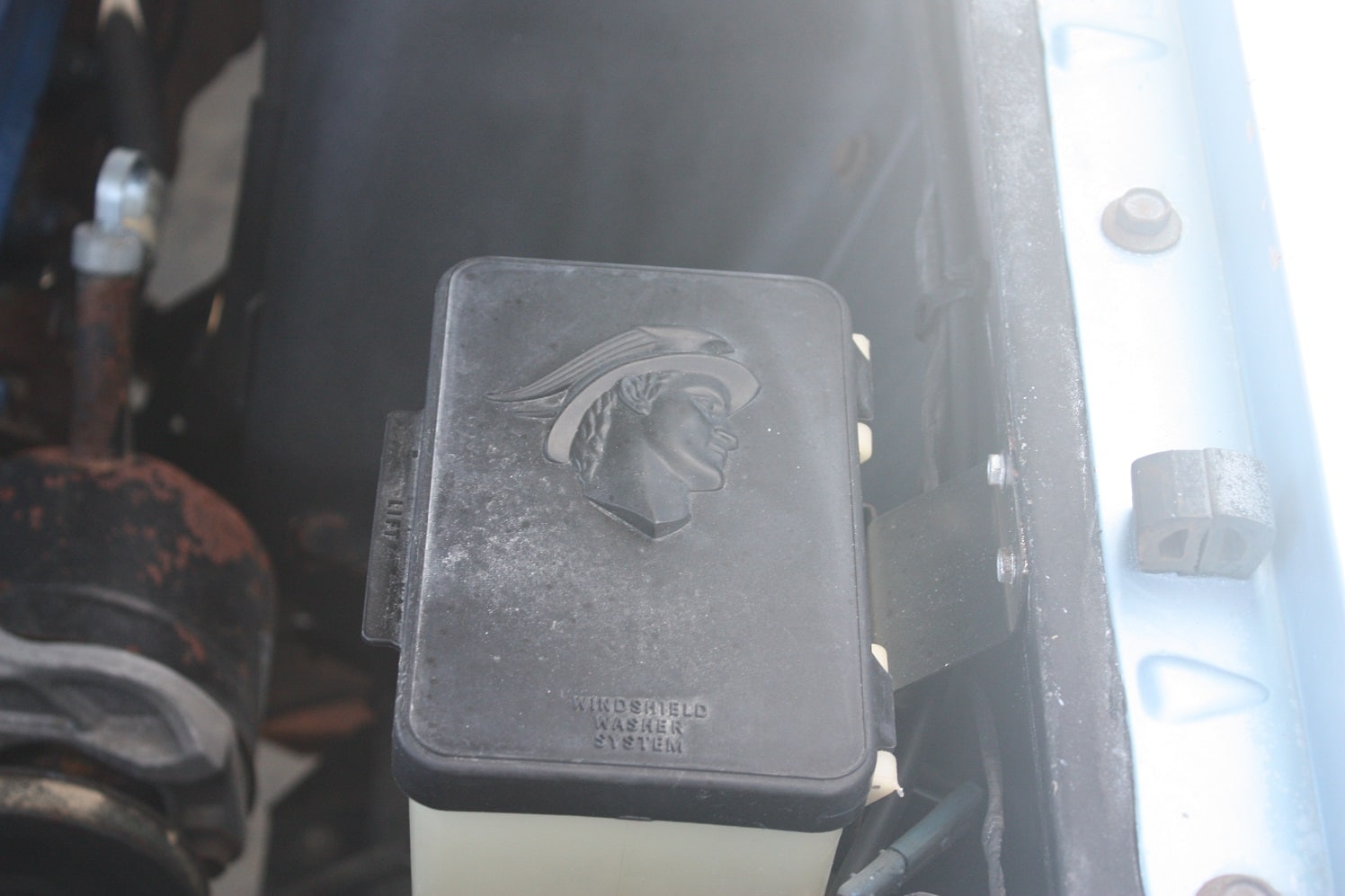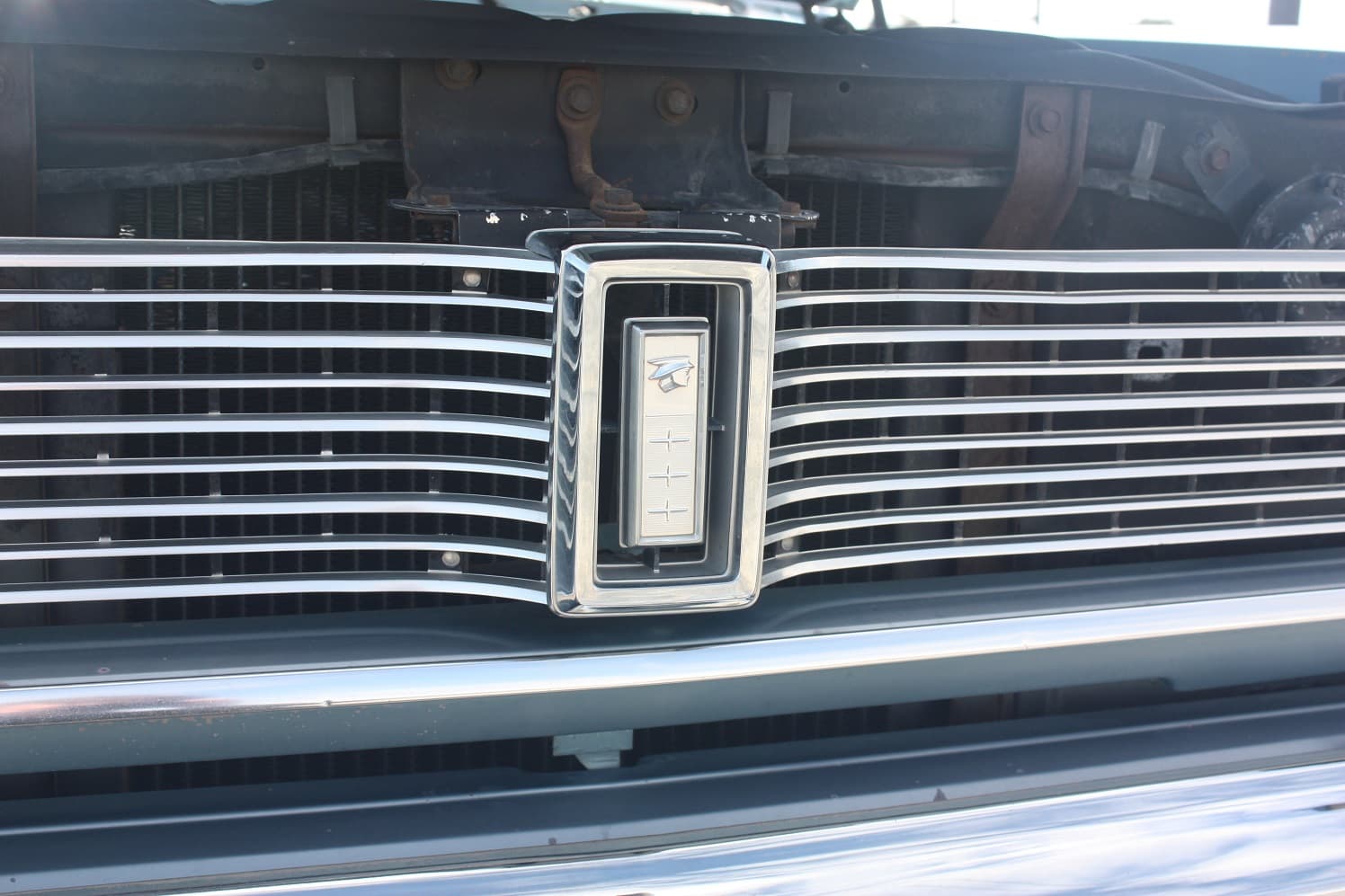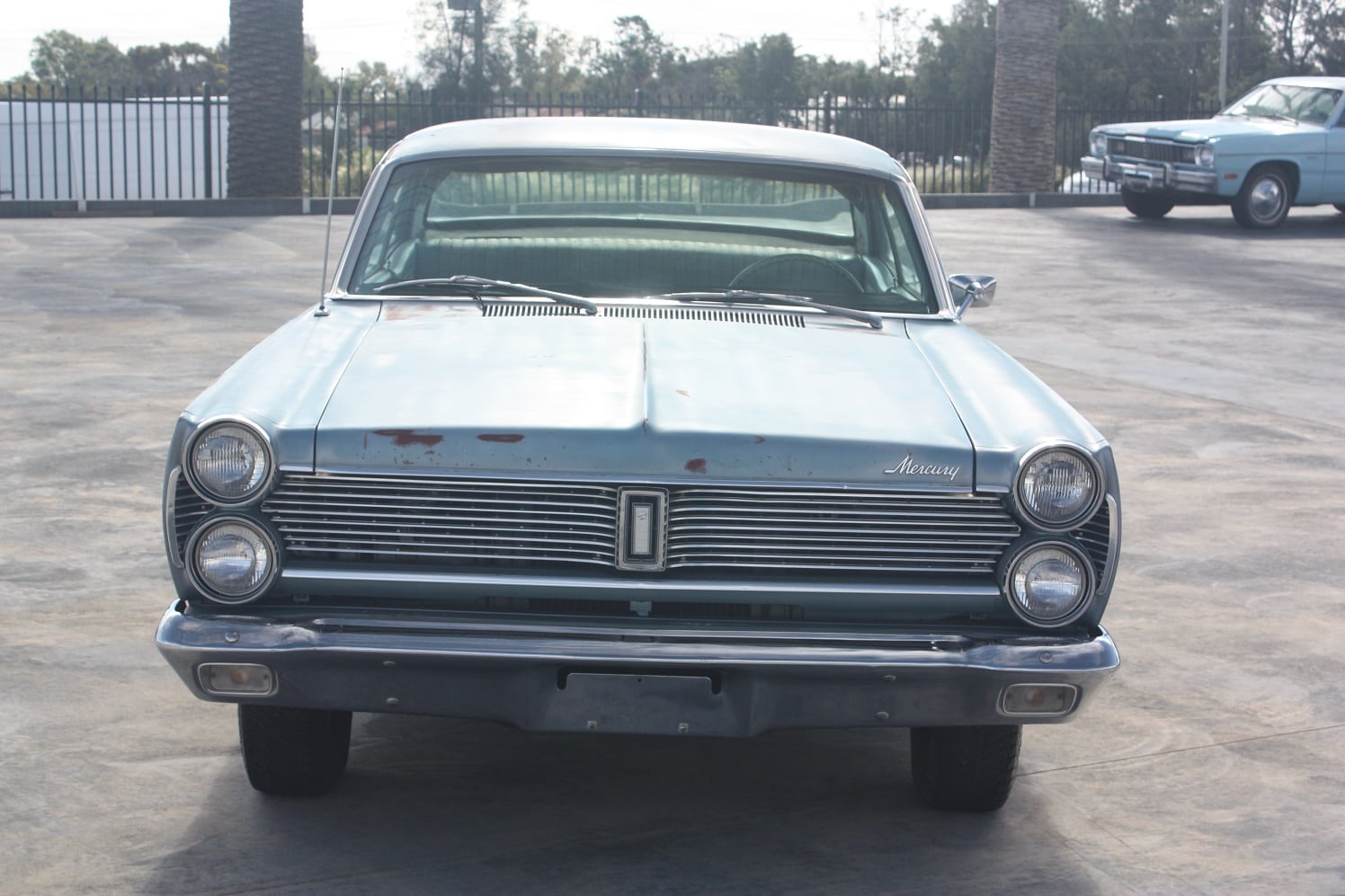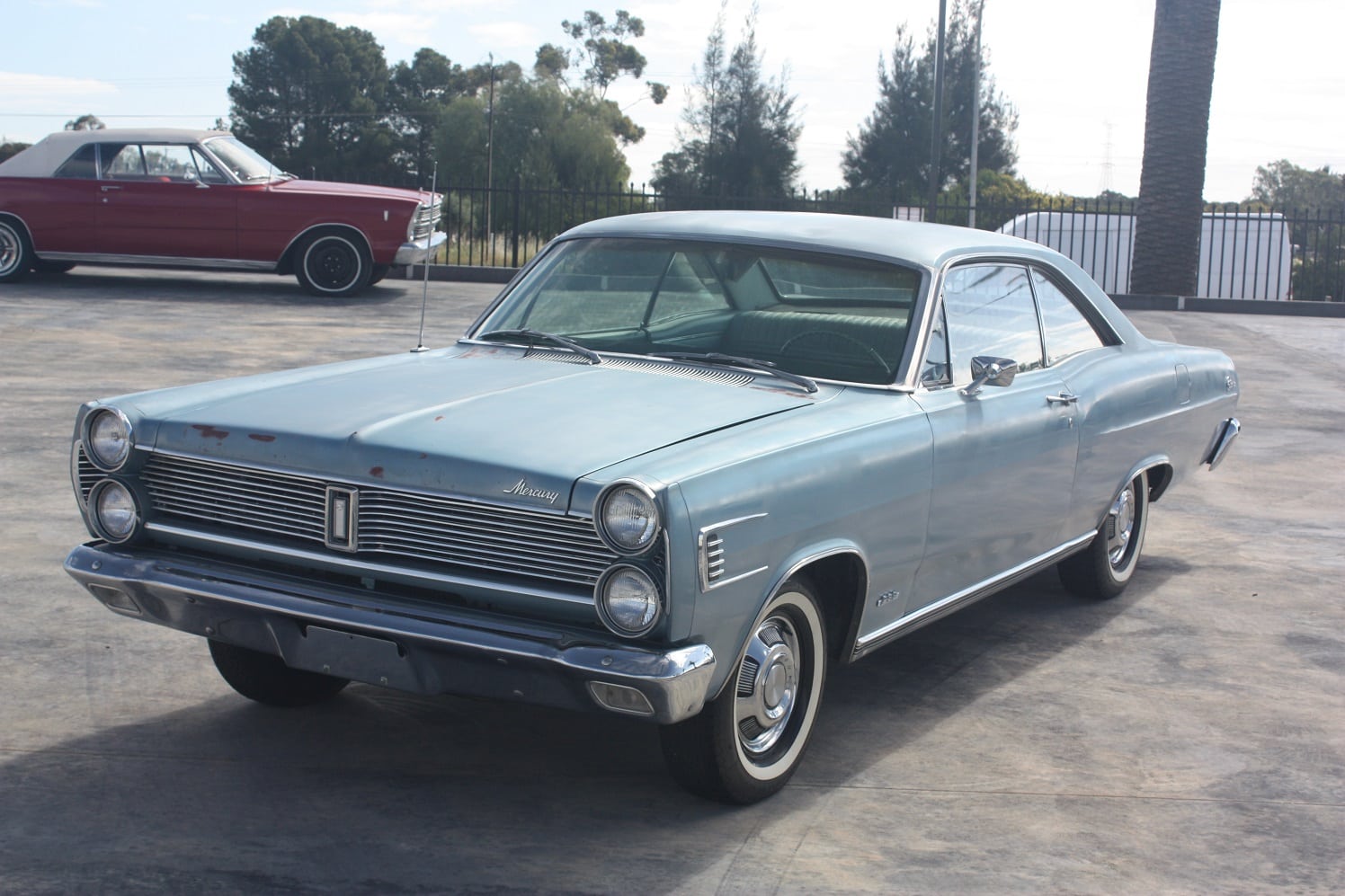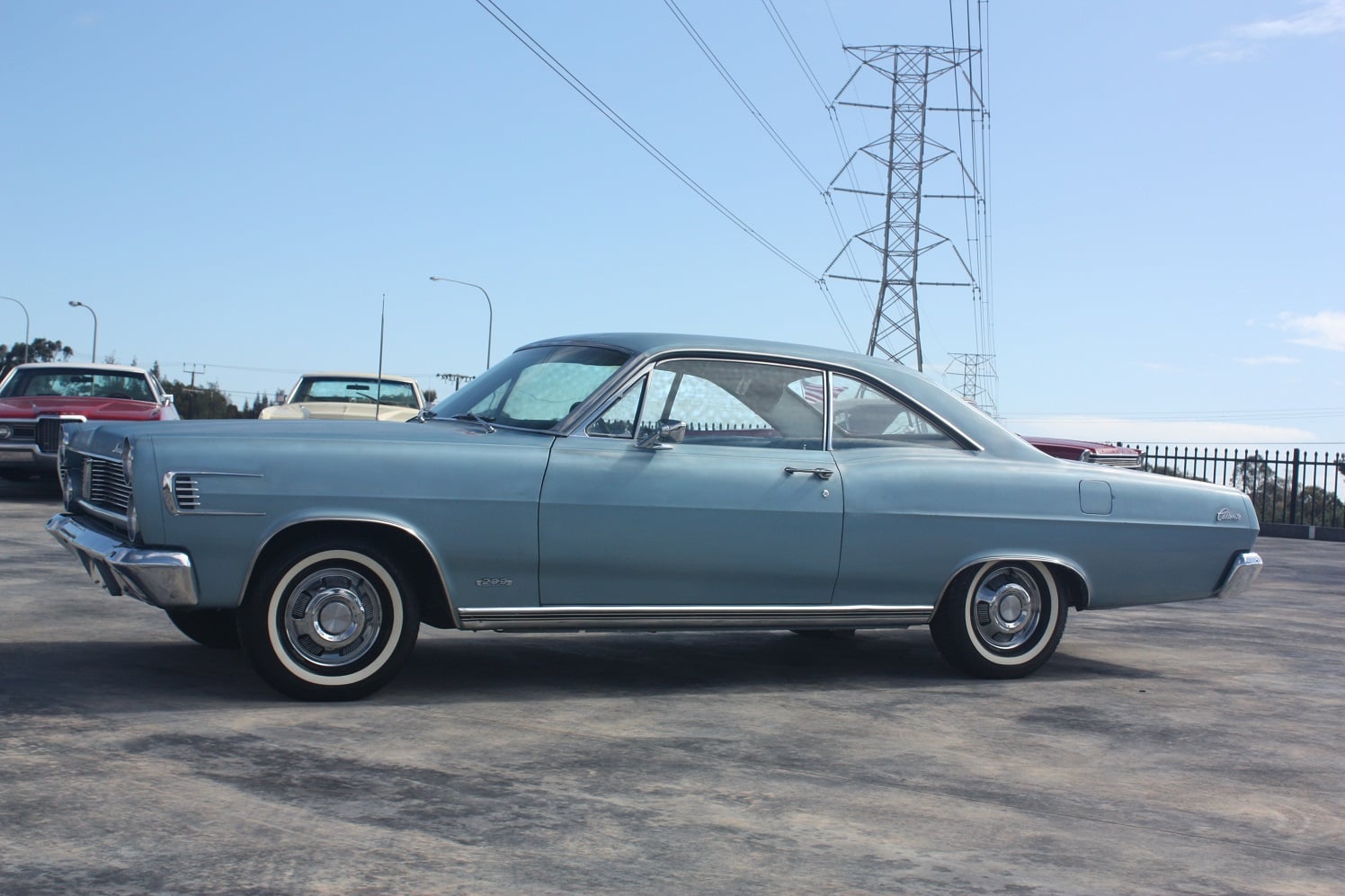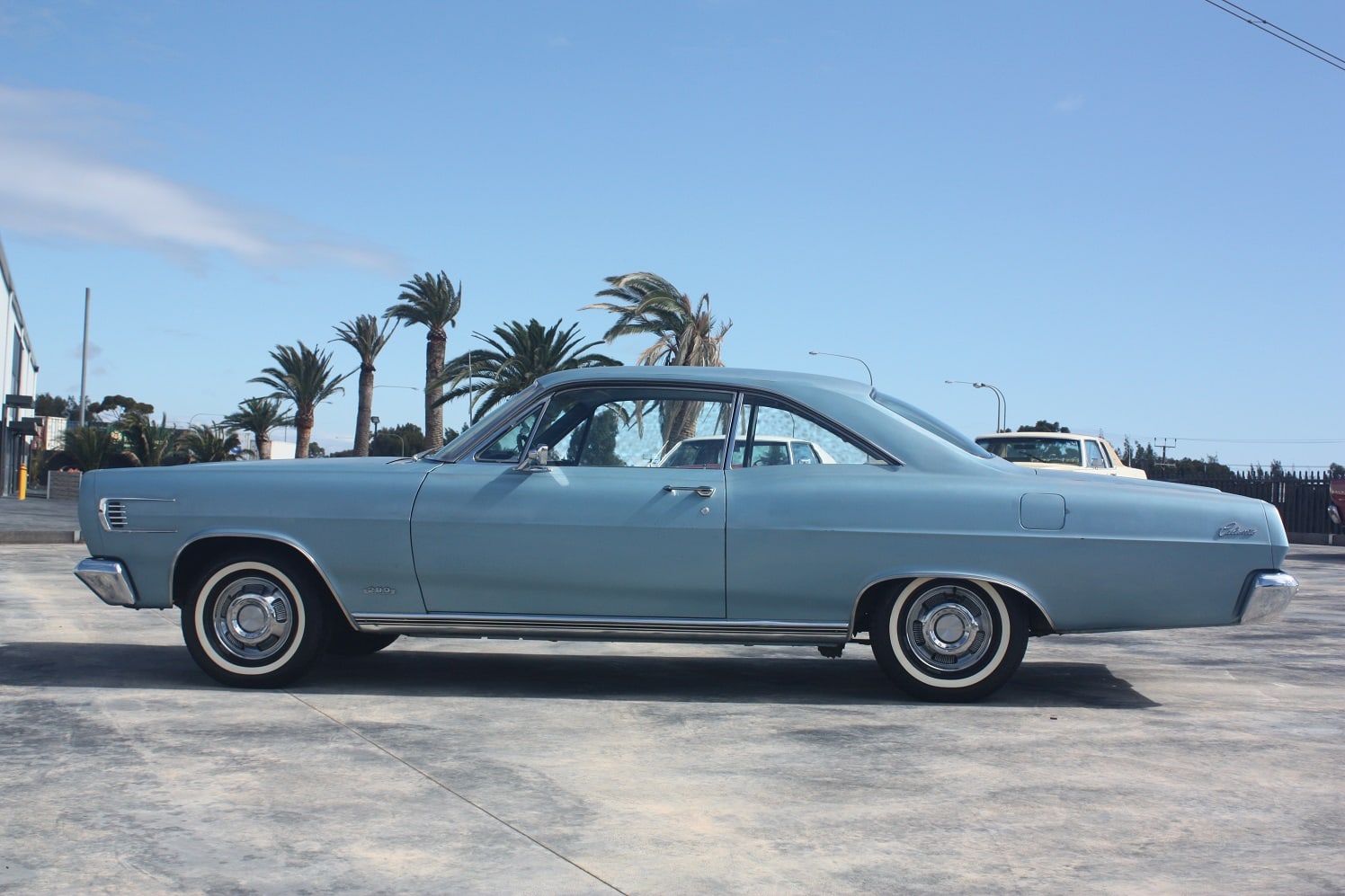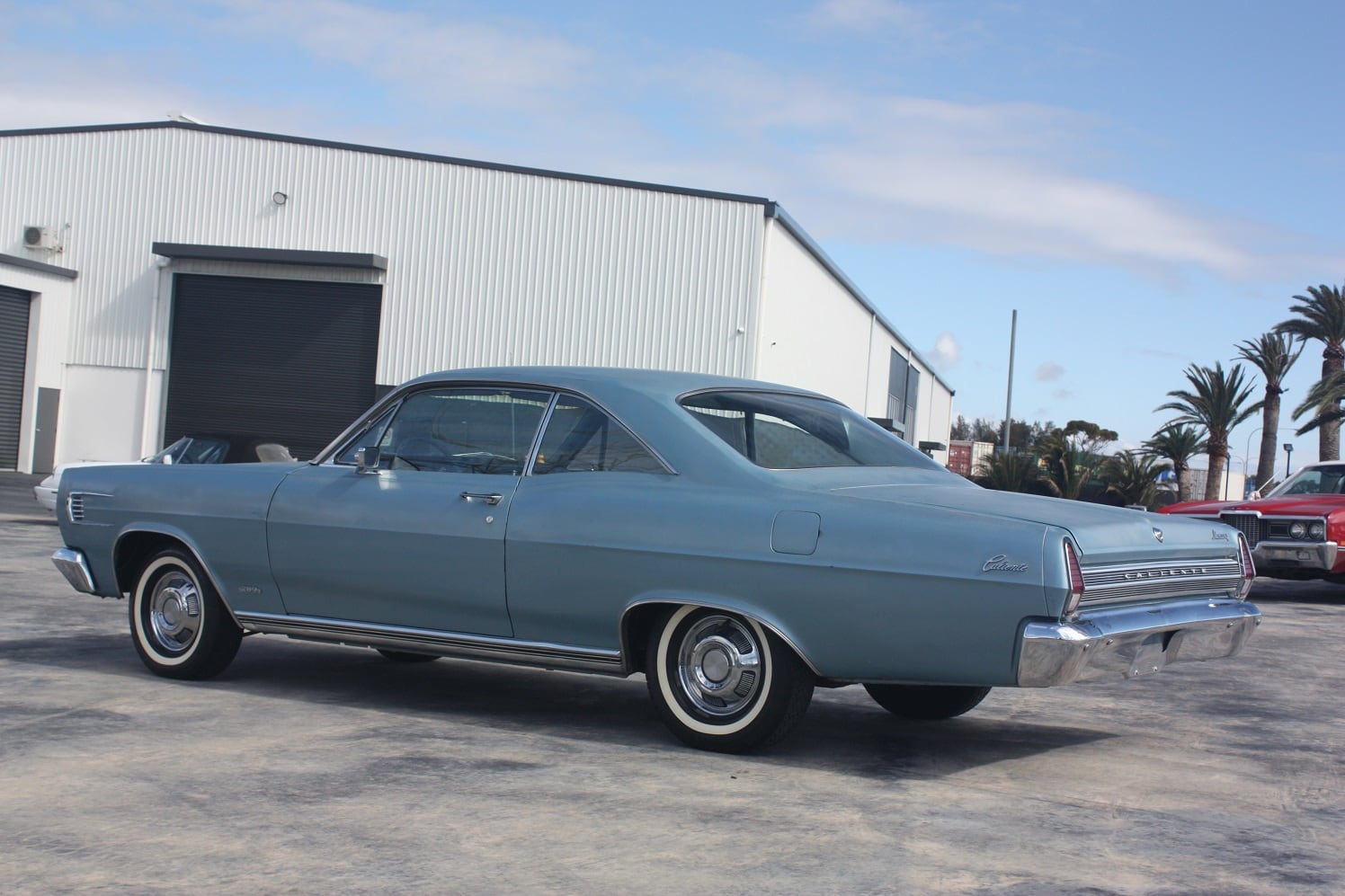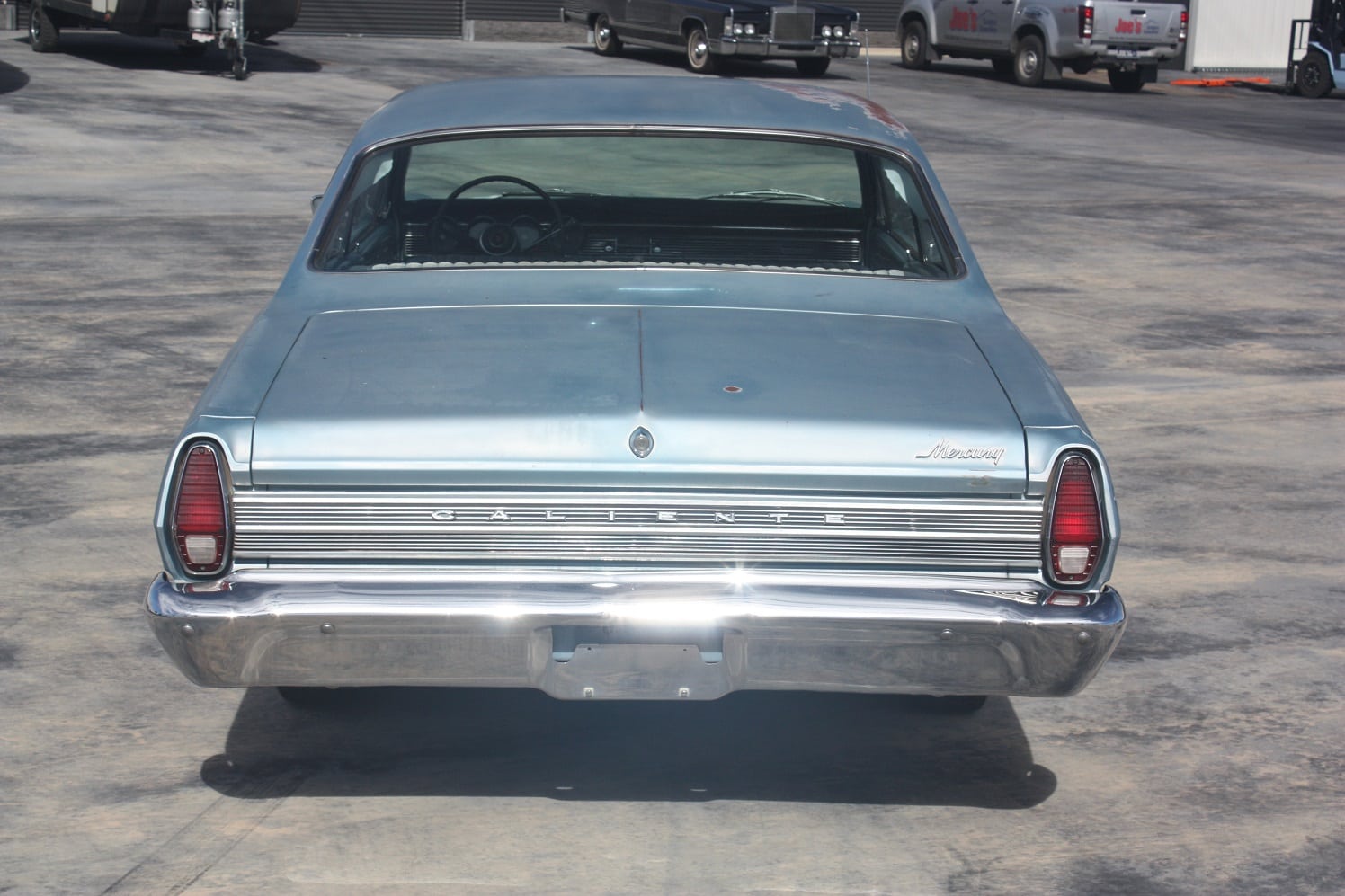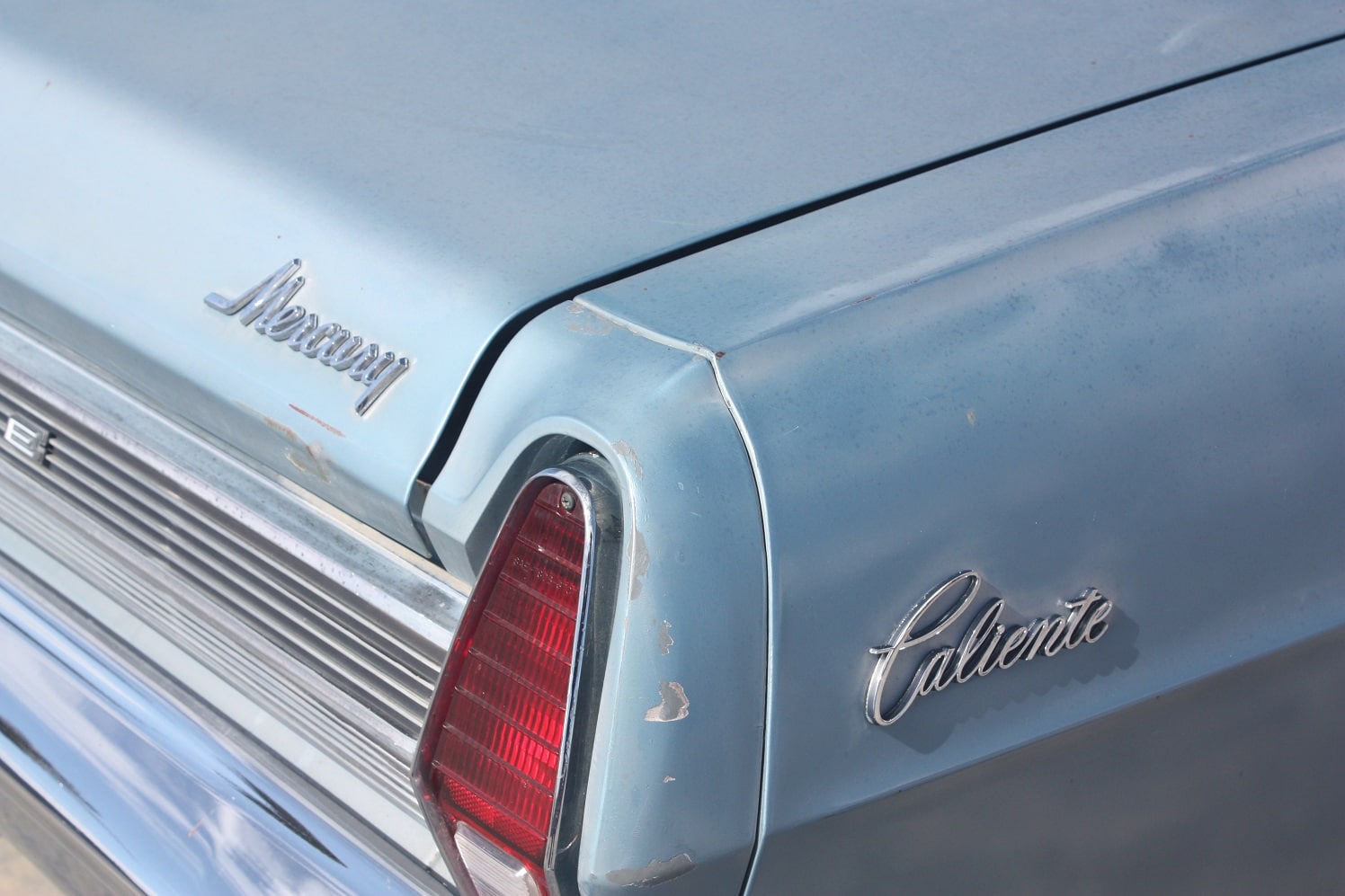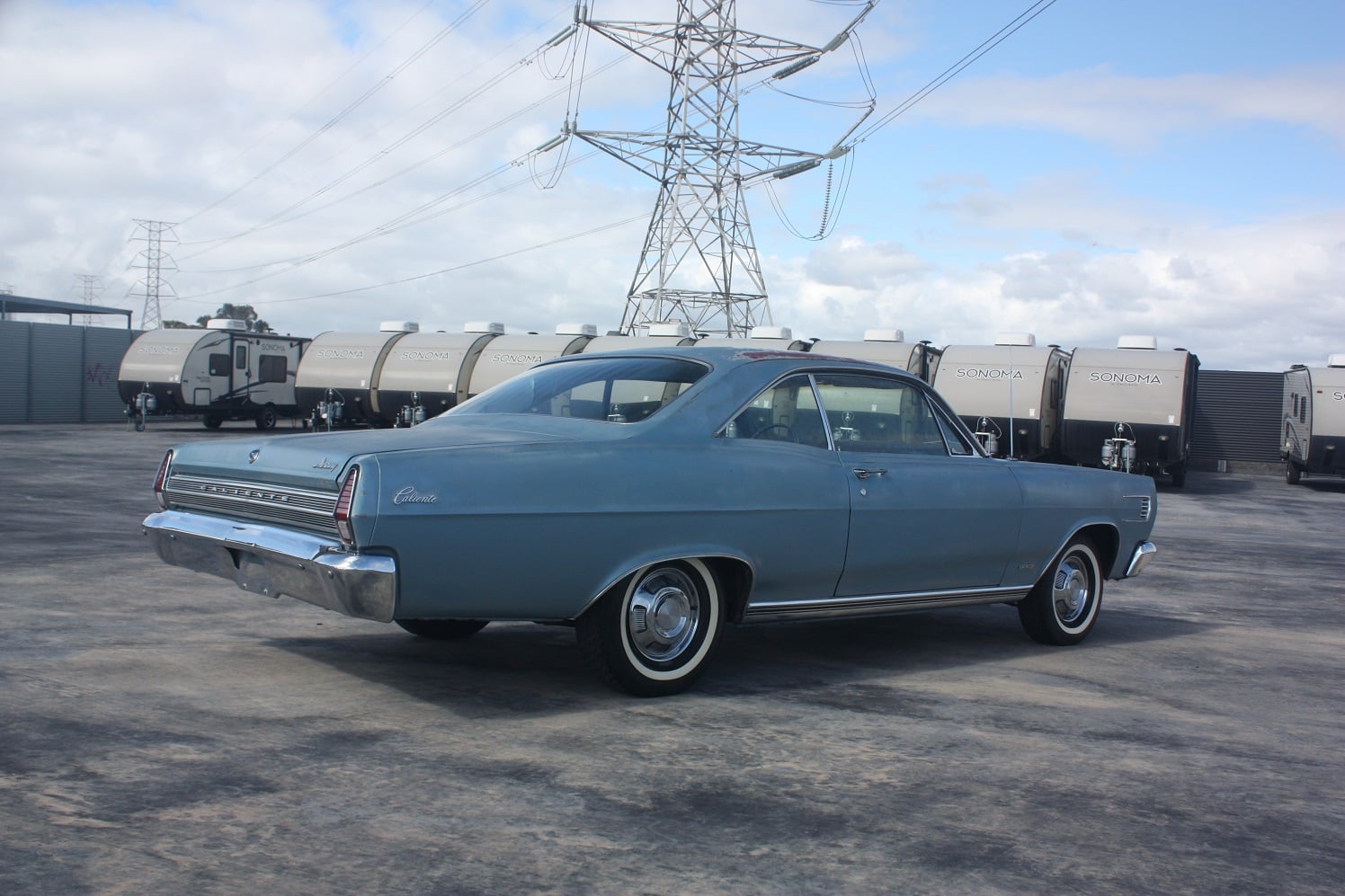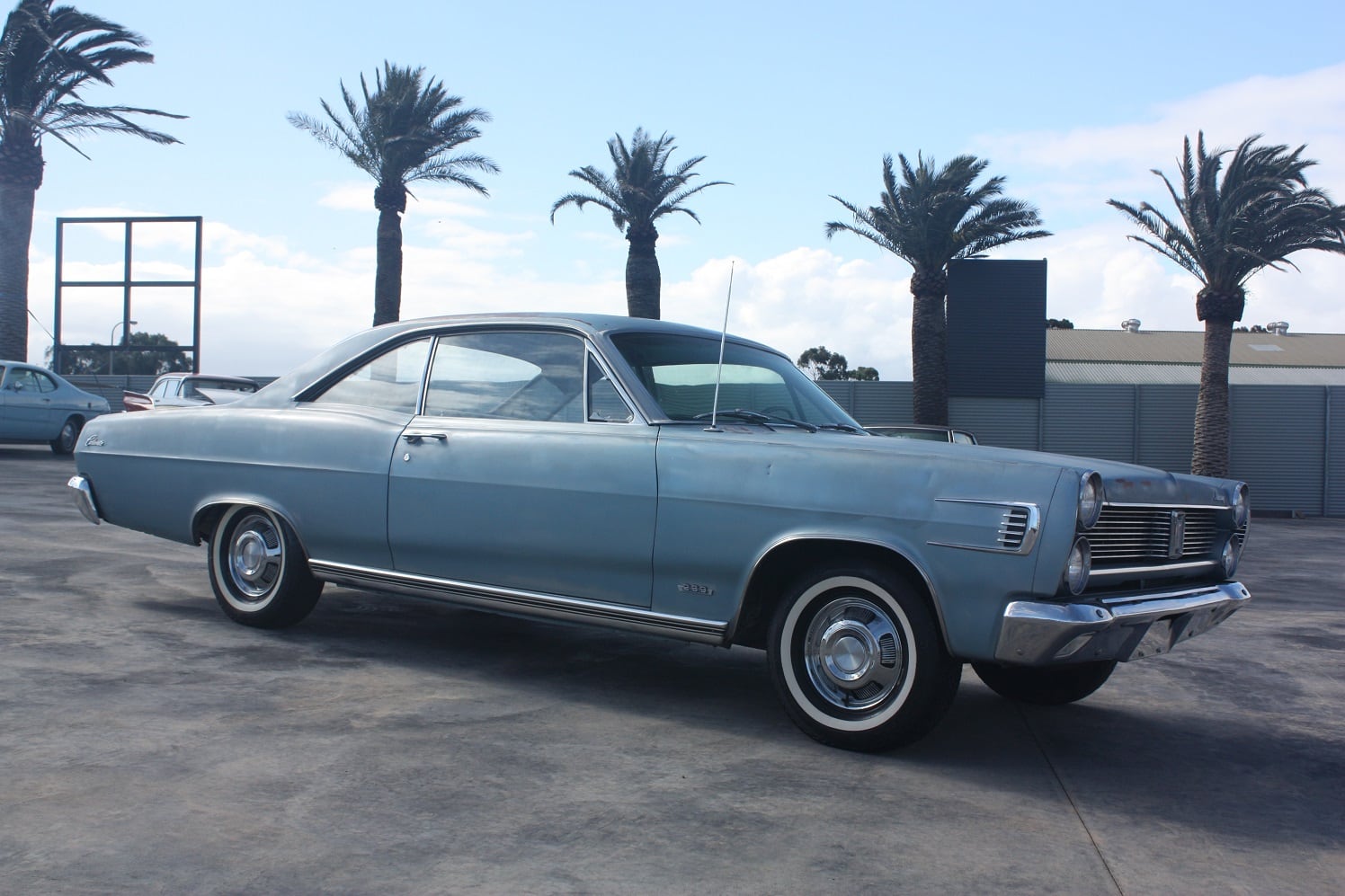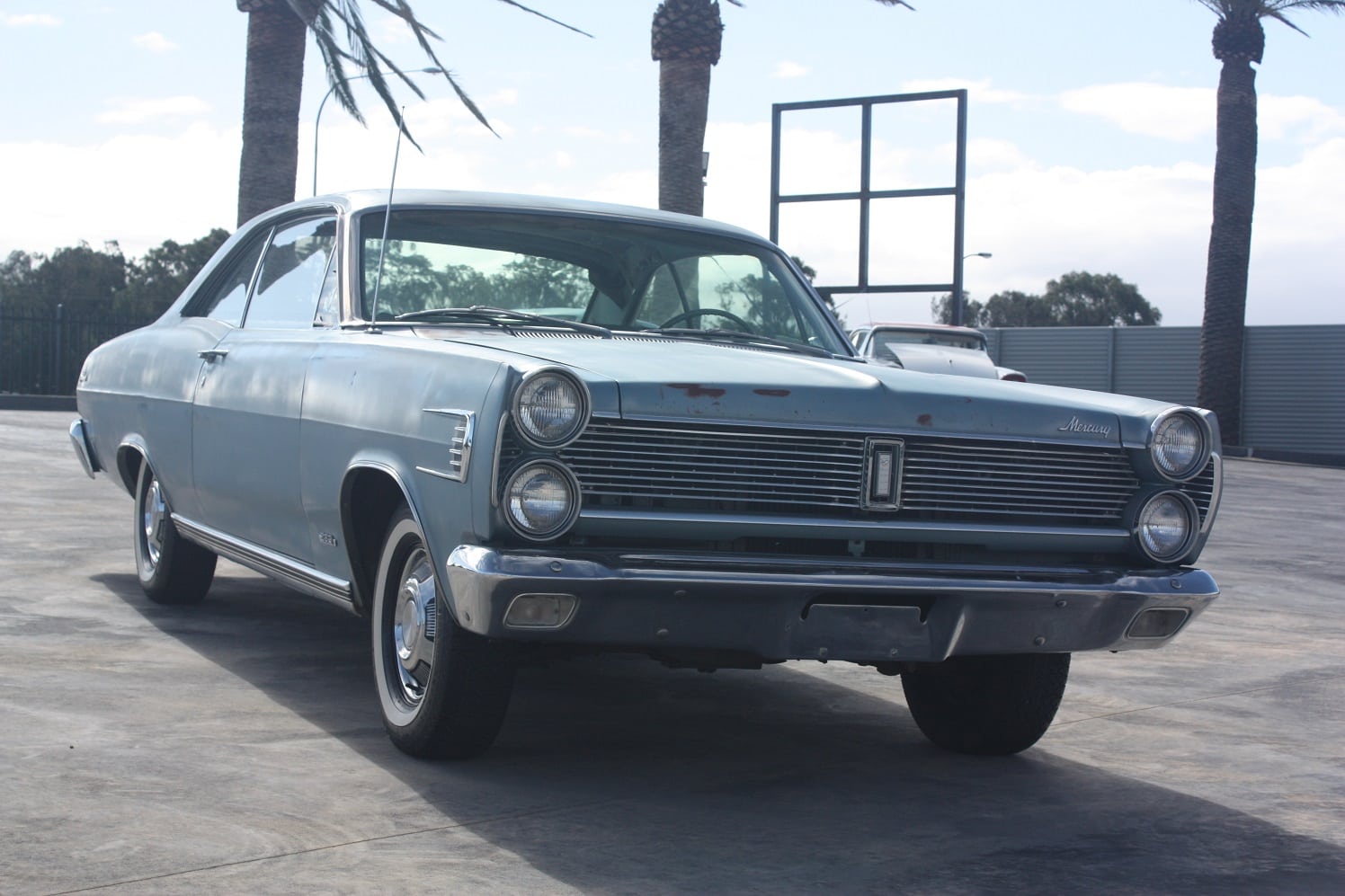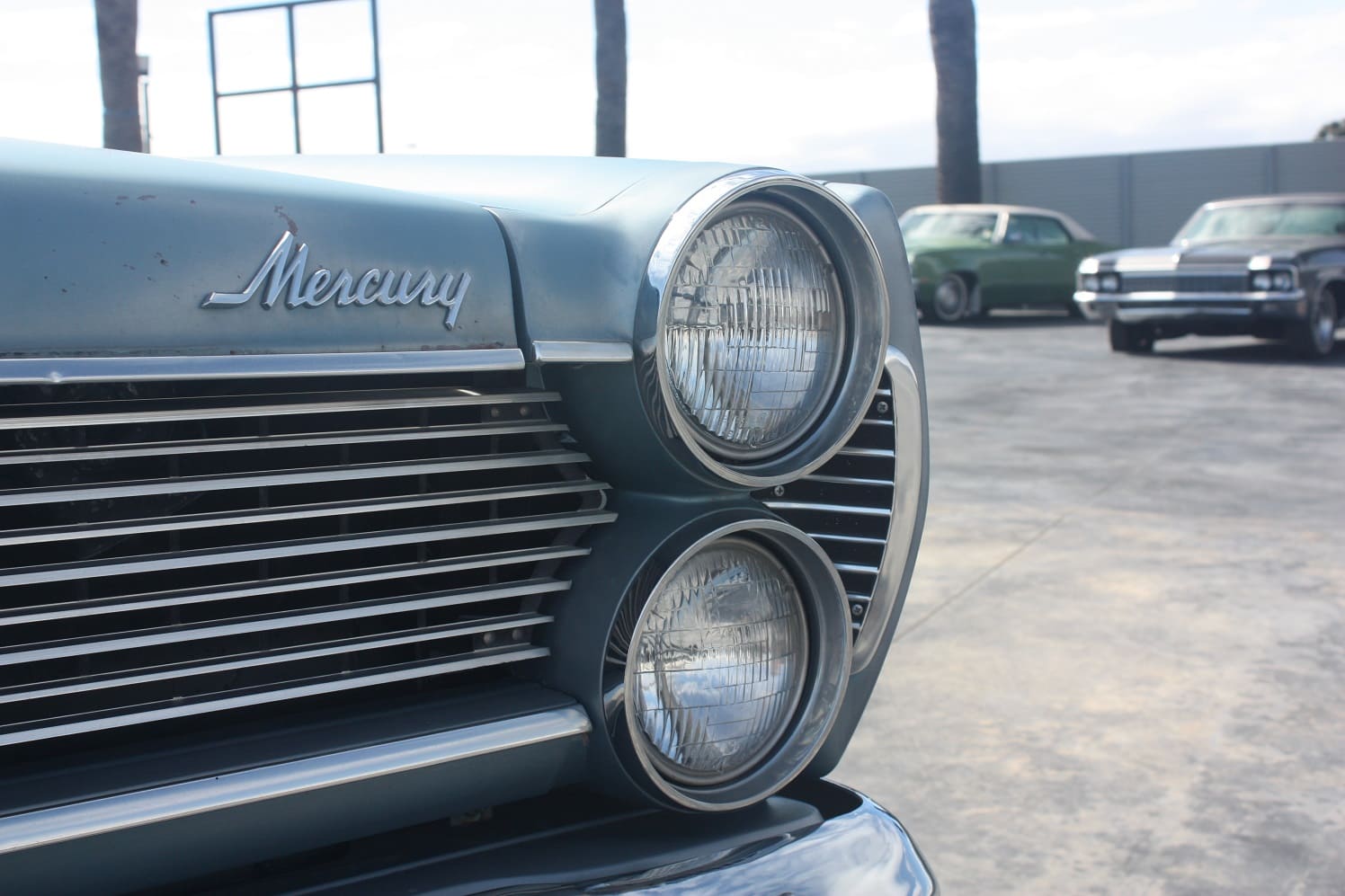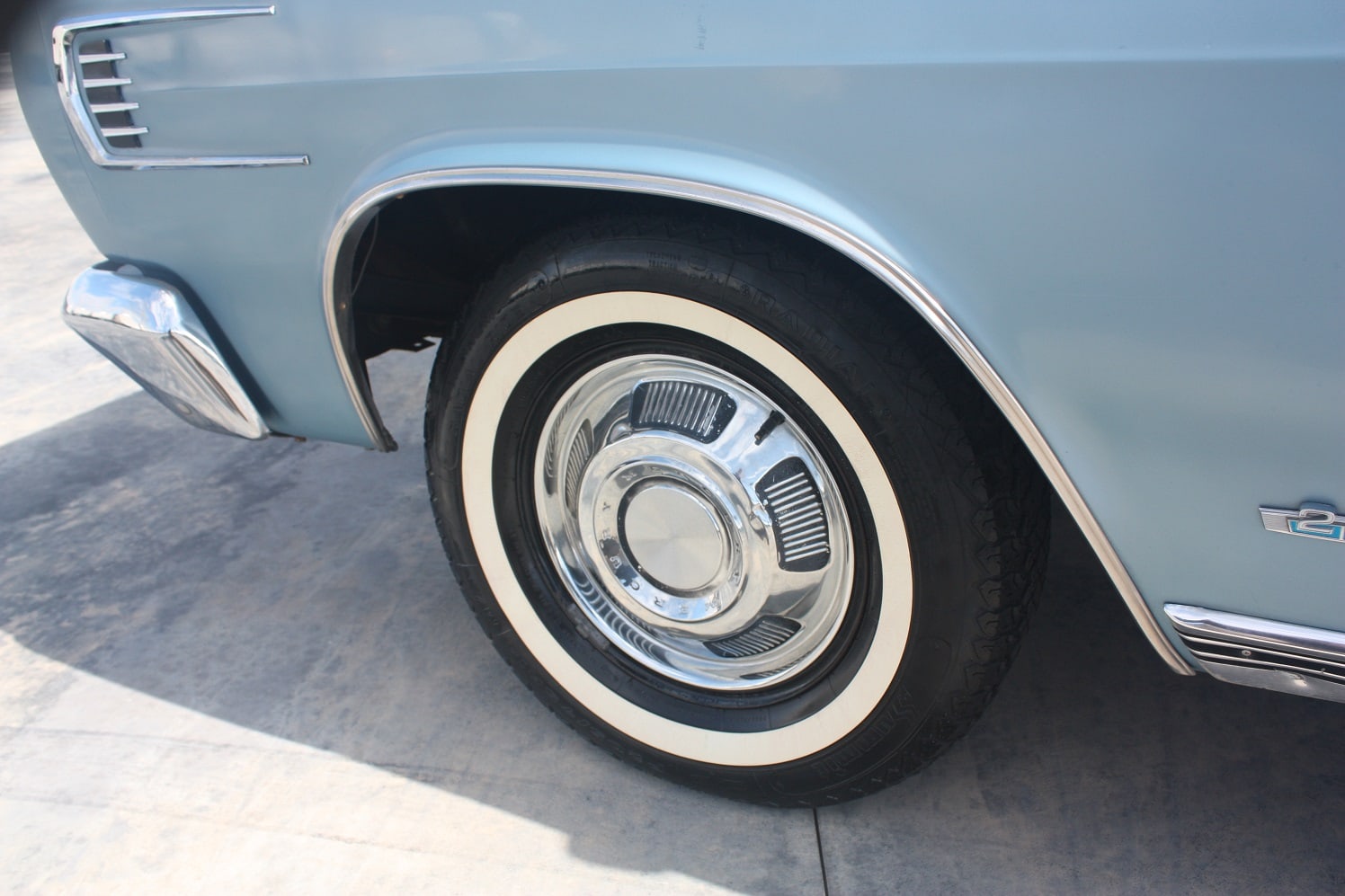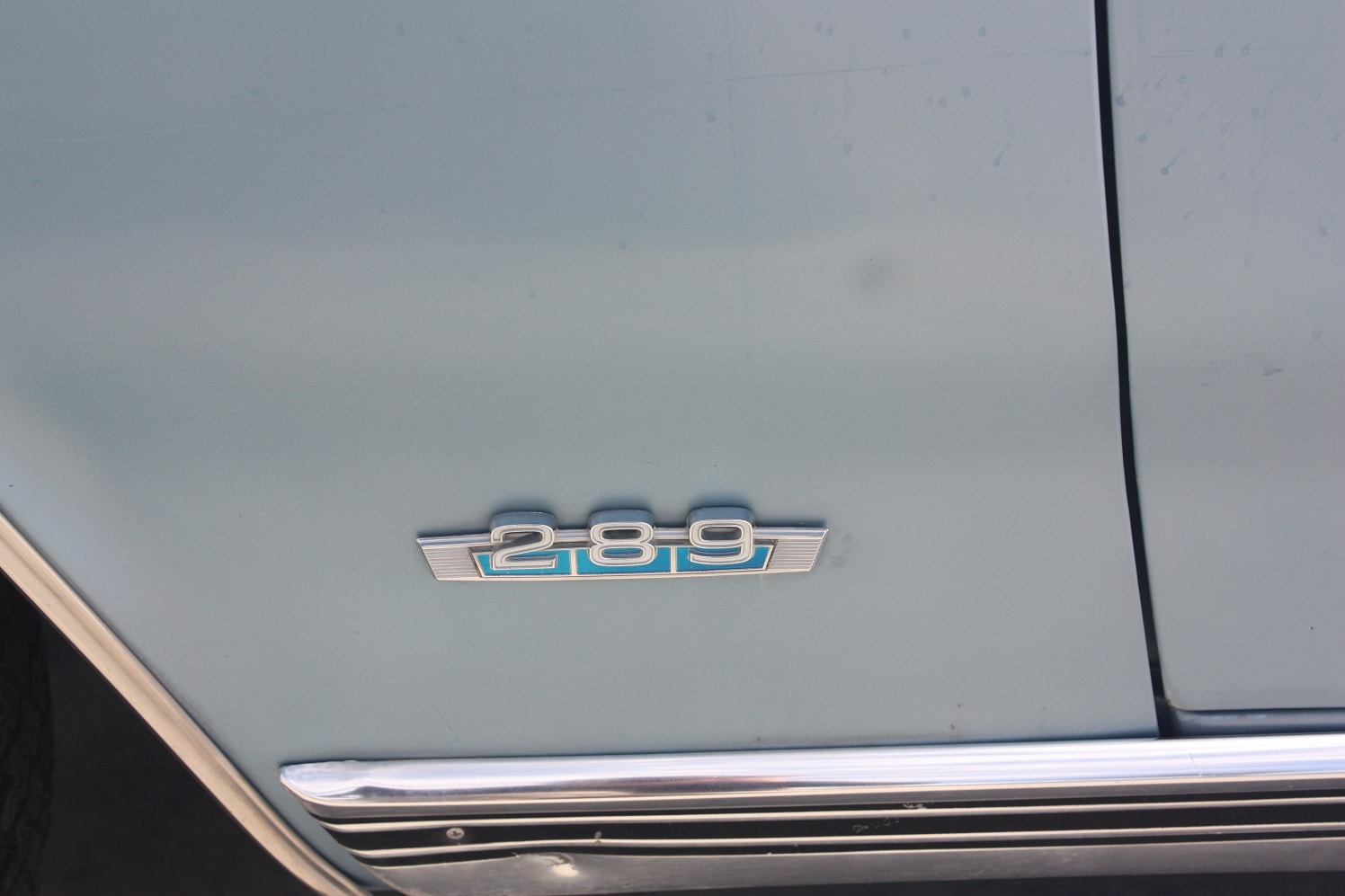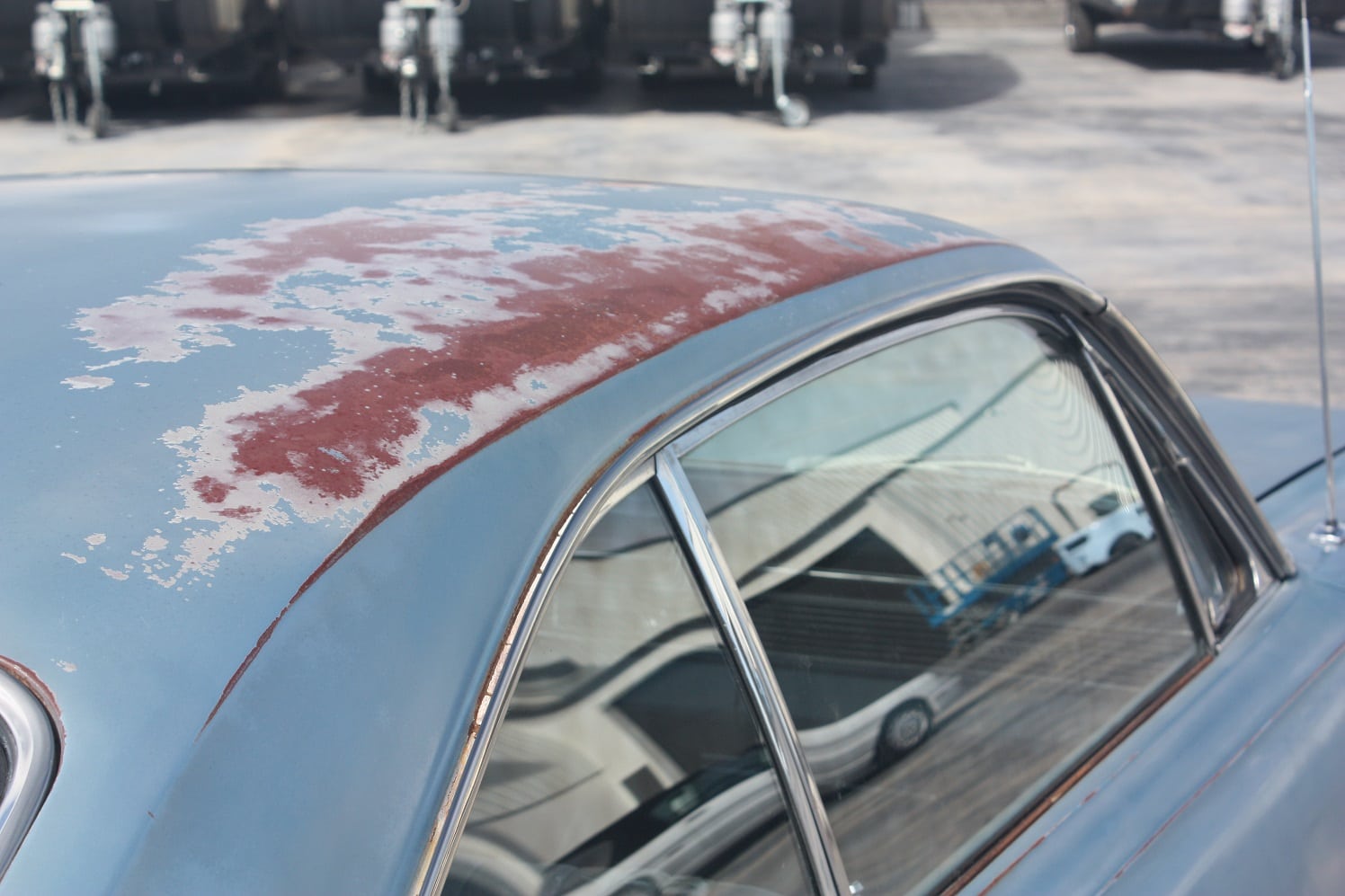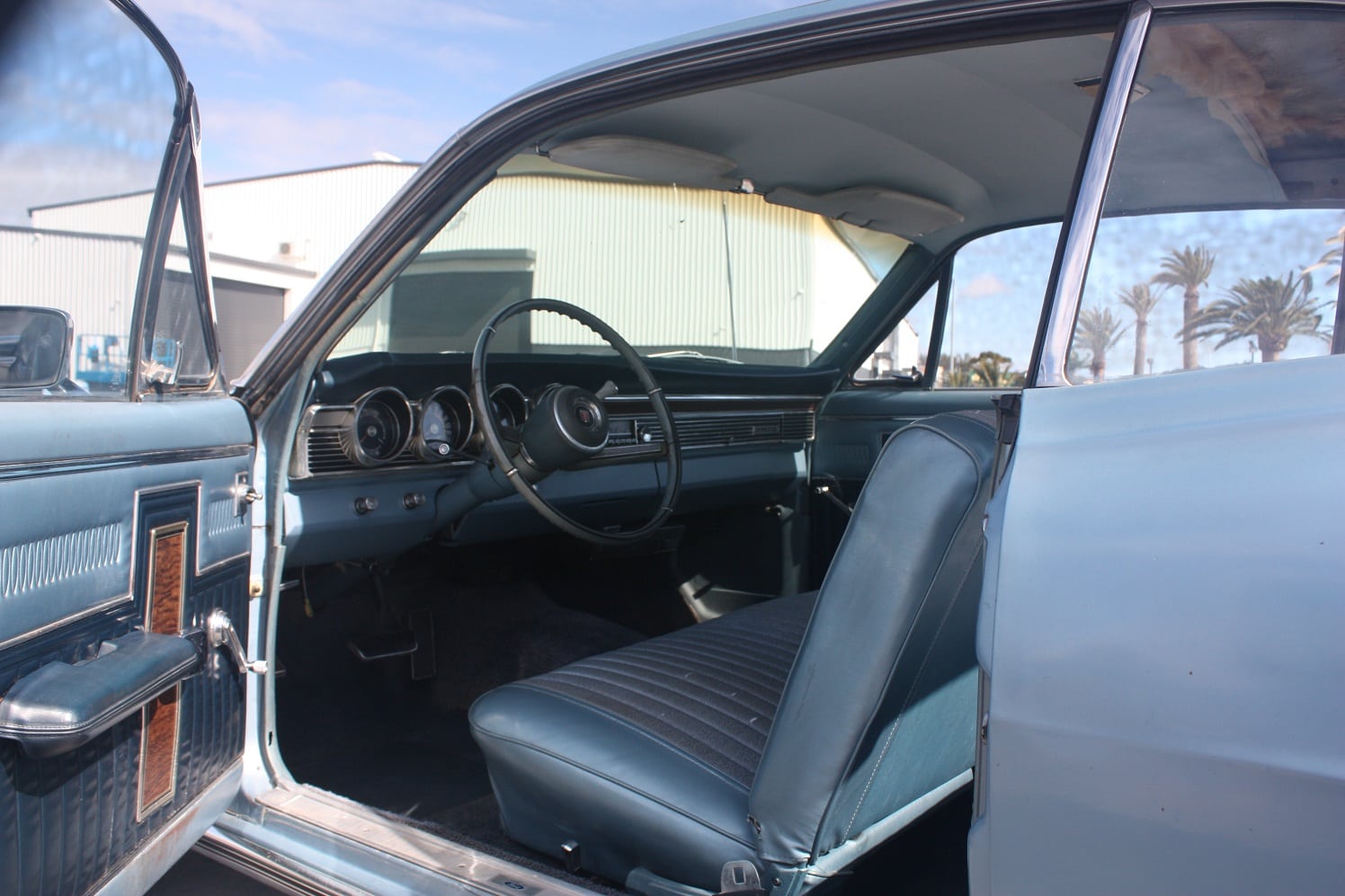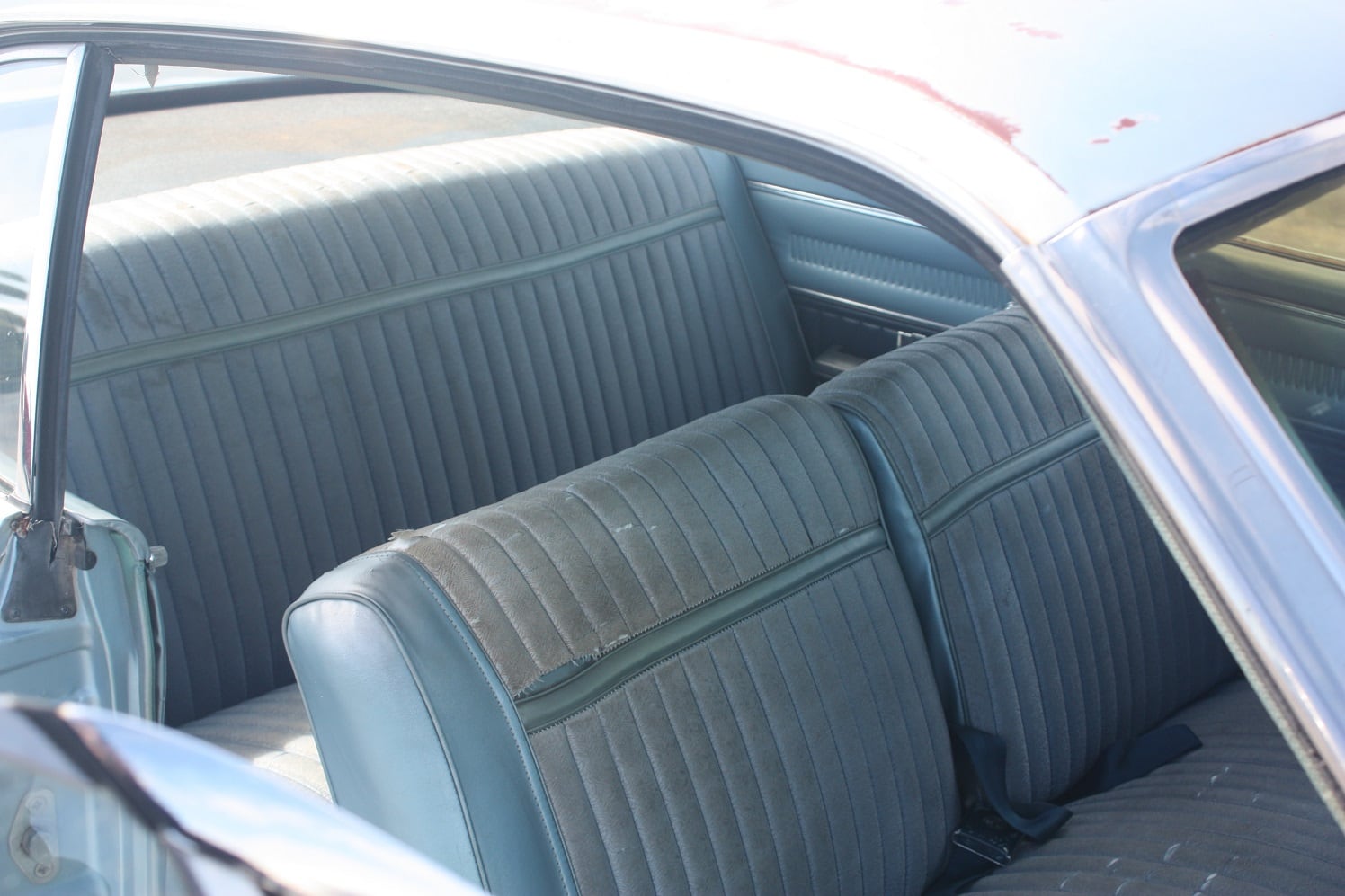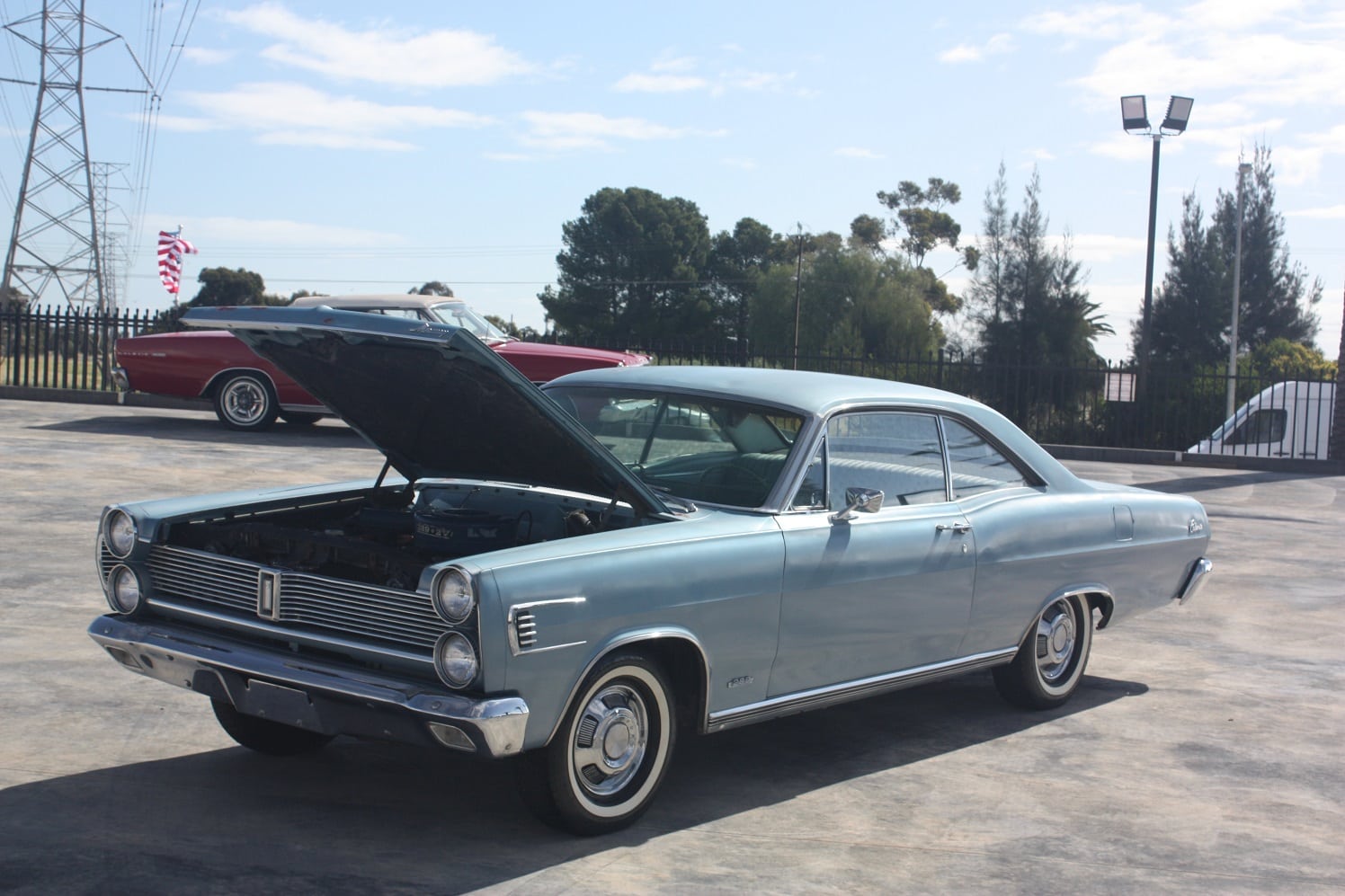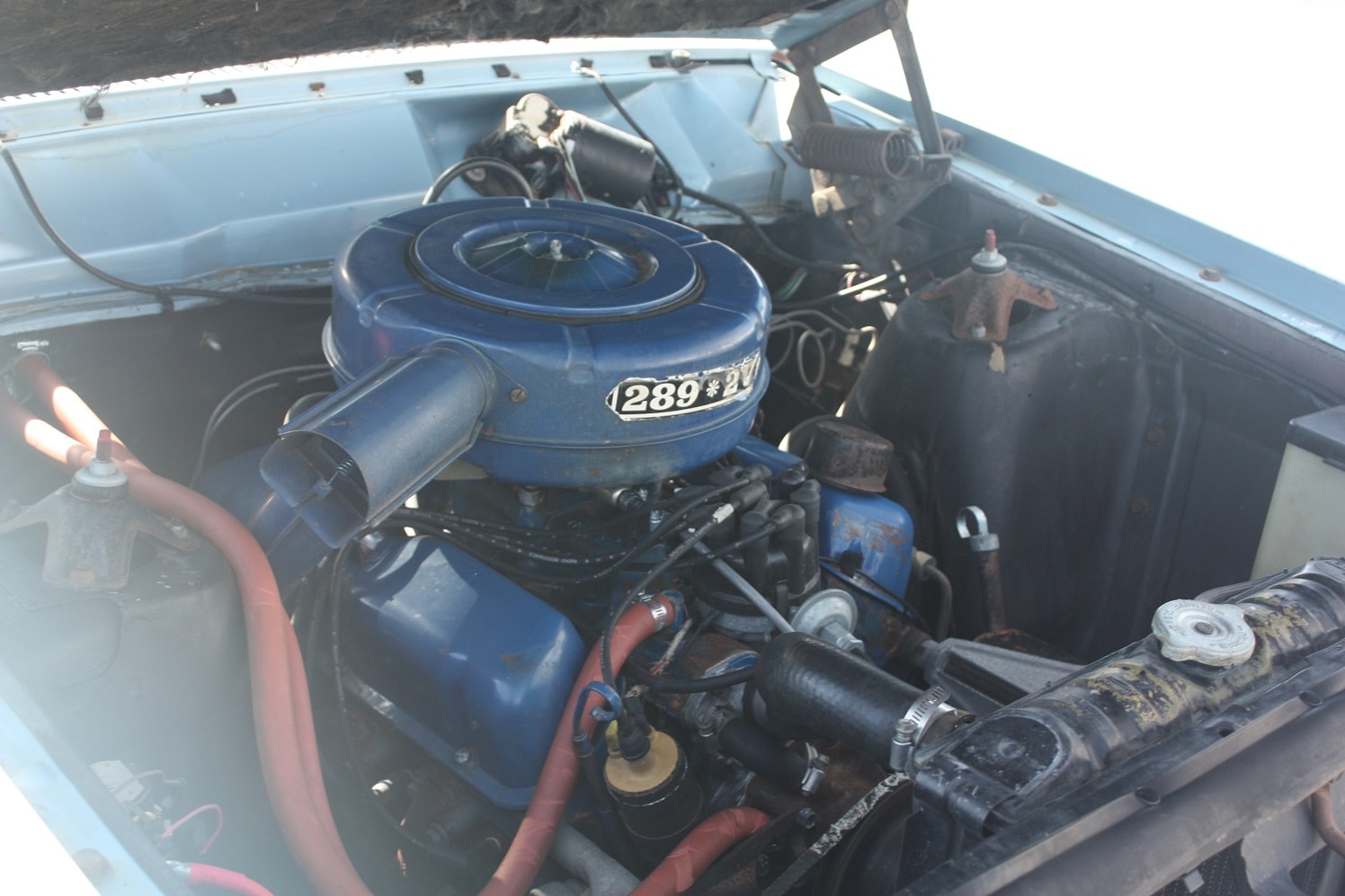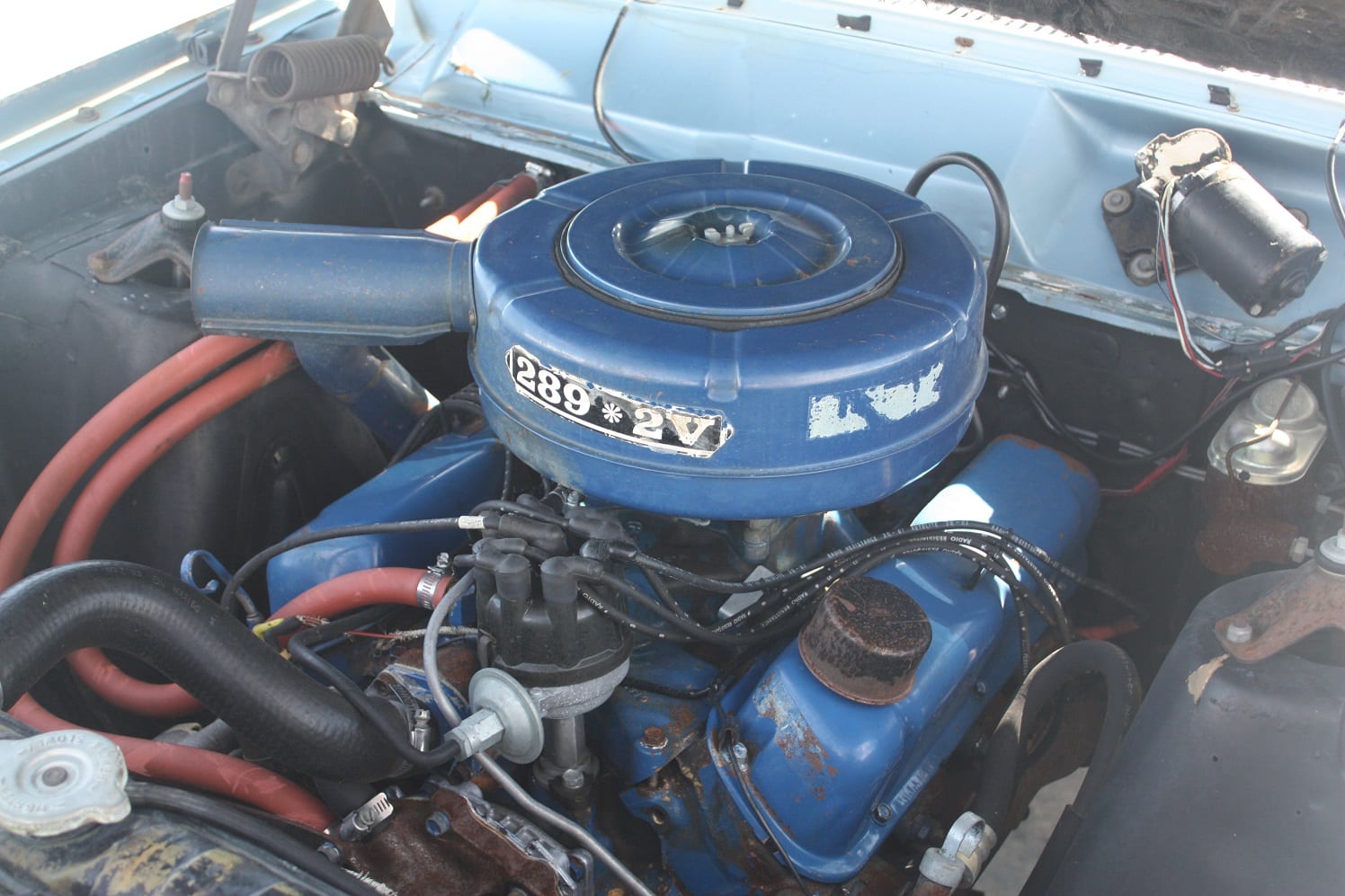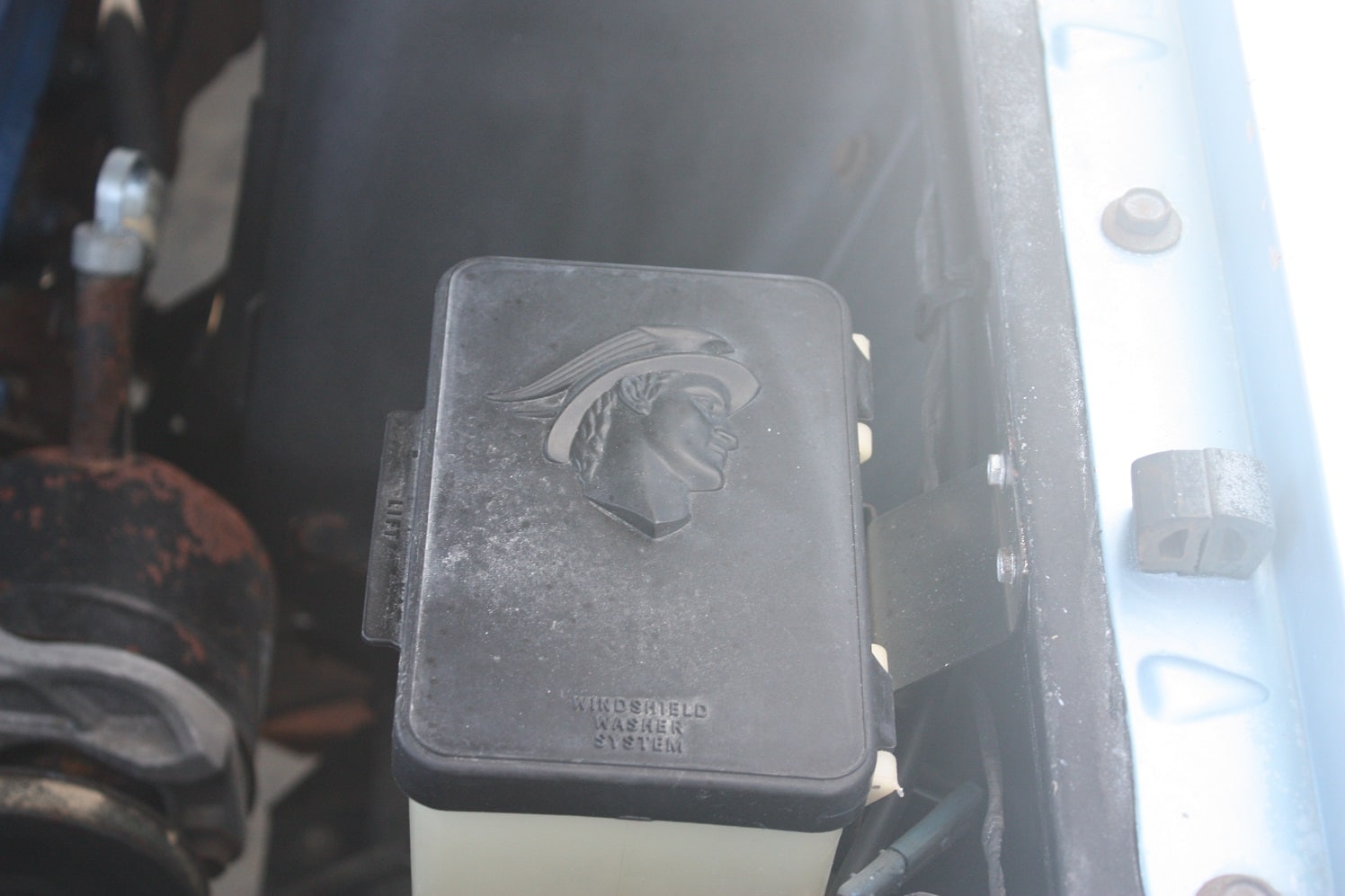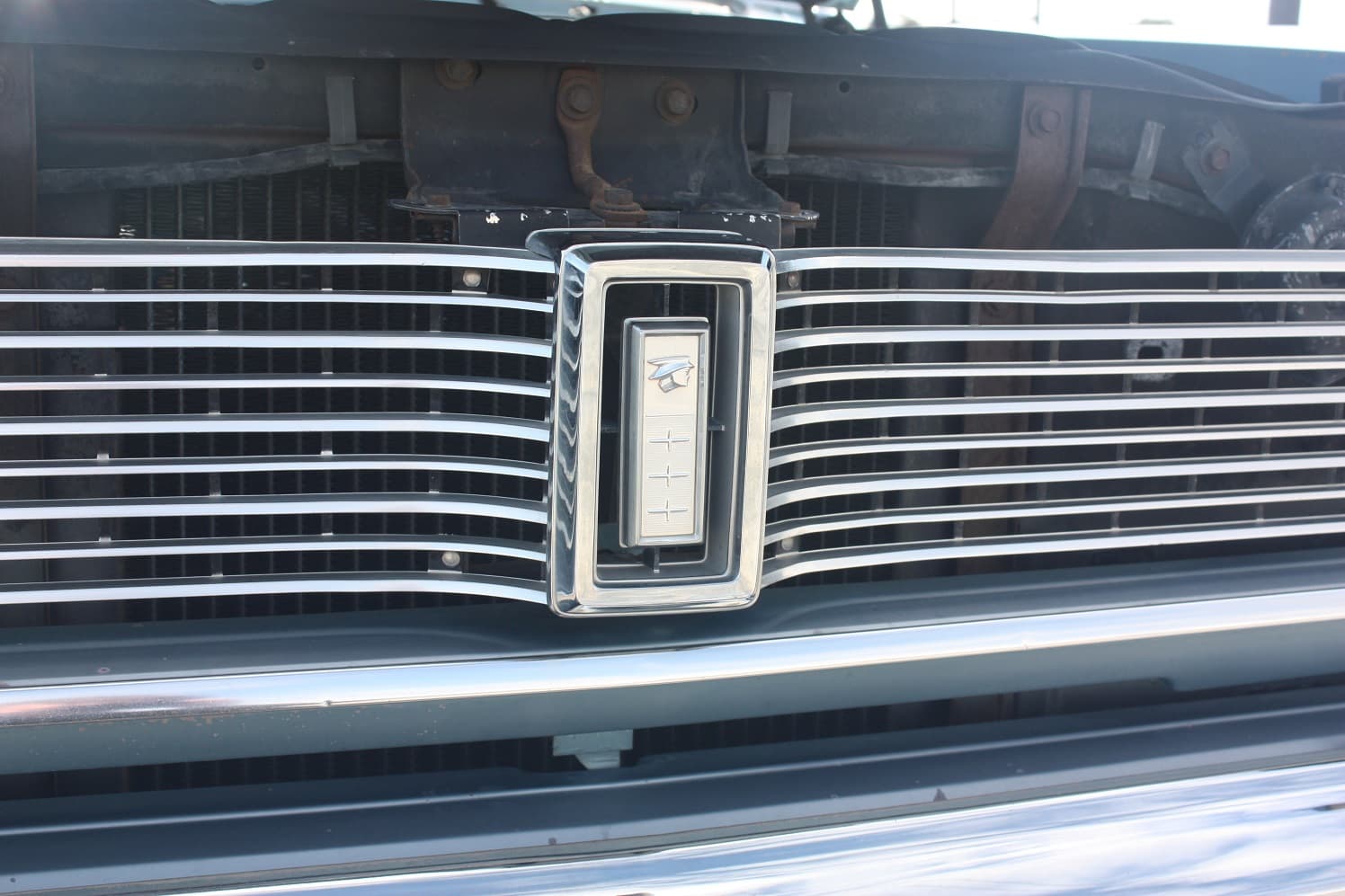 Year: 1967
Make: Mercury
Model: Comet
Engine: 289ci V8
Price: $26,850
I've absolutely loved watching this get worked on, polished and presented. WOW. Check out this Patina, Patina 1967 Mercury Comet, Caliente 2 door hardtop Cyclone. She's got a 289 V8 Merc-O-Matic coupled by the 3sp Automatic column shift.
This car is presented in our showroom and I love walking out into the showroom and seeing this beauty.Beautiful underneath. 2" whitewalls, Mercury hub caps, chrome is in great condition, mouldings are in good condition, interior is clean for its age, needs new roof lining, bench seats front and rear, glass is great condition, needs a new dash but very original car, great cruiser. WOW and 56,338 original miles on the 1967 Mercury.
Looks a little like the kingwoods and valiants. Very lovely car that's for sure. Photos above. Call me on 0434034352 or message for more information/videos or come out and have a look at it at our new showroom, address – 692-696 Pt Wakefield Road Parafield Gardens.